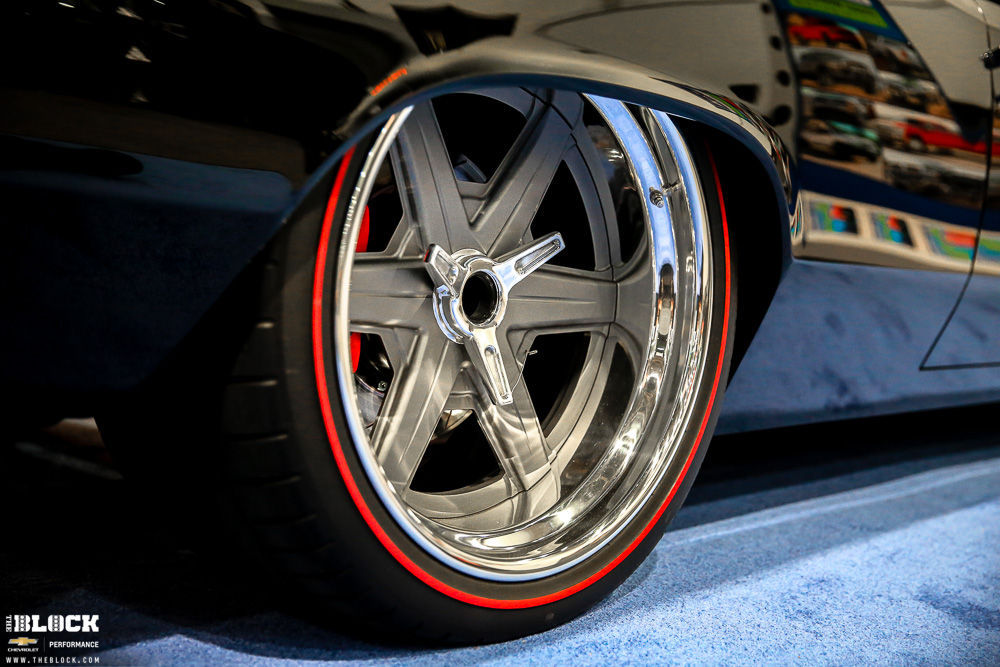 Winner of the GM Design Award for Classic of the Year, at the 2016 SEMA Show, Tom's '67 "Onyx" Chevelle was built by Roadster Shop. Its powered by a 850HP Whipple-supercharged Chevrolet Performance LS3 mated to a Bowler Performance Tremec 6-speed transmission and rides on a complete Roadster Shop FAST TRACK chassis, Brembo disc brakes, the Forgeline Flush-Loc centerlock conversion kit (with a custom knock-off style center nut), and 19x9.5/20x12 Forgeline RS6 wheels finished with Titanium centers & Polished outers! See more at:
http://www.forgeline.com/customer_gallery_view.php?cvk=1799
Photos courtesy of The Block.com.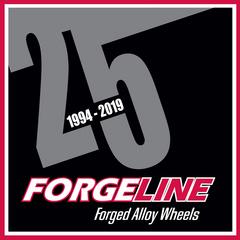 Tom Demrovsky's Roadster Shop "Onyx" 1967 Chevelle Wins GM Design Award, at the 2016 SEMA Show
Parked to
SEMA Show 2016
by
Forgeline Motorsports
Tom's '67 "Onyx" Chevelle won GM Classic of the Year at the 2016 SEMA Show. It features the Forgeline Flush-Loc centerlock conversion kit (with a custom knock-off style center nut), and 19x9.5/20x12 Forgeline RS6 wheels finished with Titanium centers & Polished outers! See more at: http://www.forgeline.com/customer_gallery_view.php?cvk=1799
Vehicle Info: 1967 Chevrolet Chevelle