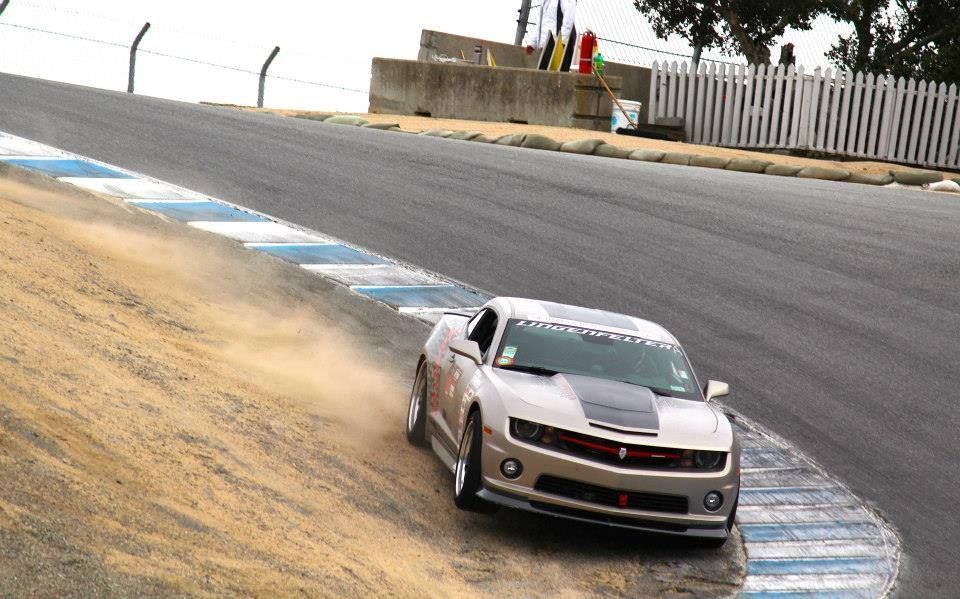 The transmission was replaced with a custom built Tremec, connected to the engine with a dual disc Centerforce clutch.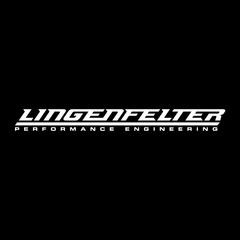 2010 Lingenfelter L28 Camaro - Road Course
Parked to
2010 Lingenfelter L28 Camaro
by
Lingenfelter Performance Engineering
he 2010 Lingenfelter L/28 Camaro started life as a tool, used to develop performance packages and parts for 5th GEN Camaros. It was used from late 2009 until late 2011 for this purpose. The engine was replaced with a 680+hp naturally aspirated 427ci LS7.
Vehicle Info: 2010 Chevrolet Camaro
Keywords
Sign up to add your own keywords