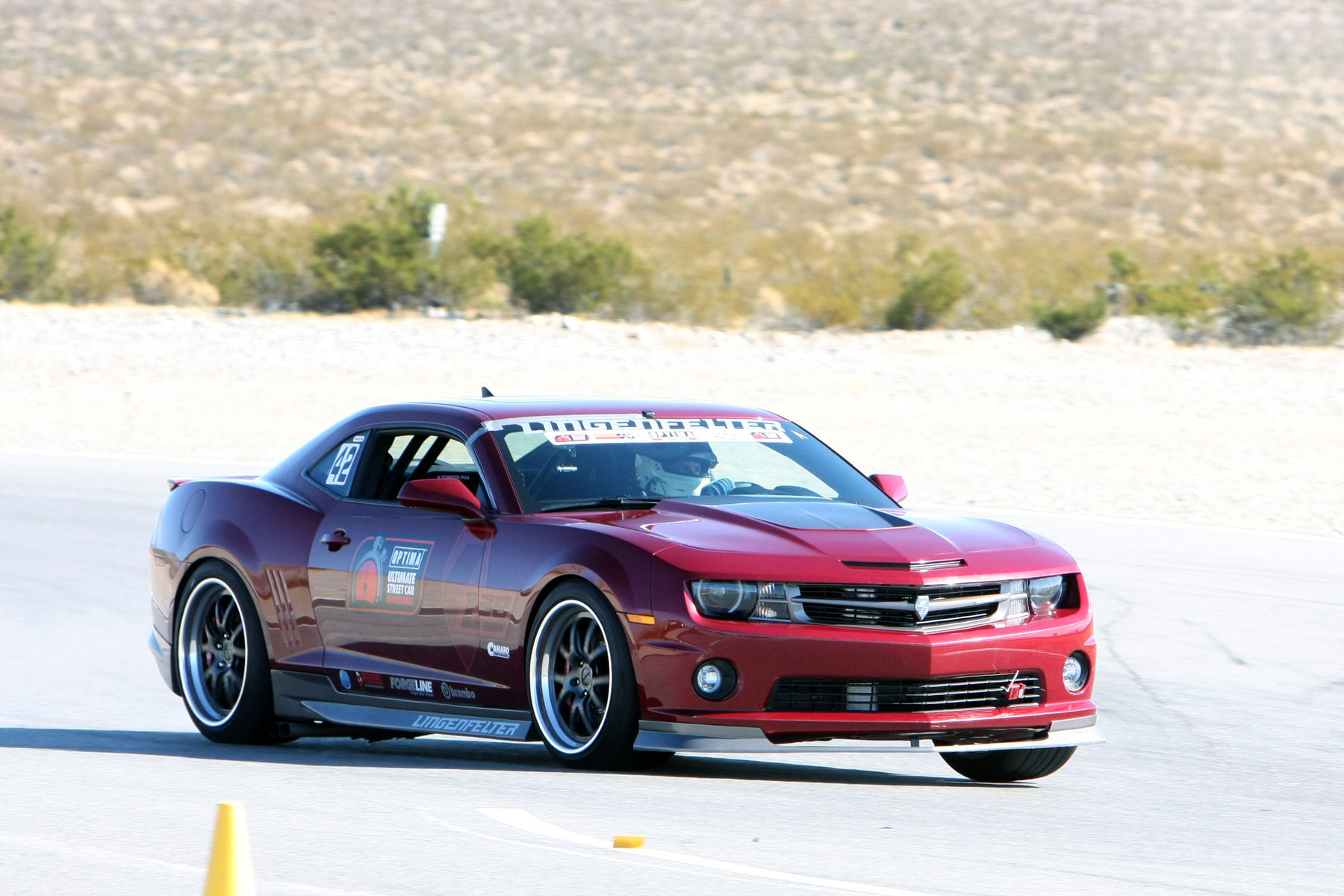 The body had parts from a 4 different cars. It had a supercharged LS3 engine, making 600hp. It had 2 different styles of wheels, and part of the interior was missing. Although it had less than 1000 miles, it was in pretty rough shape when the decision was made to build it for use in the OPTIMA Search for the Ultimate Street Car Series.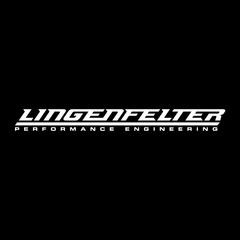 2010 Lingenfelter L28 Camaro - Drive USCA
Parked to
2010 Lingenfelter L28 Camaro
by
Lingenfelter Performance Engineering
he 2010 Lingenfelter L/28 Camaro started life as a tool, used to develop performance packages and parts for 5th GEN Camaros. It was used from late 2009 until late 2011 for this purpose. The engine was replaced with a 680+hp naturally aspirated 427ci LS7.
Vehicle Info: 2010 Chevrolet Camaro
Keywords
Sign up to add your own keywords