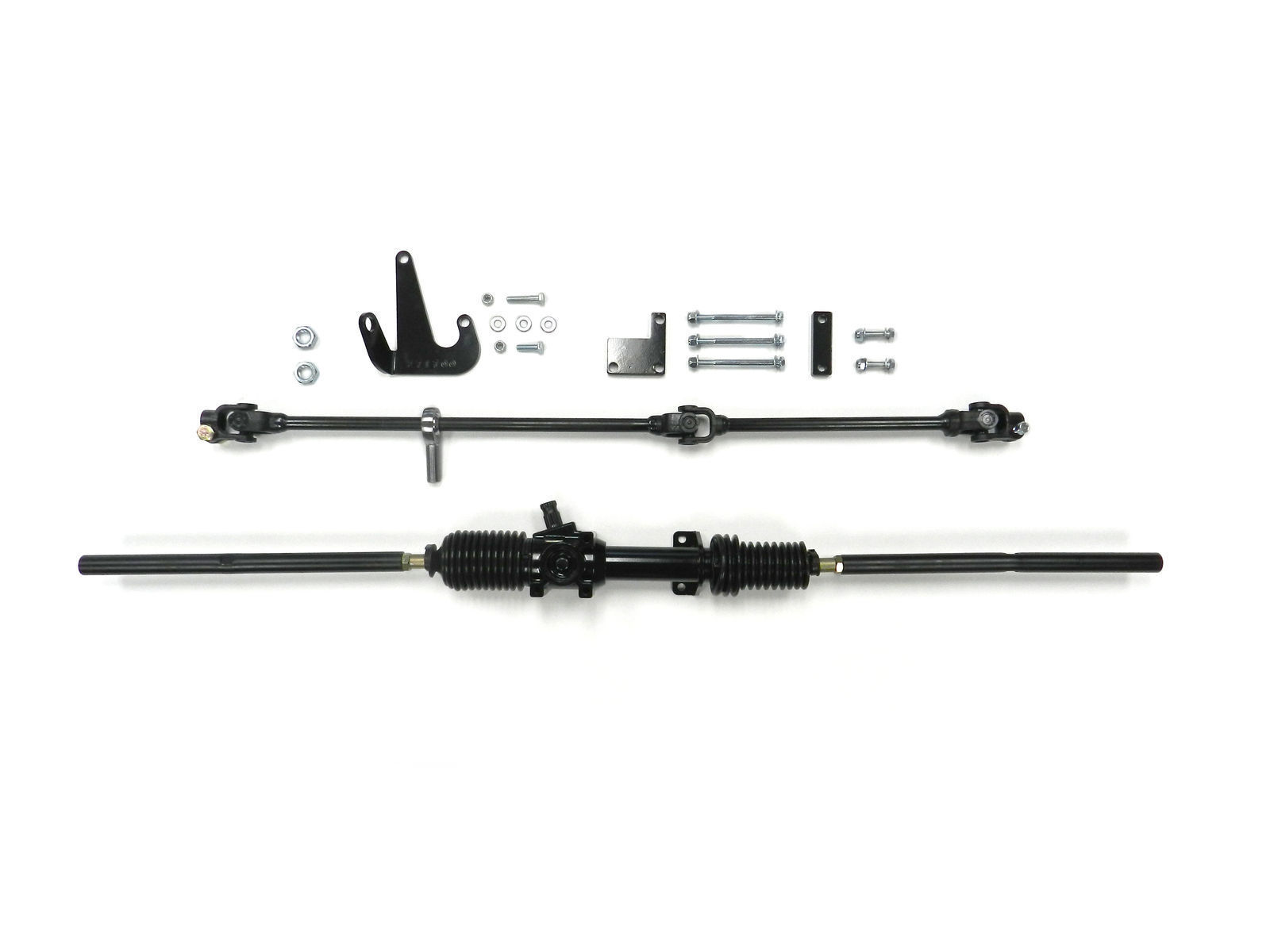 Features a 24mm Automotive Grade Rack & Pinion and a 1/2" Steel Mounting Bracket with 3/8" Steel Backing Plate. Includes a 5/8" Diameter Inner Tie Rod Shank and 8000 lbs Pull Out Strength. This kit has Extreme Duty, High Articulation Steel Sealed Rod Ends and comes with a Powder Coat Finish.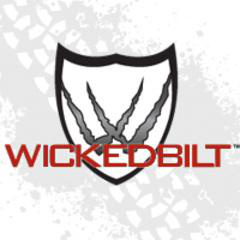 2013-14 Can-Am Maverick Rack & Pinion w/o EPS
Parked to
Wicked Bilt Rackzilla Kits
by
Wicked Bilt
This kit comes with everything you'll need to replace your Can-Am Maverick Rack & Pinion.
Vehicle Info: 2014 Can-am