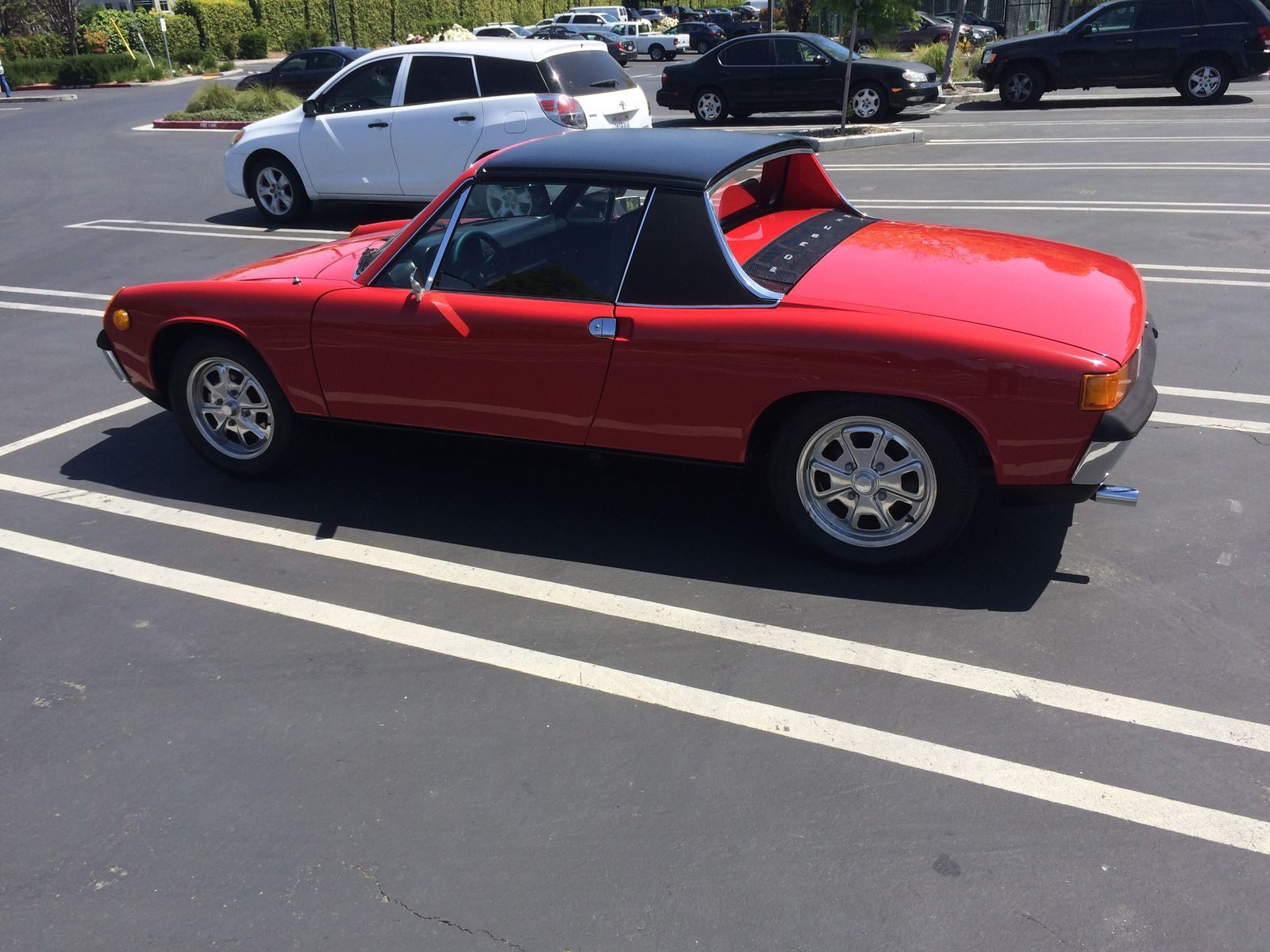 Decided to go with the sail panel vinyl. May remove it when I get around to repainting the car.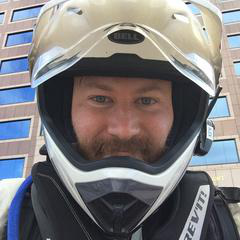 Vehicle Info: 1974 Porsche
Keywords
Sign up to add your own keywords
Motoroso

Clean resto on a great classic, Brian. Who did the work?

Brian Bagel

John Forbes at Black Forest Racing in Denver, NC.