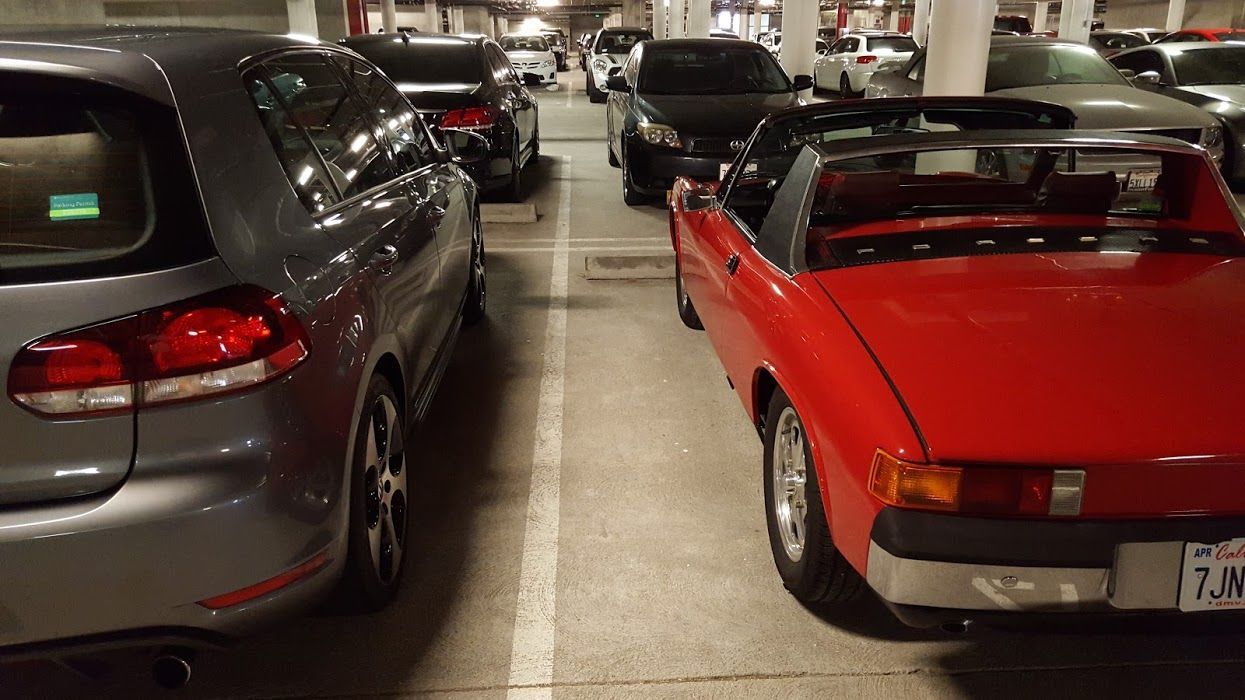 Clay barred both the front and rear lids, as well as the driver's side A pillar window since it had some hard water spots.
Clay barred the entire car.
2012 Volkswagen GTI and 1974 Porsche 914
Parked to
My Garage
by
Brian Bagel
Fresh off of a bit of exercise, and a wash and clay bar on both cars.