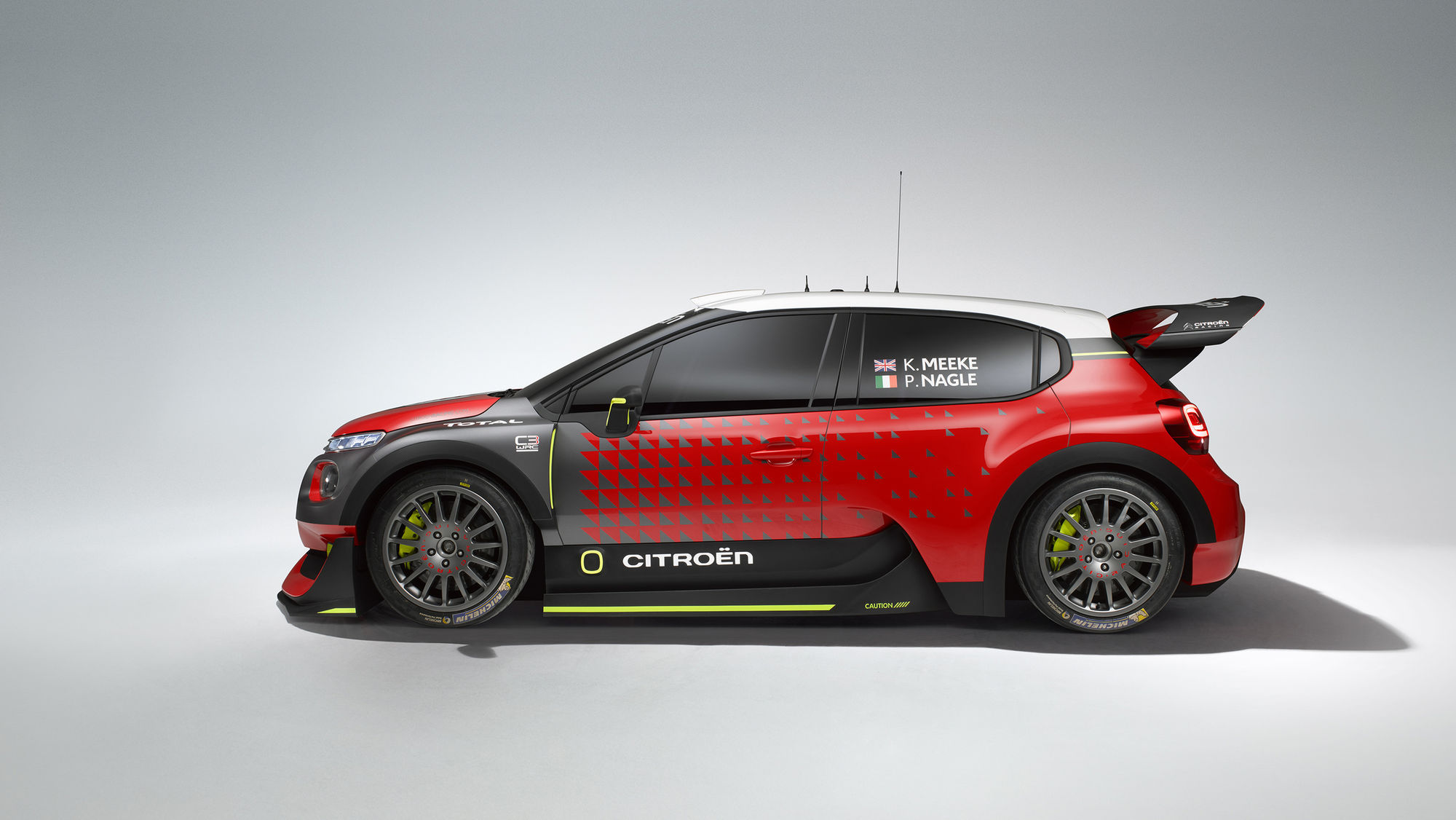 The C3 WRC concept is based off the new C3 hatchback.
1.6-liter turbocharged four-cylinder engine, putting out 380 horsepower. That's 80 more horsepower than the 2015 rally car.
The C3 WRC is larger than the standard road car at roughly 6.2 feet wide and 13.6 feet long.
The vehicle drops about 55 pounds from the previous rally car.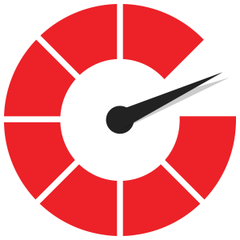 Citroen C3 WRC Concept
Parked to
CONCEPT CARS
by
Autoblog
Citroen Racing is returning to the FIA World Rally Championship from its year-long hiatus with the C3 WRC.
Keywords
Sign up to add your own keywords