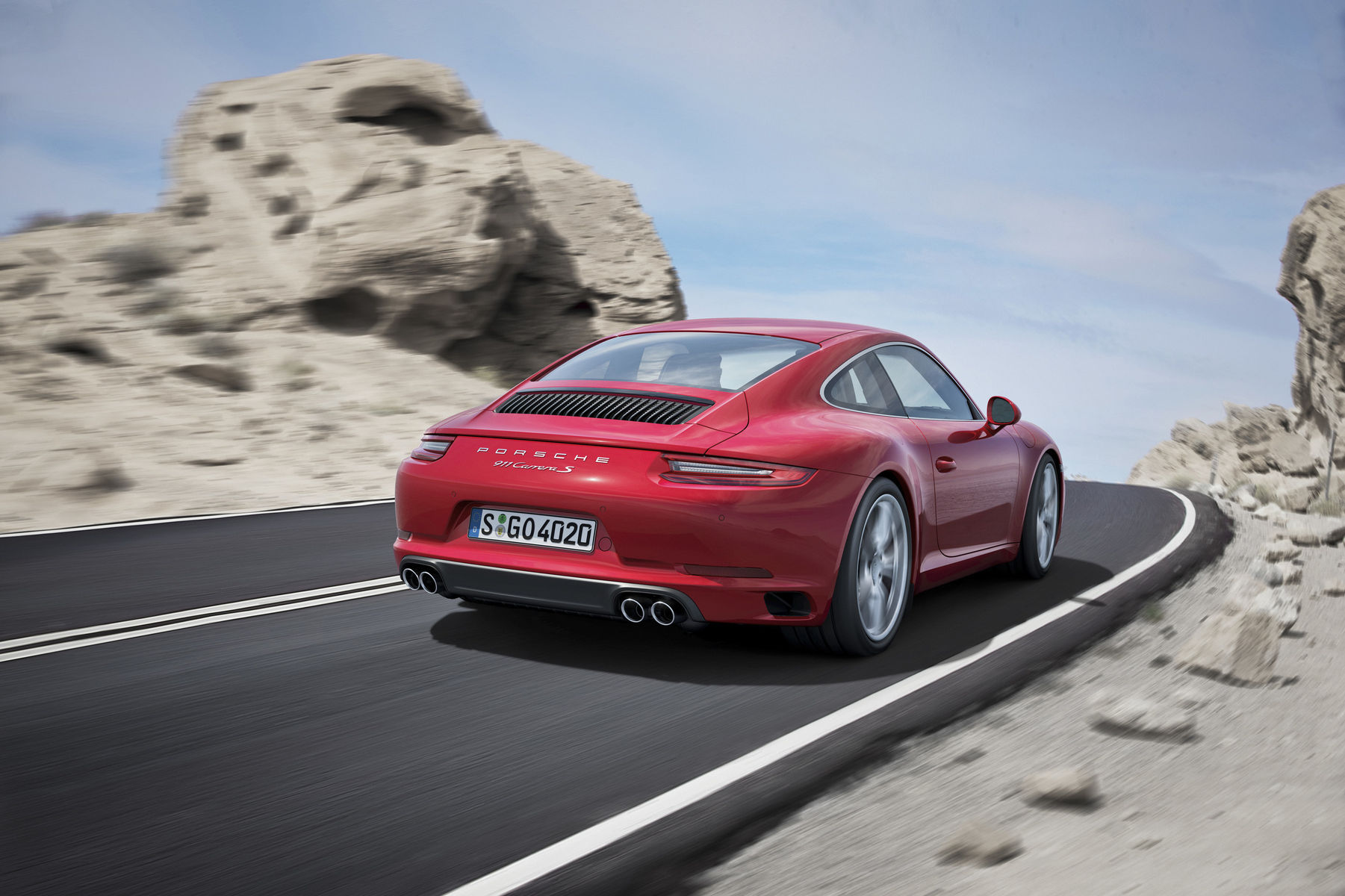 The new Porsche 911 Carrera will make 370 horsepower and 331 pound-feet from a turbocharged 3.0 liter flat-six, an increase of 20 hp from from 2015. The S model will also get a bump in power, producing 420 horsepower and 368 pound-feet.
While the Porsche Active Suspension Management will be standard on all new Carrera models, the optional Sport Chrono Package will feature selectable steering modes for Normal, Sport, Sport Plus and Individual.
Rear-axle steering will be available as an option for the S model, which is a first for the Carrera.
The standard 911 Carrera will sport a MSRP of $89,400, while the pricier Carrera S will sticker for $103,400. Cabriolet models are available and will run from $101,700 and $115,700 respectively.
All new Carrera models will feature a seven-speed manual transmission as standard equipment.
The standard Carrera is good for a top speed of 183 miles per hour, with the Carrera S reportedly topping out at 191 mph.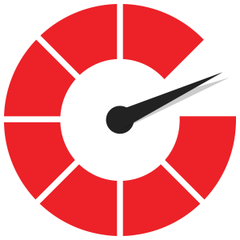 Porsche 911 Carrera S
Parked to
RACING & PERFORMANCE
by
Autoblog
Arriving in May of 2016, the new Porsche 911 Carrera will be the first of it's kind to sport a turbocharged engine.
Vehicle Info: Porsche 911