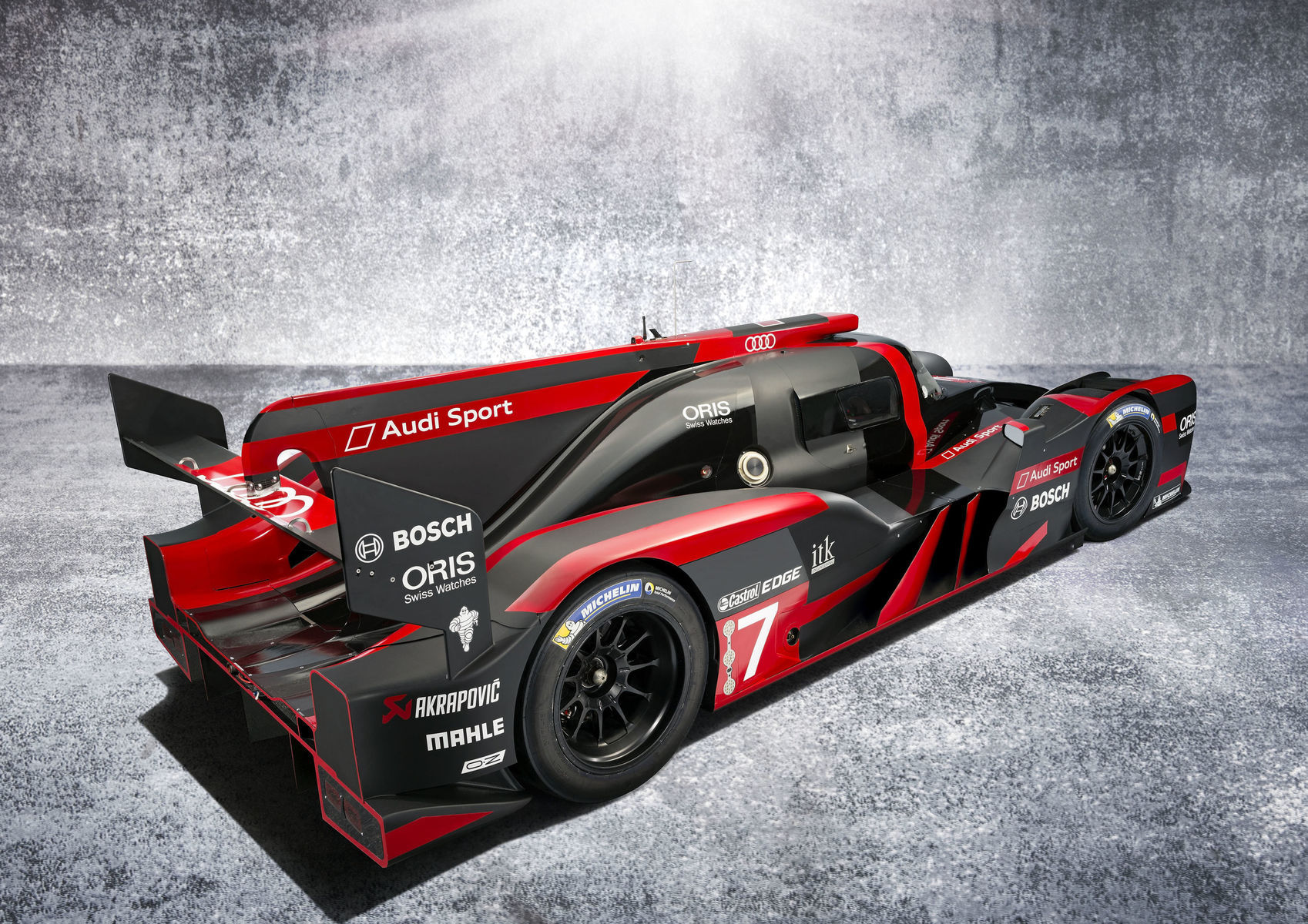 Despite Porsche's and Toyota's success with their gasoline-powered prototype, Audi is sticking to diesel. The powertrain is a closely guarded secret right now but expect a modified hybrid system with lithium-ion batteries for energy storage, plus an efficiency-optimized TDI engine.
The new Audi entry may not win any awards for beauty in this form. But this is an upgraded aero package that feels very Porsche-like.
No word yet on driver lineup. But Audi has worked with Porsche to agree on only fielding two teams instead of three in order to keep costs down.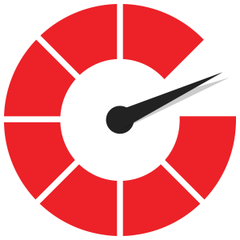 2016 Audi R18 Le Mans Prototype
Parked to
RACING & PERFORMANCE
by
Autoblog
The new LMP1 is billed as the company's its most powerful and efficient race car yet. And it has been thoroughly redesigned to bring the Four Ring brand back to the winner's circle.
Vehicle Info: 2016 Audi