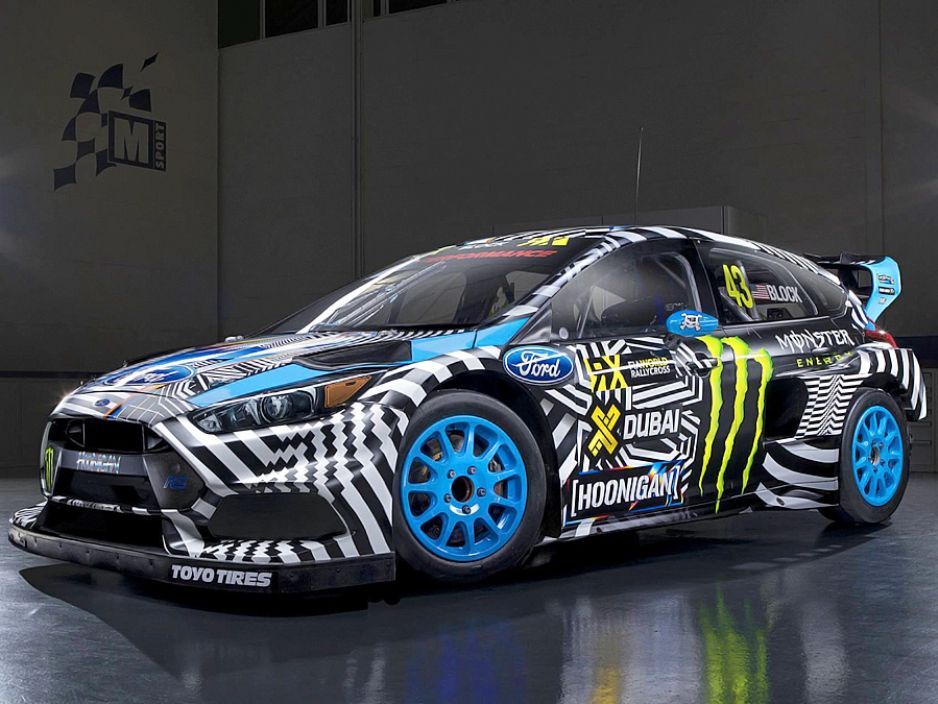 The front fascia and fenders are much wider than the base RS, making the front end about 10 inches wider.
To accommodate the widebody front fenders, the new opening at the front grille is significantly wider than a standard RS.
The rear wheel arches protrude from the body as much as the front and have a large vertical vent with front intake and rear exit - possibly to cool additional radiators or brakes.
Custom wrap designed by Filipe Pantone
This Ford 2.0L is cranking out a massive 600 horsepower and 663 pound-feet of torque. This can propel the Hoonigan RS RX to 60-mph in just two seconds. To produce this kind of power, the engine has a Garret Turbocharger with a 45 mm restrictor, controlled by a Cosworth Electronics engine management system. To keep the temps under control, the car is equipped with an optimized rallycross intercooler and radiator package.
The monsterous engine is mated to a Sadev six-speed sequential transmission that powers all four wheels. Each axle has a fully adjustable mechanical differential, and the transmission features a triple plate AP carbon clutch.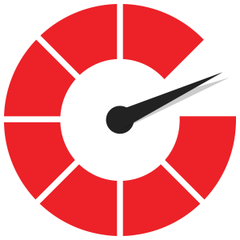 Ken Block's Hoonigan Focus RS RX for Gymkhana 9
Parked to
RACING & PERFORMANCE
by
Autoblog
Meet the Focus RS RX modified by Hoonigan's Ken Block for use in the new release: Gymkhana 9
Vehicle Info: 2016 Ford Focus RS