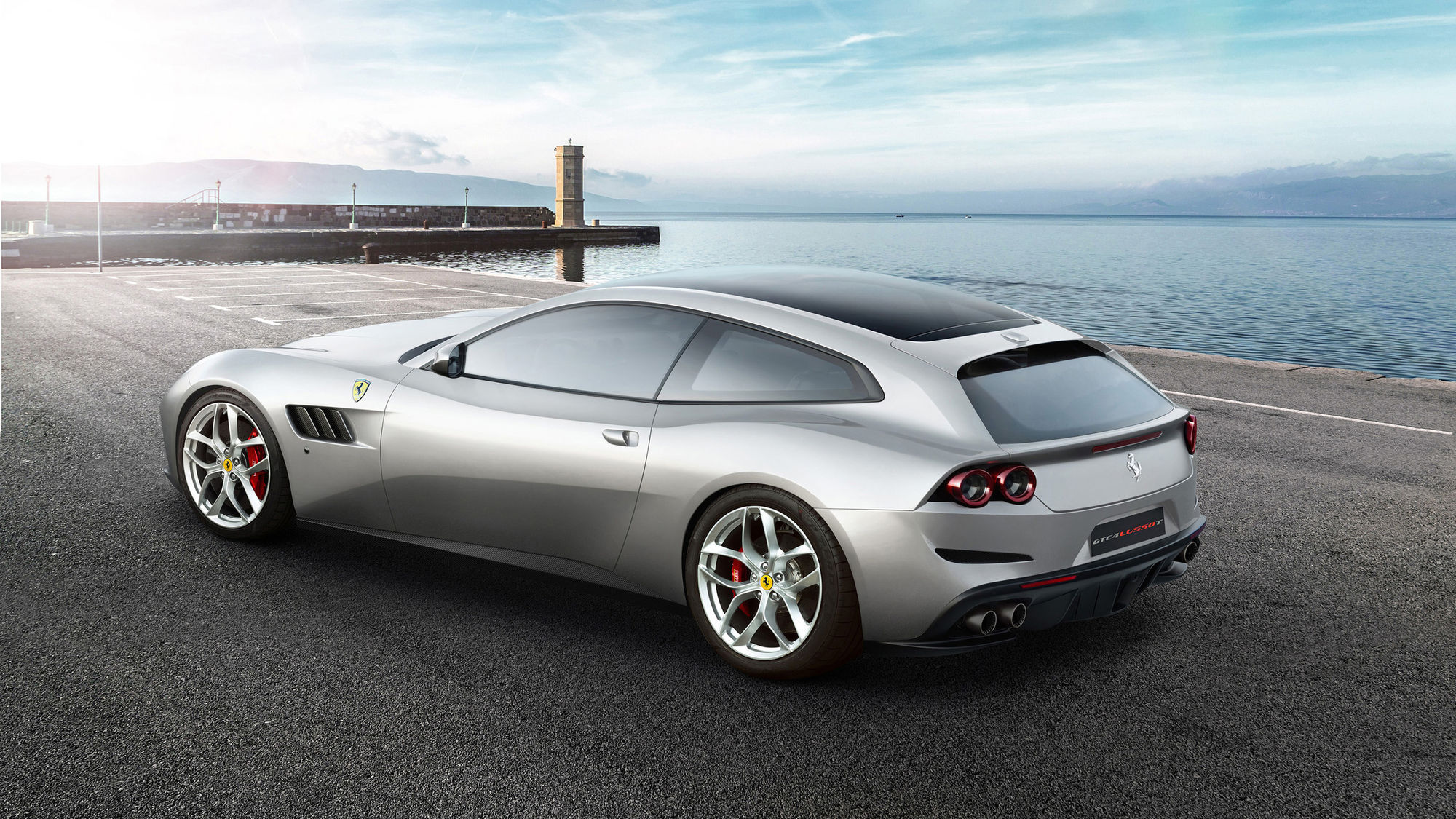 The 3.9-liter in the GTC4Lusso T puts out 602 horsepower and 560 pound-feet of torque. That's a 78-hp decrease from the GTC4Lusso's V12 motor, but 46 lb-ft more.
Rear Wheel Drive Only!!! Wheeeeee!
The vehicle's dynamic systems have also been updated with the 4WS (rear-wheel steering) and Side Slip Control (SSC3) now more responsive to steering wheel inputs.
Significant weight savings comes from removing the trick all-wheel-drive gearbox that sits in front of the V12 GTC4Lusso's engine, and its absence also shifts the vehicle's weight bias towards the rear, with a 46:54 split.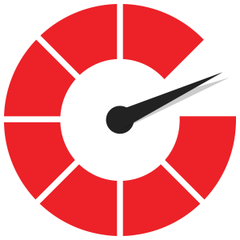 Ferrari GTC4Lusso T new V8 Details
Parked to
RACING & PERFORMANCE
by
Autoblog
This new Ferrari has the same body as the four-seat GTC4Lusso, but features a turbocharged V8 and sends power only to the rear wheels, a recipe that might just make the gorgeous, elongated hatchback even better to drive. This is the Ferrari GTC4Lusso T.
Vehicle Info: 2017 Ferrari GTC4 Lusso T
Keywords
Sign up to add your own keywords