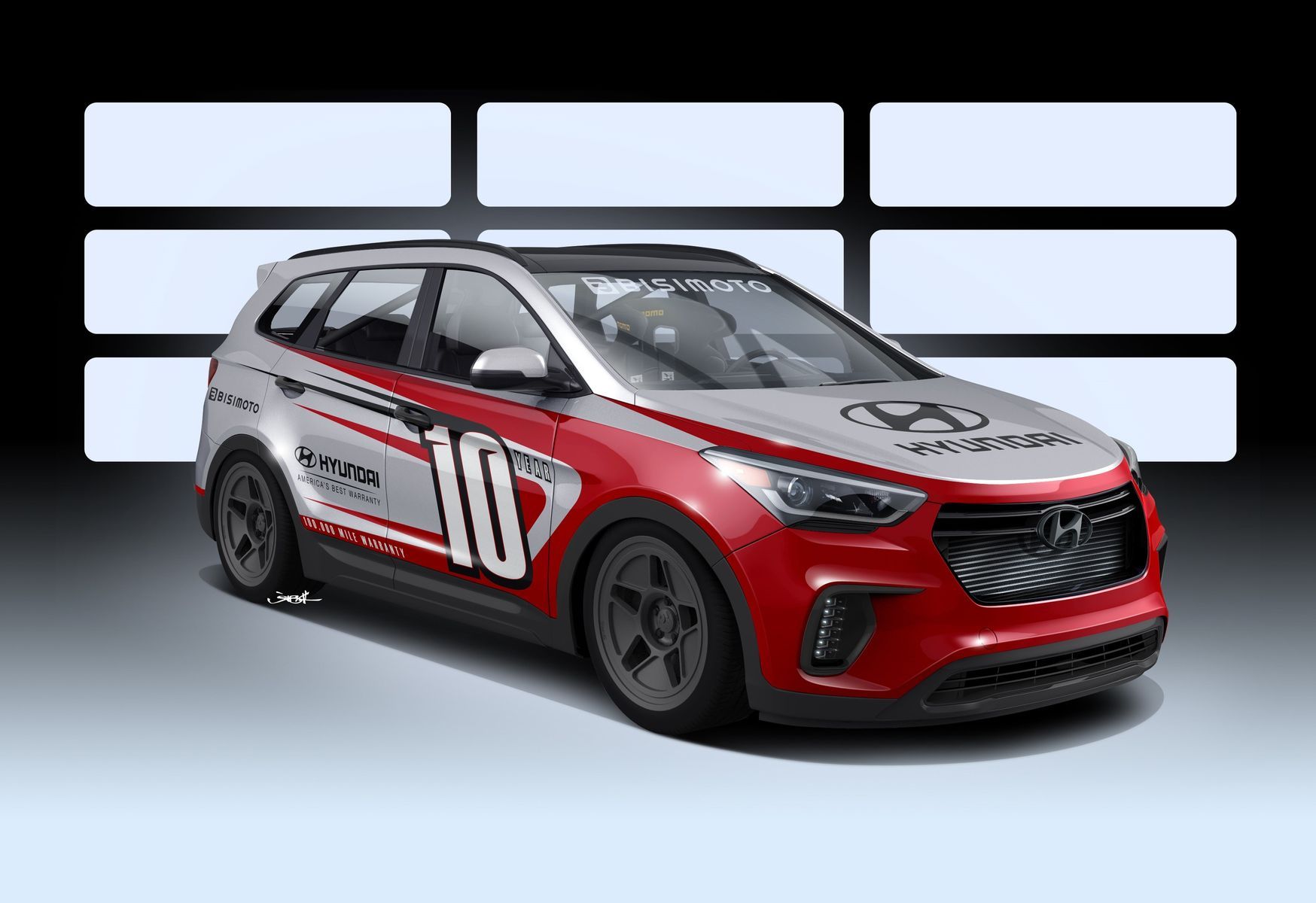 This Santa Fe has the same six-speed manual transmission from the Genesis Coupe R-Spec.
Bisimoto completely rebuilt the 3.8-liter engine, with forged pistons, stronger connecting rods, more aggressive cams, and a custom twin-turbo kit and intercooler.
The Turbonetics turbochargers can reach a peak pressure of 39 psi. To cope with the power, the computer limits boost in certain gears to help with traction.
Buddy Club 4-piston brakes, with Bisimoto brackets.
Fifteen52, 19-inch Tarmac R40 Wheels.
Hyundai Equus rear differential.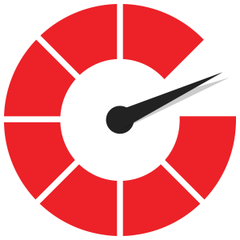 Hyundai SEMA Santa Fe
Parked to
RACING & PERFORMANCE
by
Autoblog
Hyundai is going all out for this year's SEMA Show, bringing us a Santa Fe that has 1,040 hp and rear-wheel drive.
Vehicle Info: Hyundai Santa Fe
Keywords
Sign up to add your own keywords