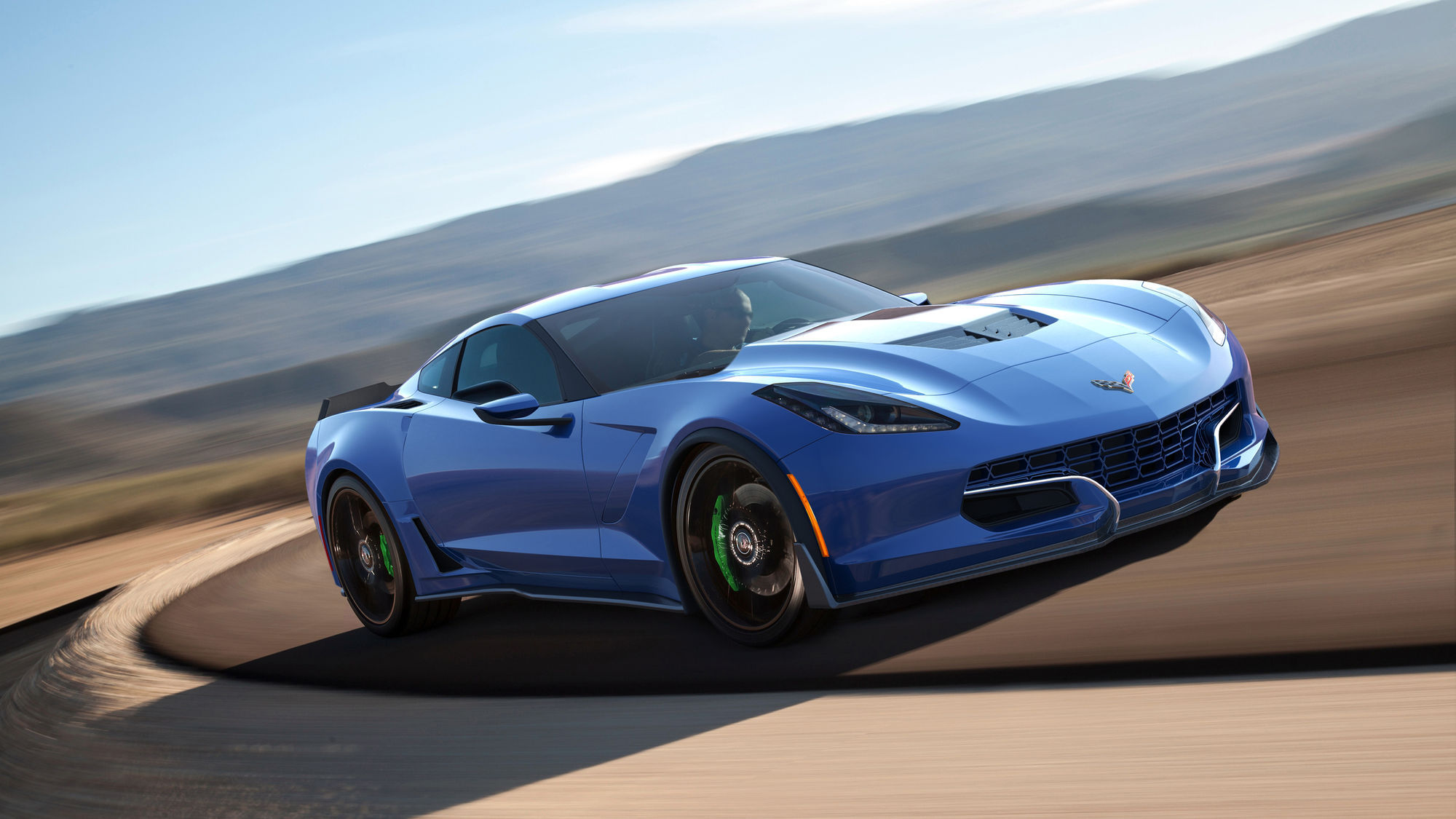 The upcoming GXE will utilize the C7 Corvette Grand Sport as its starting point and uses improved battery management to boost power to 660 horsepower and 600 lb-ft torque.
Genovation claims the exterior will be modified using green composites, and it and the interior will be uniquely designed on each copy.
The all-electric machine takes less than three seconds to get to 60 mph and has a range of roughly 130 miles – with a light foot.
The next-gen GXE has a sizable price tag of $750,000.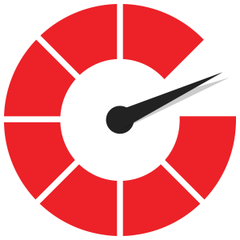 Vehicle Info: 2017 Chevrolet Corvette
Keywords
Sign up to add your own keywords