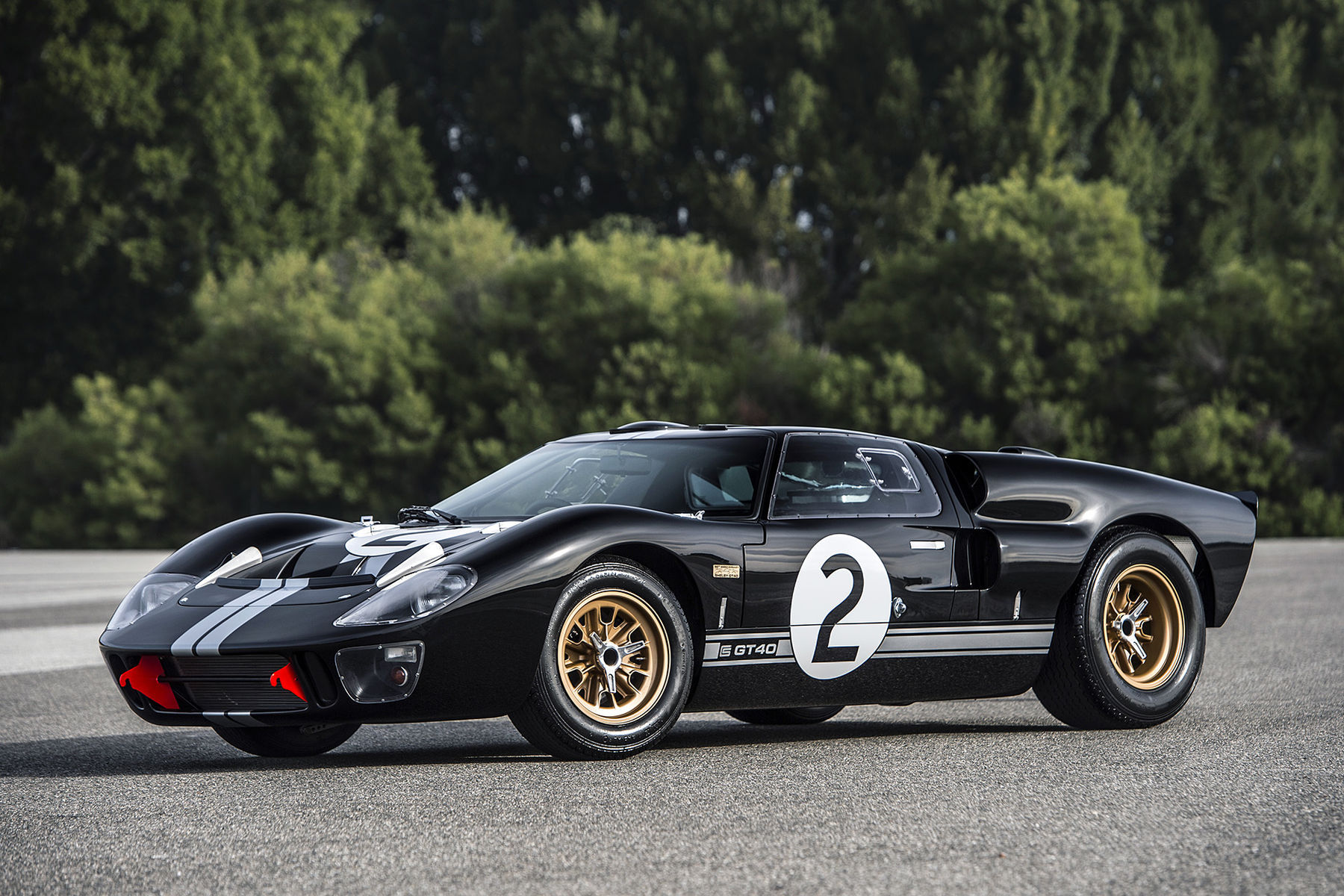 Only 20 will be built, commemorating Ford's 1966 victory at Le Mans with Carroll Shelby.
Wilwood four-piston disc brakes grace all four corners of the MKII.
The mechanicals see some technological advancement, but everything is done with the intention of preserving as much of the original experience as possible.
Curb weight is roughly 2,500 pounds, helping the 550-horsepower GT40 make 60 mph in about 3.5 seconds.
Outfitted with Shelby's specially prepared aluminum-block 427 FE V8.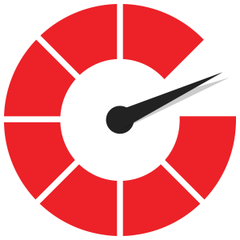 Vehicle Info: 2016 Ford GT
Keywords
Sign up to add your own keywords