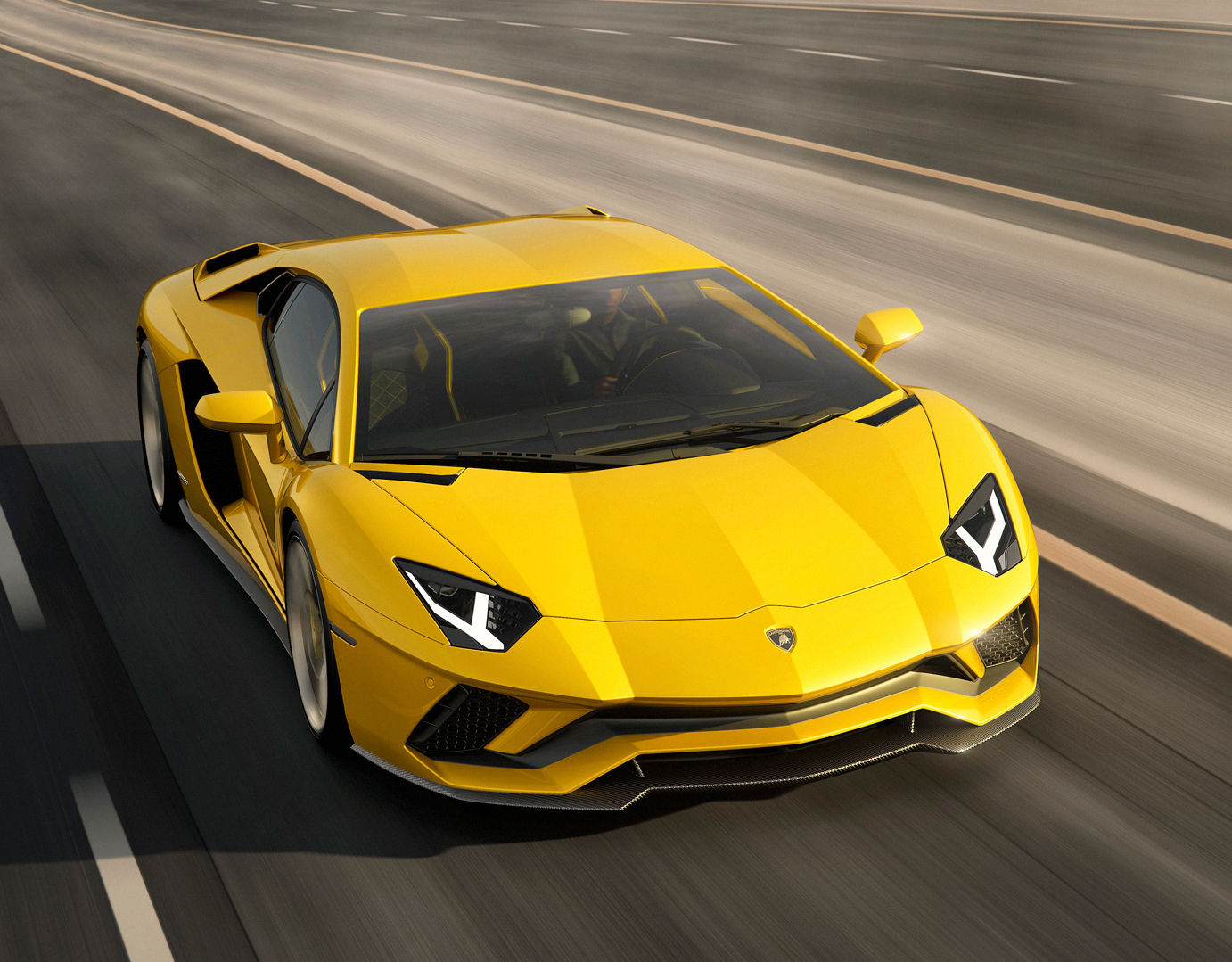 Vertical ducts on the outside of the lower intake optimize airflow around the front tires and those huge front wheels, while channeling more air toward the rear radiators.
New trick four-wheel steering system. At low speeds it turns the rear wheels in the opposite direction of the fronts, tightening the Lambo's giant turning radius. At high speeds, the system works in reverse by turning the rear wheels in the same direction as the fronts and providing improved stability.
6.5-liter V12 producing 740 hp and 509 lb-ft torque. Max engine speed is up from 8,350 rpm to a wild 8,500 rpm. The result? 0 to 62 mph in 2.9 seconds and a top speed of 217.
Pricing starts at $421,350 and delivery is planned to begin spring 2017.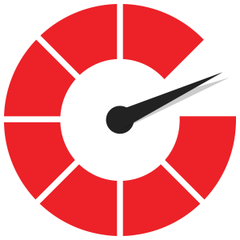 2017 Lamborghini Aventador S
Parked to
LAMBORGHINI
by
Autoblog
Like an iPhone S, the 2017 Lamborghini Aventador S adds speed and features.
Vehicle Info: 2017 Lamborghini Aventador
Keywords
Sign up to add your own keywords