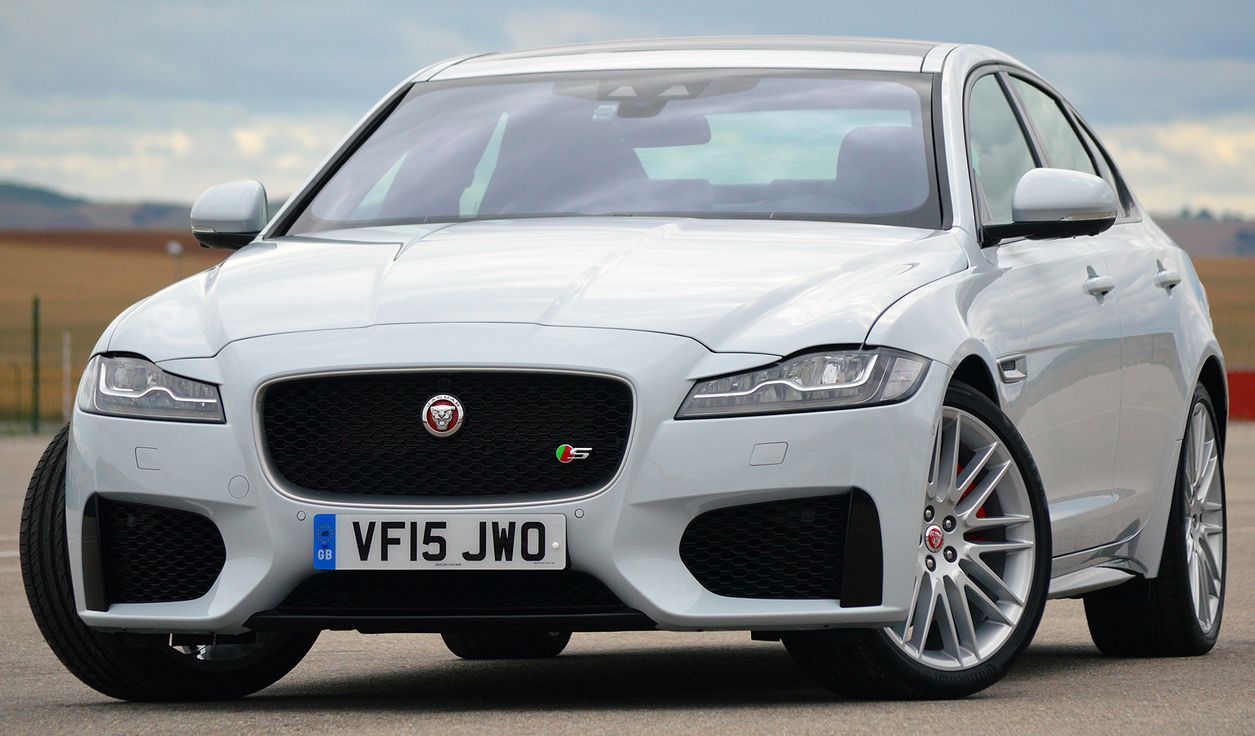 75% of the body structure is built out of lightweight aluminum (odd British pronunciations encouraged). This leads to an 11% reduction in weight, but a 28% increase in body stiffness.
Interior fit and finish feels luxurious and modern even though the infotainment system is starting to show its age. Look for an upgrade sometime mid 2016.
There will be a 2 liter turbodiesel option, but the turbo 6 that we tested was a pretty sweet mill producing 388hp and 332 lb-ft of torque. Mated with an 8 speed auto, it's a nice package.
The biggest change in this new Jag is the pricing strategy. The base model is $5,000 cheaper than the 2015 variety. Add in 5 years and 60,000 miles worth of free scheduled maintenance, roadside assistance, and warranty, and it's an extremely compelling package.
We spent most of our time in the RWD version, but expect a more thorough report on the AWD option once we get to spend some quality time with it.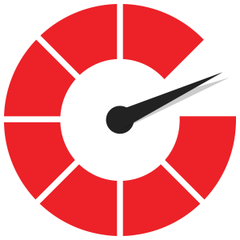 2016 Jaguar XF
Parked to
LUXURY
by
Autoblog
Instead of simply building a great-looking, great-driving new XF (which is absolutely the case), the brand is doing some clever non-engineering-based things to put more big cats in more garages than ever before.
Vehicle Info: 2016 Jaguar XF