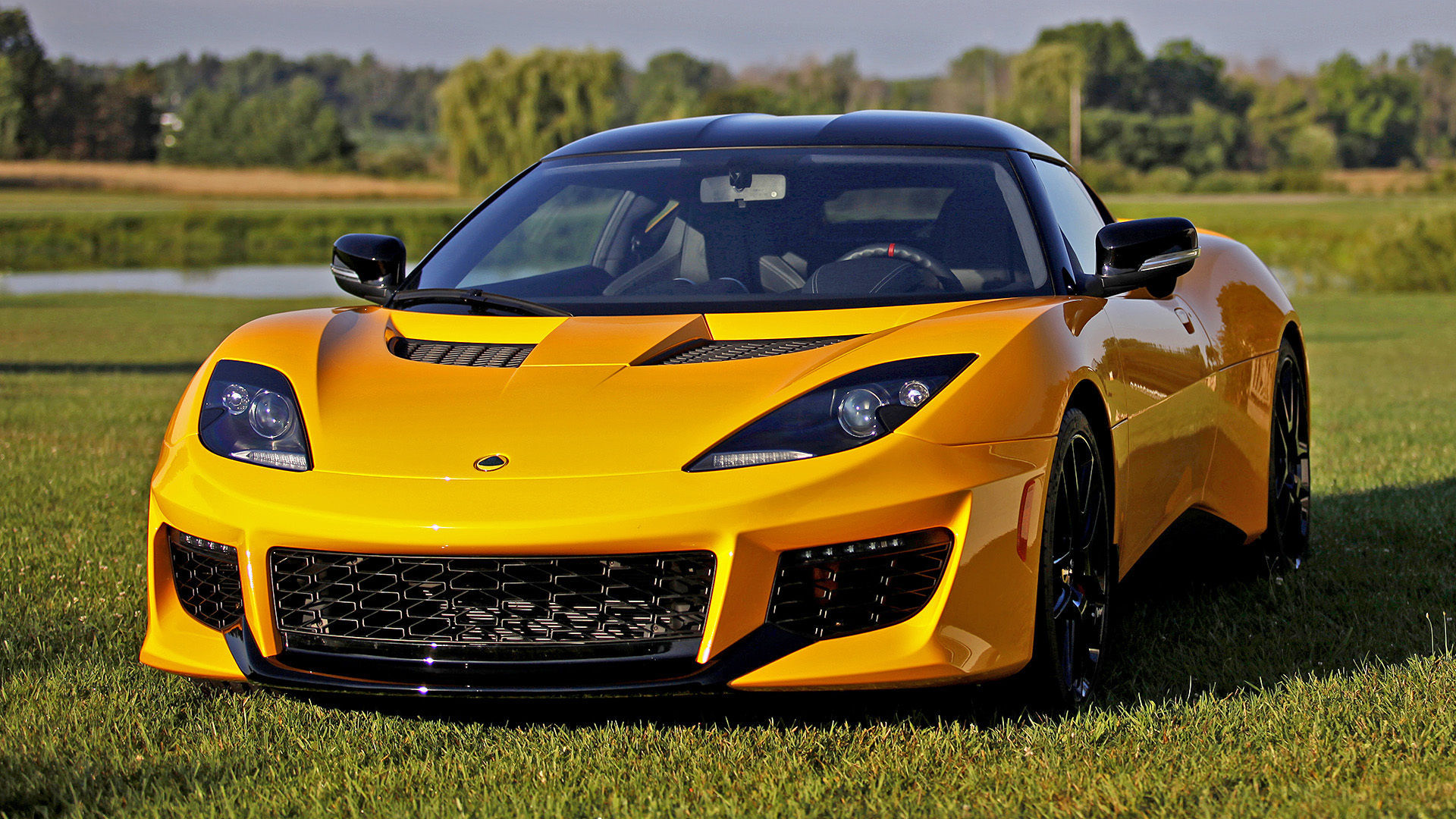 The 400 in the name stands for 400 horsepower. Power comes from a Toyota-sourced 3.5-liter V6, but a new supercharger delivers about 9 pounds per square inch of boost, up from 5.5 psi. It's a 55-hp jump, with a modest torque increase of 7 pound-feet, to 302.
The Lotus Evora 400's material and build quality befit the $93,785 starting price.
Michelin Pilot Super Sport tires - 235 section width in front, 285 in the rear.
At a claimed 3,153 pounds, the Evora is 150 pounds lighter than a Corvette Stingray but on par with a Porsche 911 Carrera S.