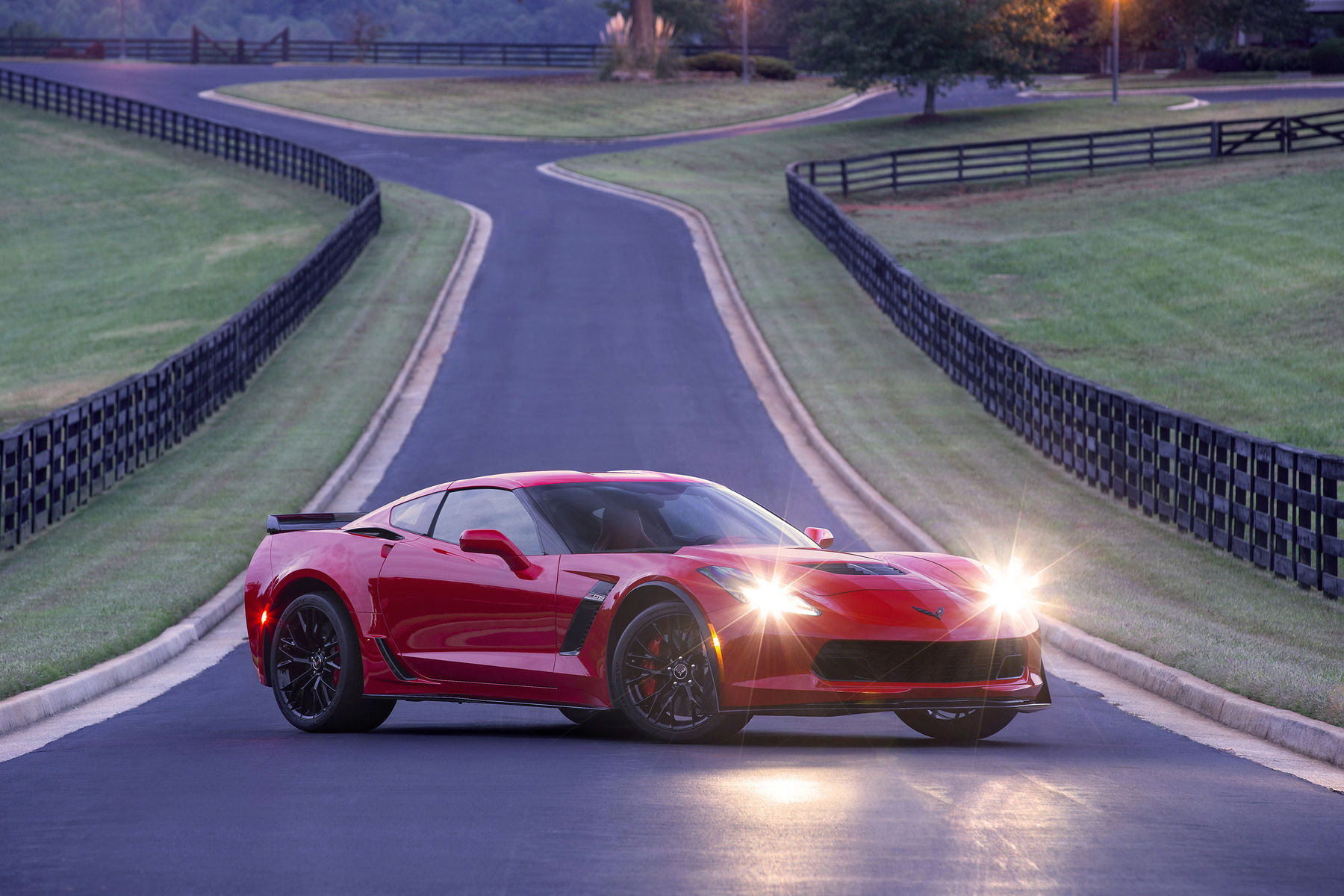 The 2015 model is the first Corvette Z06 to offer a supercharged engine, an automatic transmission and, thanks to a stronger aluminum frame, a removable roof panel.
The new LT4 engine is based on the same Gen 5 small block foundation as the Corvette Stingray's LT1 6.2L naturally aspirated engine, incorporating several unique features designed to support its higher output and the greater cylinder pressures created by forced induction.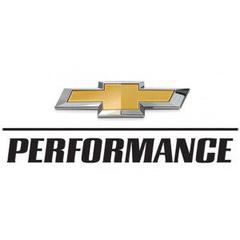 2015 Chevrolet Corvette Z06
Parked to
Corvette Z06 & Z07
by
Chevrolet Performance
Virtually every exterior change on the 2015 Corvette Z06 serves a functional purpose. Wider flared fenders accommodate larger, wider wheels and tires for more grip than Stingray. Larger vents provide more air to the engine, brakes, transmission and differential for increased track capability.
Vehicle Info: 2015 Chevrolet Corvette Z06