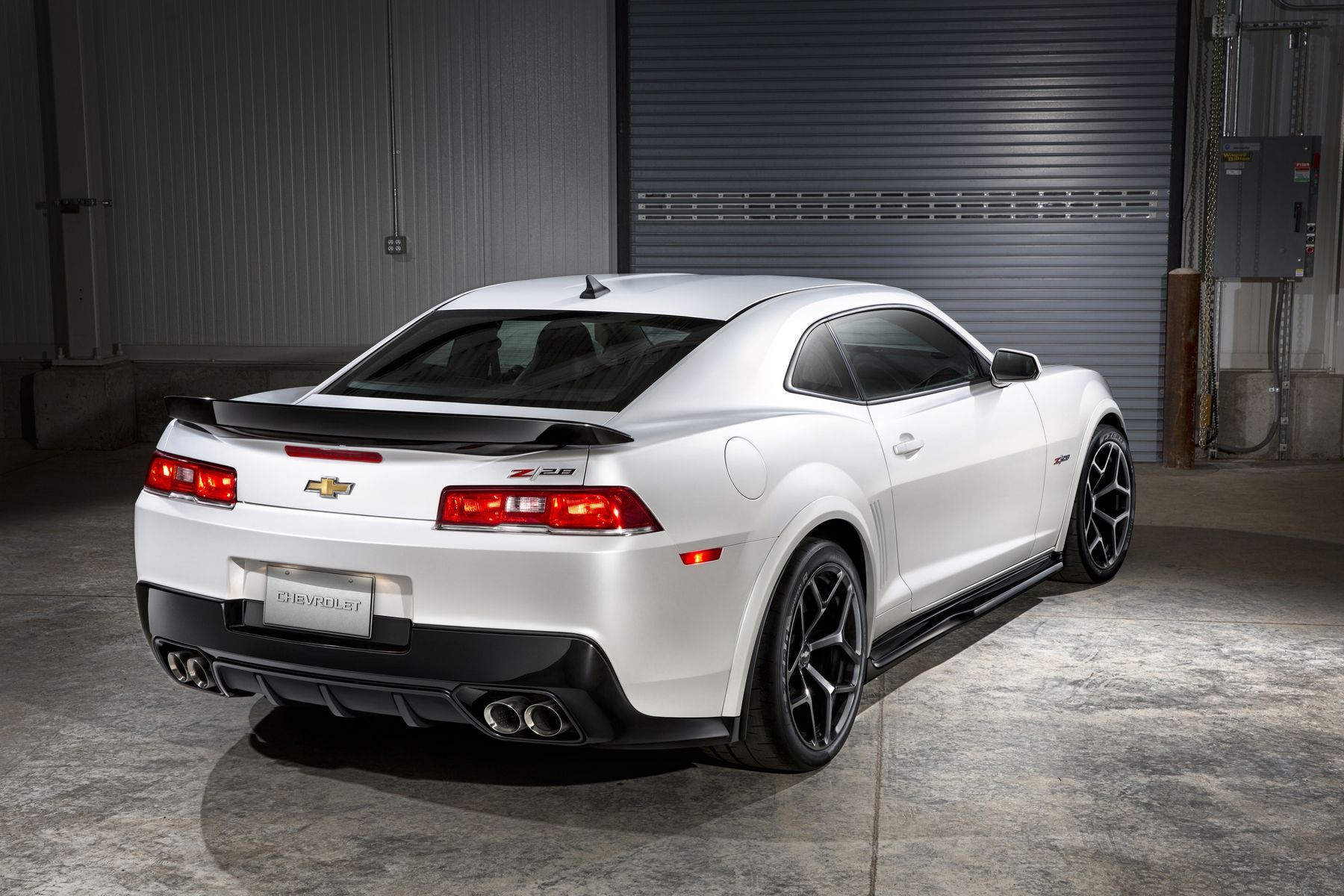 Dynamic Suspension Spool Valve (DSSV®) dampers are the stuff of racing championships, which is precisely why they've been added to Z/28. Revolutionary in design, spool valve dampers are factory-tuned and feature independent control of high- and low-speed compression and rebound, providing stiffness without affecting ride comfort. The Z/28 the first volume production road car to feature this advanced technology.
A hand-assembled 7.0L LS7 engine is the heart of Camaro Z/28, boasting an incredible 505 horsepower and 481 lb.-ft. of torque, making it the most powerful normally aspirated regular production GM small block V8 ever.
Smaller 19-inch aluminum wheels and high-performance summer-only tires found on Z/28 reduce weight and contribute to lowering the vehicle's center of gravity by 33 millimeters compared to the 20-inch wheels found standard on Camaro SS. These tires are also 42 lbs. lighter per car than the tires on Camaro SS. The lightweight, forged aluminum wheels are wrapped in massive Pirelli® PZero® Trofeo R 305/30ZR19 tires – the widest front tire offered in its class.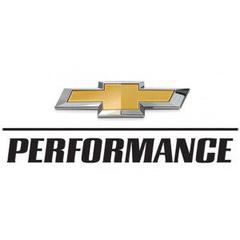 2014 Chevrolet Camaro Z/28
Parked to
Camaro Fifth Generation
by
Chevrolet Performance
The 2014 Chevrolet Camaro Z28 is the most track capable, factory built Camaro ever produced. The Camaro Z/28 is an uncompromising performer that's bred for the track – and every one of its unique components supports the goal of faster lap times.
Vehicle Info: 2014 Chevrolet Camaro
Keywords
Sign up to add your own keywords