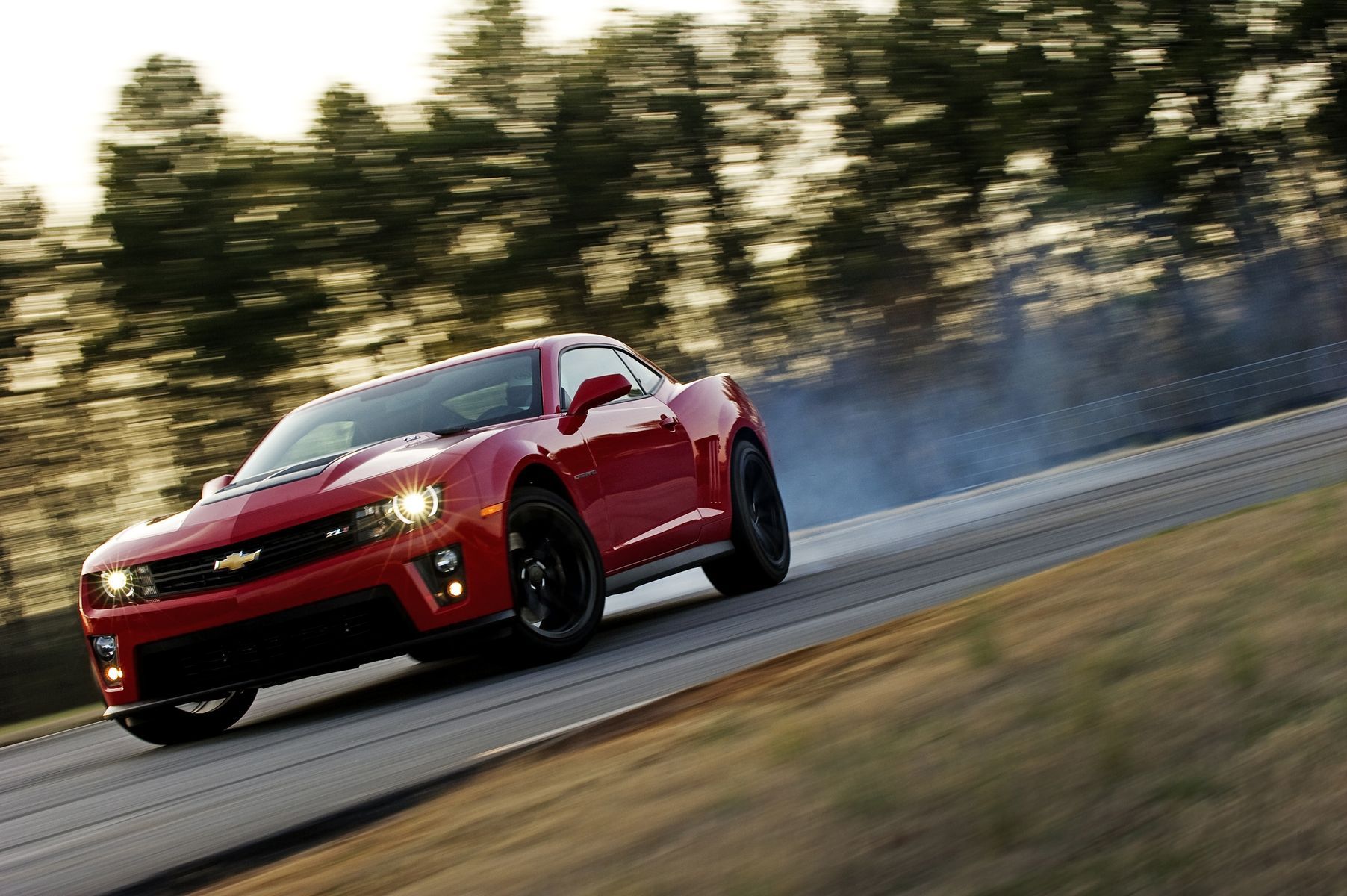 The unbridled power of ZL1 is just the start. There's also Magnetic Ride Control™, world-class braking and a 4-wheel independent suspension. Not to mention Performance Traction Management (Coupe model only), influenced by the Corvette, which lets you choose from five performance settings that adjust for ambient and track conditions, driver experience and vehicle familiarity.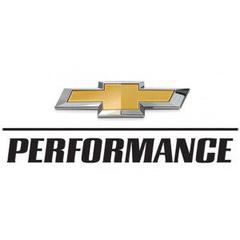 2013 Chevrolet Camaro ZL1
Parked to
Camaro Fifth Generation
by
Chevrolet Performance
For improved longevity and durability during repeated performance launches at a drag strip, the Chevrolet Camaro ZL1 coupe features a stout 9.9-inch rear differential mounted in a robust cast iron center section; a standard differential cooler that can lower the temperature by 100 degrees F; and asymmetrical half-shafts.
Vehicle Info: 2013 Chevrolet Camaro