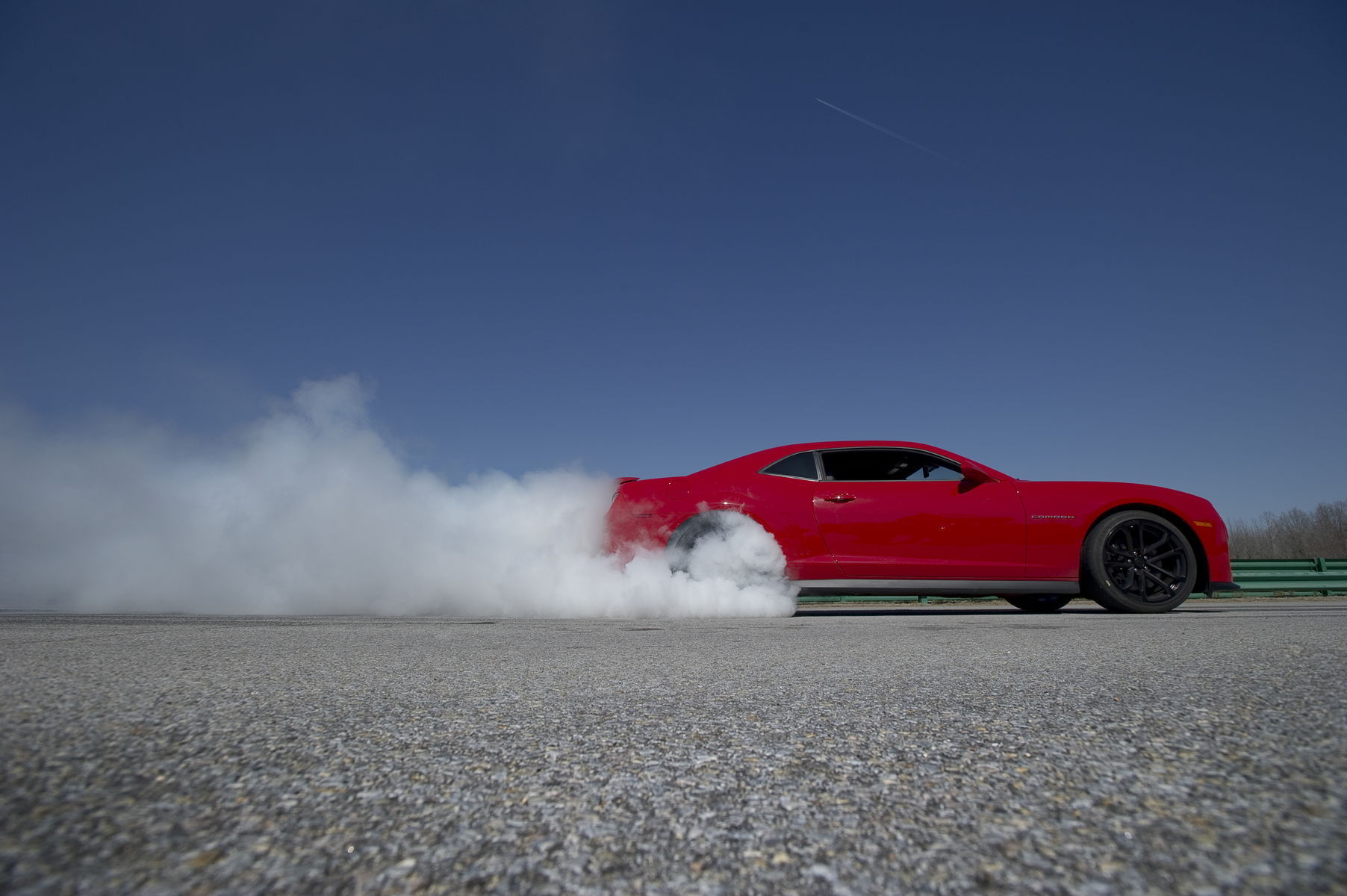 Engineered for the most grueling tracks around the world, including world-renowned Nürburgring, where it ran a 7:41.27 lap, ZL1 is built with the track in mind. One tap of the accelerator and you'll feel the intensity of an all-aluminum 6.2L supercharged engine that delivers 580 horsepower† and 556 lb.-ft. of torque,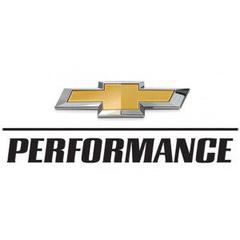 2015 Chevrolet Camaro ZL1
Parked to
Camaro Fifth Generation
by
Chevrolet Performance
The Camaro ZL1 (coupe and convertible) is equally at home on the race track, the drag strip or daily commuting. It features a supercharged 6.2L V-8 with 580 horsepower and 556 lb-ft of torque – making the ZL1 the most powerful Camaro ever from Chevrolet.
Vehicle Info: 2015 Chevrolet Camaro