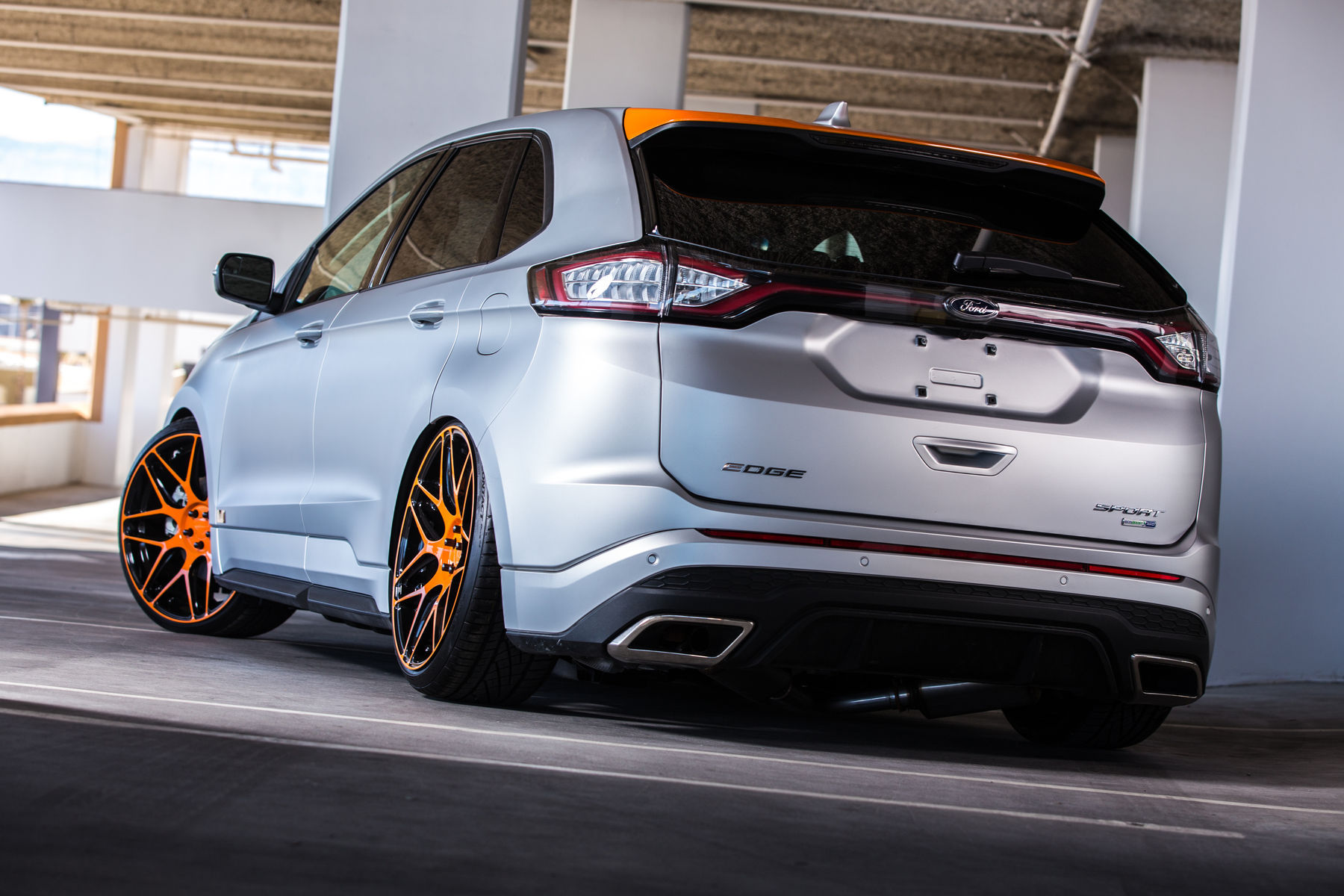 The car features custom emblems by Vaccar as well.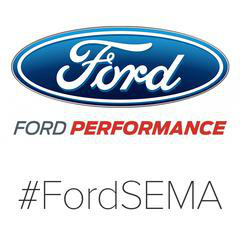 2015 Vaccar Ford Edge Sport
Parked to
Vaccar Edge Sport
by
Ford SEMA 2015
The Vaccar Edge Sport concept and their ?Super-SportsUV? ideology of tuning as they call it, is all about featured amenities, power for the road, and modern fashion packaging – a perfect blend of next-gen performance and taste, with the functionality of a capable crossover.
Vehicle Info: 2015 Ford Edge