The Galpinized truck was an instant hit! Sales of 4x4s at Galpin soared from 2 a year to over 25 a month, an increase of 1500% in sales. Adding to the excitement, Galpinized 4x4s quickly set off the 4x4 craze in Southern California and beyond. Ford Motor Company even asked Galpin to create a few prototype vehicles for a national advertising program!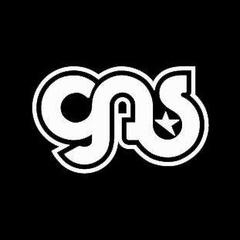 Galpinized 4x4 Lifted Truck
Parked to
Uncle Bob's Bouncing Bronco
by
Galpin Auto Sports - GAS
In the late 60s, truck sales were down nationally, so Galpin got creative, building a prototype Galpinized 4x4 that featured larger bumpers, chrome-plated winches, larger wheels and tires, a rifle rack, special paint and spotlights! The Galpinized truck was an instant hit!
Vehicle Info: Ford Bronco