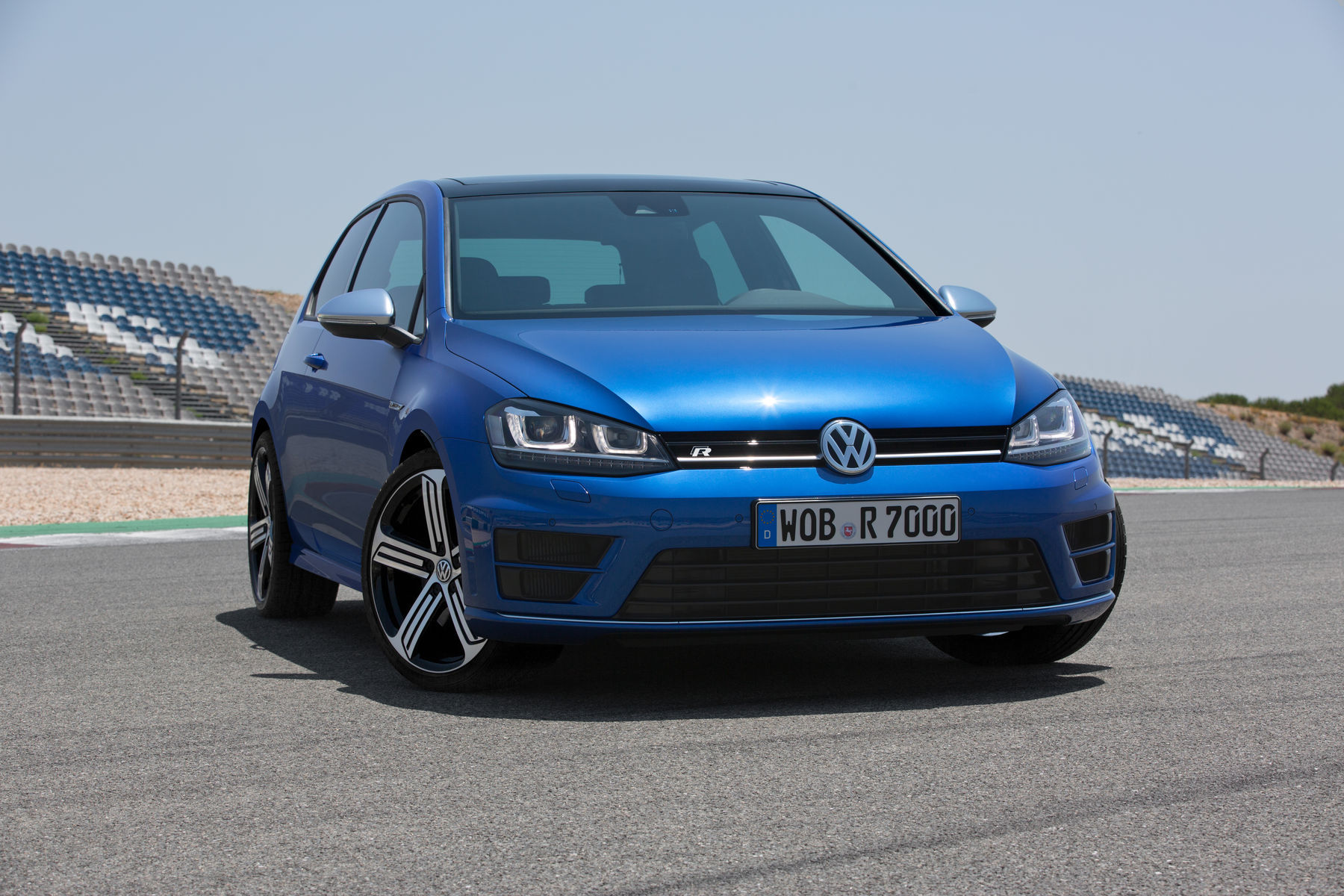 The Golf R has always used 4MOTION permanent all-wheel drive. Using refinements such as the Haldex 5 coupling, the latest-generation 4MOTION system is activated before any wheelspin occurs, helping eliminate nearly all traction losses.
The '15 VW Golf R
Parked to
Get Ready... for Golf R
by
Volkswagen USA
The definition of "Hot Hatch", the Golf R puts down 290HP through an all wheel drive system, and looks good doing it. At home on a racetrack, or getting you to work.
Vehicle Info: 2015 Volkswagen Golf R