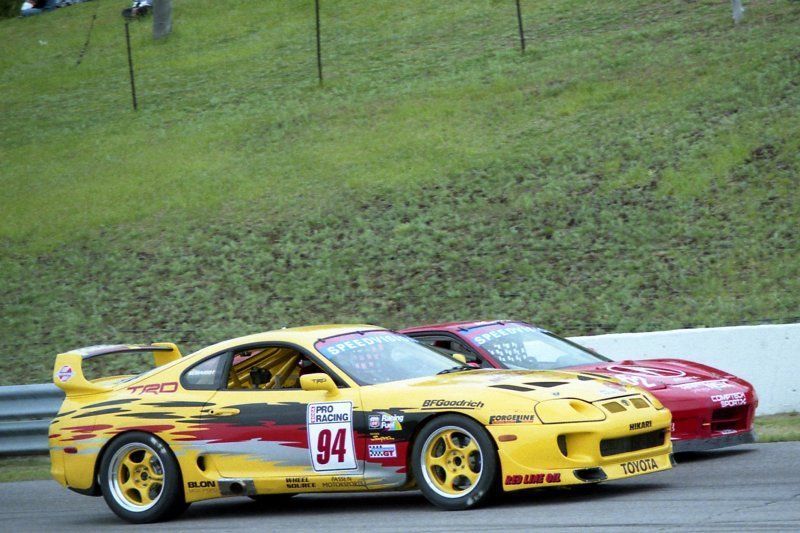 Our own Dave Schardt racing the World Challenge Hikari Racing Toyota Supra on Forgeline RS wheels.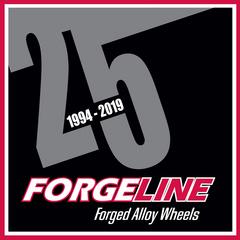 World Challenge Racecars on Forgeline RS Wheels
Parked to
Motorsports
by
Forgeline Motorsports
Throwing back to the '90s & the wheel that started it all. Twenty-some years ago, Forgeline launched a legacy by providing professional racing teams with a high-quality custom-made forged wheel, the 2pc RS. Though we've come a long way, since then, we recently launched a new re-engineered modern 3pc version of that wheel, known as the RS3.
Vehicle Info: Toyota Supra
Keywords
Sign up to add your own keywords