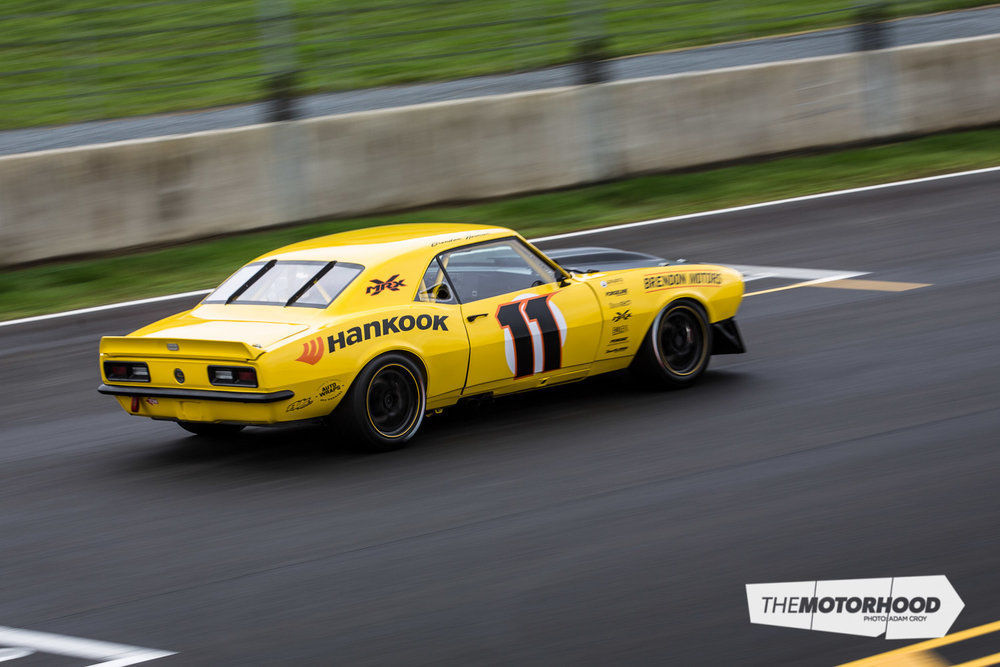 Is it a worldwide dream to go racing in a classic Camaro? Brendon Neiman's '68 Camaro was built by New Zealand's Mitchell Race Xtreme to compete in the CMC (Central Muscle Car) racing series. It's powered by a 358ci SB2 NASCAR engine and rides on a completely custom suspension, Penske triple-adjustable coilovers, 13/12 inch NASCAR-spec Endless brake rotors with 4-piston PFC calipers, 275/40R17 Hankook Z214 race tires, and 17x10.5 Forgeline GA3R wheels finished with Matte Black centers, Gloss Black outers and a Yellow pinstripe! See more at:
http://www.forgeline.com/customer_gallery_view.php?cvk=1758
Photos courtesy of TheMotorHood.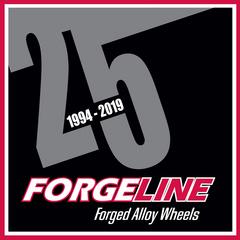 Brendon Neiman's Mitchell Race Xtreme Camaro on GA3R Wheels
Parked to
Motorsports
by
Forgeline Motorsports
Is it a worldwide dream to go racing in a classic Camaro? Brendon Neiman's '68 Camaro was built by New Zealand's Mitchell Race Xtreme to compete in the CMC (Central Muscle Car) racing series. It's powered by a 358ci SB2 NASCAR engine and rides on 17x10.5 Forgeline GA3R wheels! See more at: http://www.forgeline.com/customer_gallery_view.php?cvk=1758
Vehicle Info: 1968 Chevrolet Camaro
Keywords
Sign up to add your own keywords