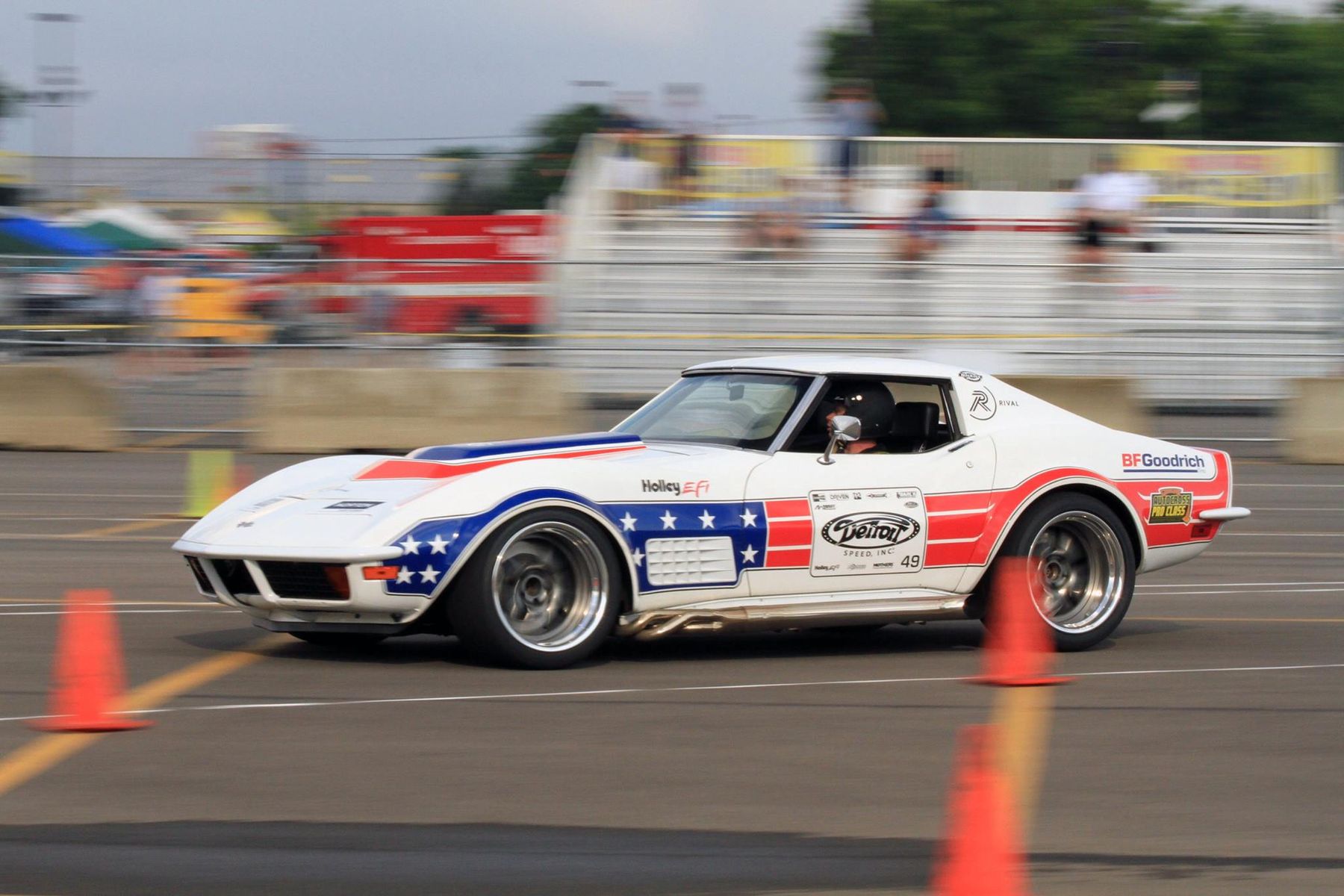 Is this turning into a battle of the C3 Corvettes? A big congrats to mild-mannered Ryan Mathews for winning the autocross Pro Class at this past weekend's Goodguys PPG Nationals in Columbus, Ohio! Ryan was driving the Detroit Speed '72 Corvette, which is powered by a 590HP 416ci Mast Motorsports Black Label LS3 with Holley EFI and rides on DSE's C3 suspension, DSE/JRi shocks, Brembo brakes, 315/35ZR18 & 335/30ZR18 BFGoodrich Rival S tires, and 18x11.5/18x12.5 Forgeline GA3 wheels finished with Satin Gunmetal centers & Polished outers! See more at:
http://www.forgeline.com/customer_gallery_view.php?cvk=1813
Photo courtesy of Detroit Speed.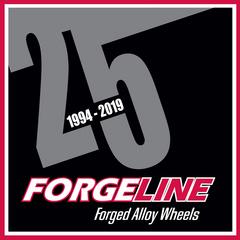 Ryan Mathews Wins Goodguys PPG Nationals Autocross in the Detroit Speed C3 Corvette on Forgeline GA3 Wheels
Parked to
Motorsports
by
Forgeline Motorsports
A big congrats to Ryan Mathews for winning the autocross Pro Class at this past weekend's Goodguys PPG Nationals! Ryan was driving the Detroit Speed '72 Corvette, which rides on 18x11.5/18x12.5 Forgeline GA3 wheels finished with Satin Gunmetal centers & Polished outers! See more at: http://www.forgeline.com/customer_gallery_view.php?cvk=1813
Vehicle Info: 1972 Chevrolet Corvette Stingray
Keywords
Sign up to add your own keywords