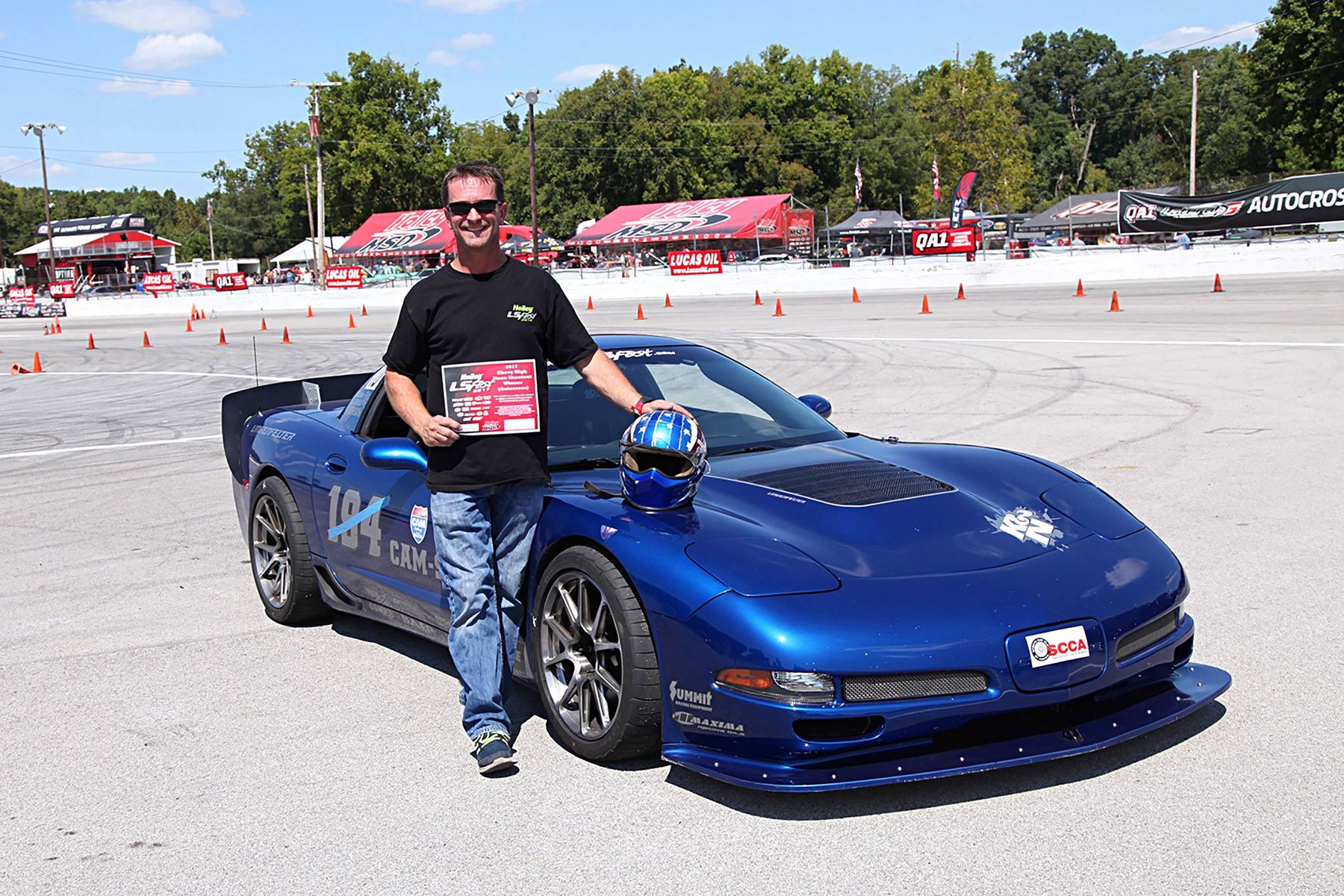 When the chips are down, can anybody beat this guy? A huge congrats to our friend Danny Popp for winning this weekend's Chevy High Performance Magazine High Noon Shootout autocross at the 2017 Holley LS Fest. Danny's RAFT Motorsports C5 Corvette Z06 is powered by a Lingenfelter LS7 and rides on Van Steel suspension, JRi shocks, Baer brakes, and BFGoodrich Rival S tires on 18-inch Forgeline one piece forged monoblock GS1R wheels finished in Tinted Clear! See more at:
http://www.forgeline.com/customer_gallery_view.php?cvk=1672
Photo courtesy of Super Chevy Magazine.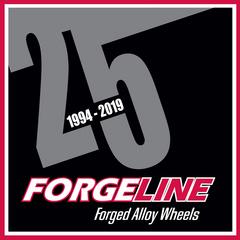 Vehicle Info: 2003 Chevrolet Corvette Z06
Keywords
Sign up to add your own keywords