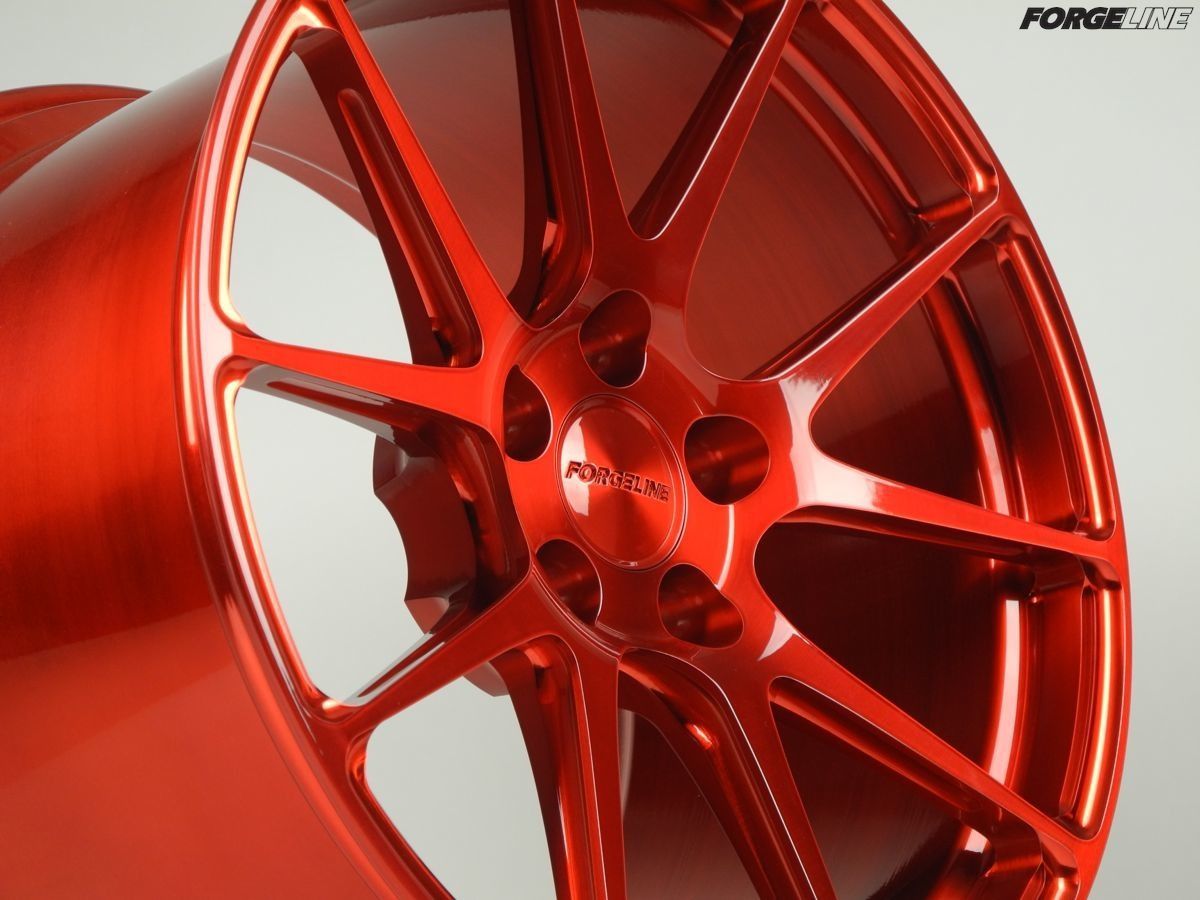 One piece forged monoblock construction means that the GA1R is carved entirely from a single billet forging. This technique is resource-intensive, but yields a wheel with very impressive fatigue strength, deflection stiffness, and weight.
Milled I-beam spokes reduce weight and improve fatigue strength.
Forgeline's Transparent Red finish combines brushed and machined surface treatments with a translucent red powder coat to create a finish that looks like anodized aluminum and delivers the durability of a baked powder coat.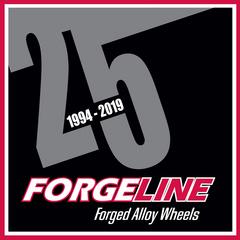 Keywords
Sign up to add your own keywords