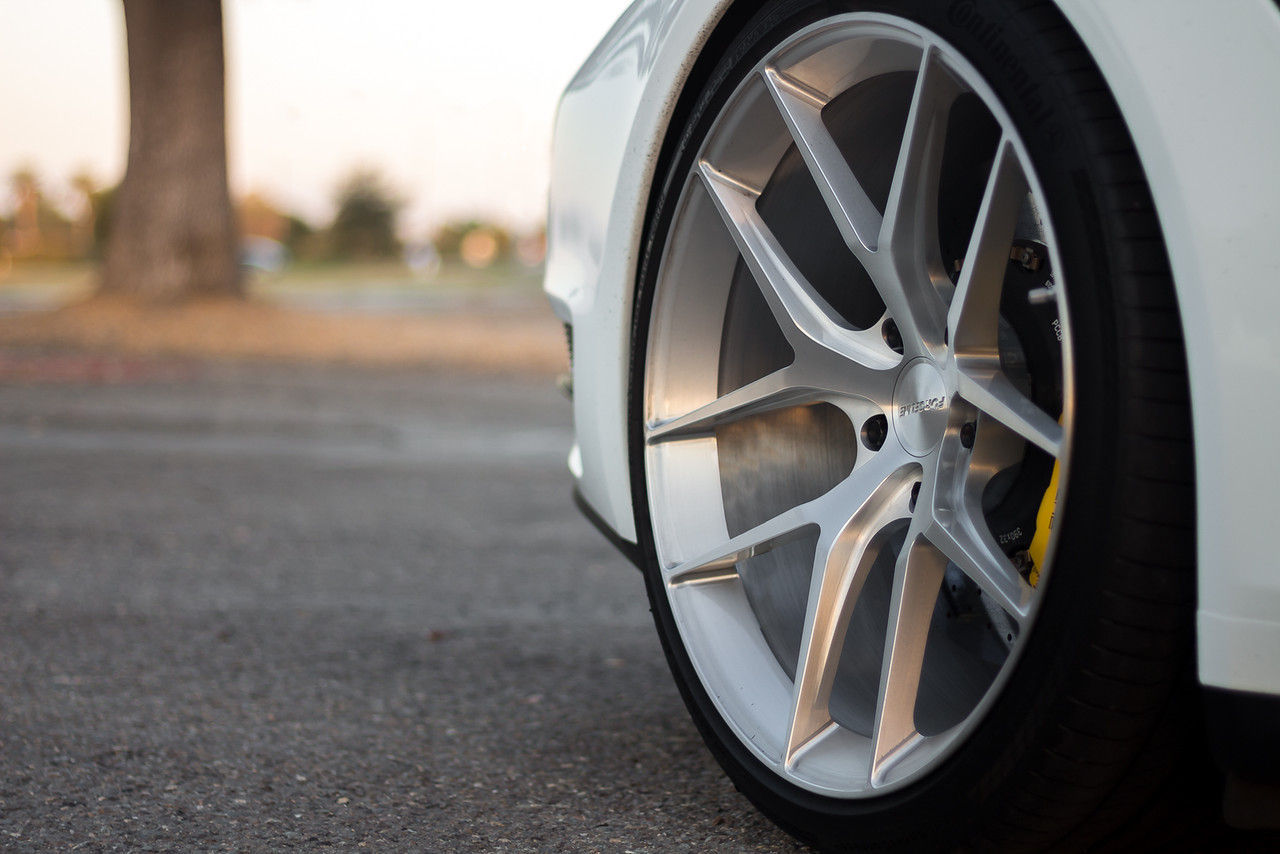 Do you notice what's different about this 991 Turbo S? Dmitriy's gorgeous Porsche 991 Turbo S, by California's Laguna Niguel Collision, looks awesome with a few subtle changes including a Porsche GT3 front bumper, TechArt rear wing, H&R springs, and these 21x9/21x12 one piece forged monoblock VX1 wheels with the Brushed/High Gloss Clear finish! See more at:
http://www.forgeline.com/customer_gallery_view.php?cvk=1748
Photos courtesy of Steven Hicks Photography.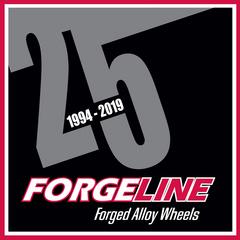 Vehicle Info: 2016 Porsche 911
Keywords
Sign up to add your own keywords