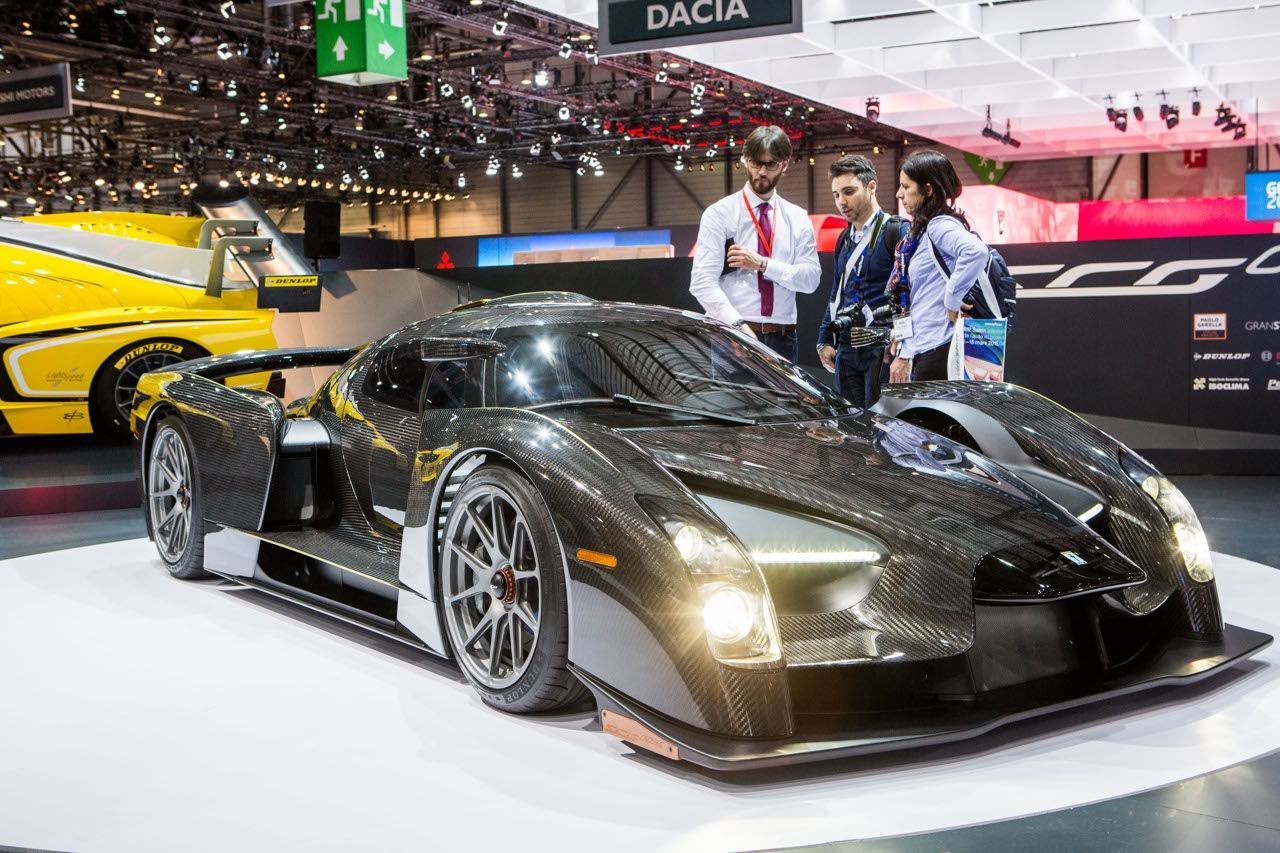 Debuting today at the Geneva International Motor Show, the Scuderia Cameron Glickenhaus SCG003S is the street version of the new SCG003C racecar. It features a carbon fiber chassis & body, twin-turbo V6 power (based on the Honda race engine), pushrod suspension, and center locking one piece forged monoblock Forgeline GA1R wheels finished in Titanium. This is not just a one-off; these made-in-America supercars are actually for sale, and you can order one starting today (for a cool $2.6 million each). See more at:
http://www.forgeline.com/customer_gallery_view.php?cvk=1309
Photos courtesy of Corriere della Sera.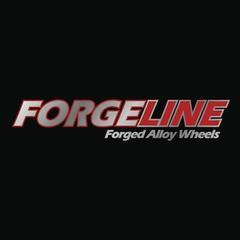 Vehicle Info: 2015
Keywords
Sign up to add your own keywords