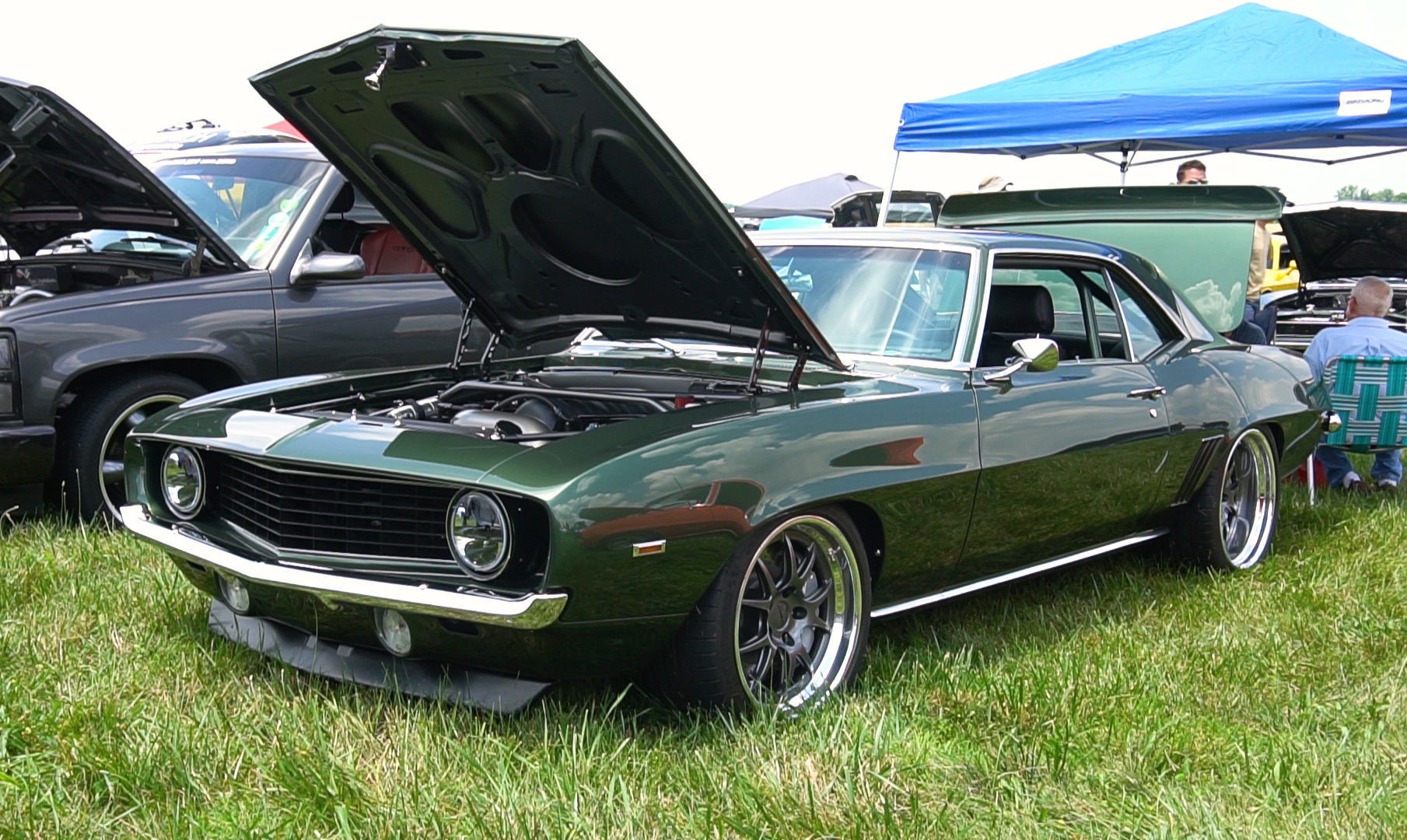 Are you ready for 41 seconds of hot rod bliss? Chris' incredible pro-touring '69 Camaro, built by Michigan's Dutchboys Hotrods, has been restored to the original 1969 Fathom Green color. It's powered by a 480HP Chevrolet Performance LS3 and rides on Detroit Speed suspension, C6 Corvette Z06 brakes, 275/35ZR18 & 325/30ZR19 Michelin Pilot Super Sport tires, and 18x10/19x12 Forgeline GA3 wheels finished with Gunmetal centers & Polished outers! See more at:
http://www.forgeline.com/customer_gallery_view.php?cvk=1739
Video courtesy of Gearhead Next Door.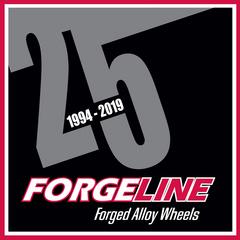 Video: Chris Kinker's Fathom Green '69 Camaro on Forgeline GA3 Wheels
Parked to
Chevrolet Camaros
by
Forgeline Motorsports
Chris' incredible pro-touring '69 Camaro, built by Michigan's Dutchboys Hotrods, has been restored to the original 1969 Fathom Green color. It's powered by a 480HP Chevrolet Performance LS3 and rides on 18x10/19x12 Forgeline GA3 wheels finished with Gunmetal centers & Polished outers! See more at: https://youtu.be/pHNYzjYNqB0
Vehicle Info: 1969 Chevrolet Camaro
Keywords
Sign up to add your own keywords