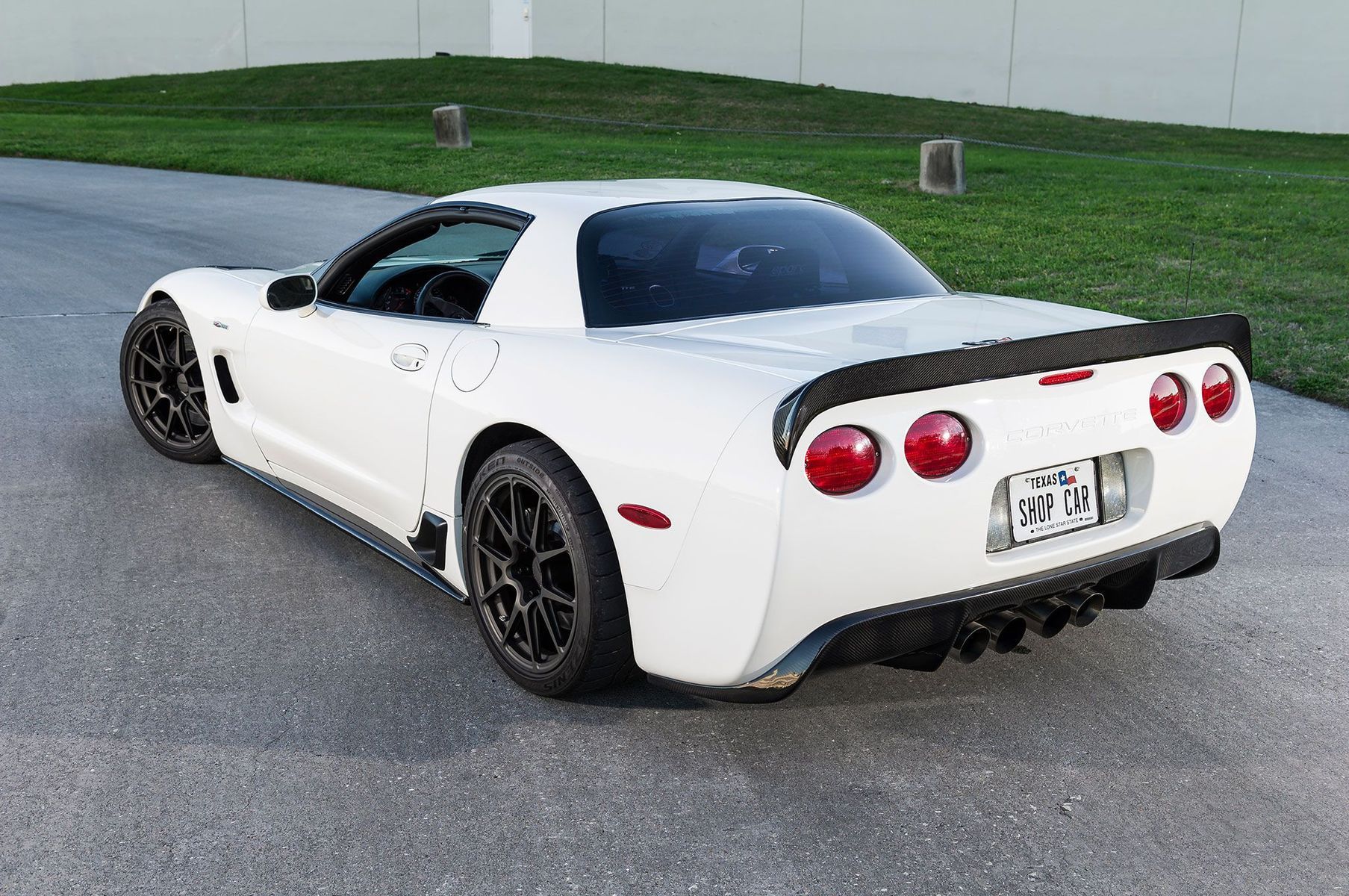 What's your recipe for the perfect track car? Tim Palazzolo's incredible C5 Corvette Z06 is also the official GAP Racing shop car. It's powered by a 471whp LS6 equipped with Texas Speed heads, LG Motorsports cam, and FAST 102mm LSXR intake manifold. And it rides on Vansteel suspension, JRi double-adjustable coilovers, Wilwood disc brakes, 315/30R18 Falken RT615K tires, and 18x11 Forgeline one piece forged monoblock GA1R Open Lug Cap Edition wheels finished in Matte Bronze! See more at:
http://www.forgeline.com/customer_gallery_view.php?cvk=1901
Photo courtesy of Super Chevy Magazine.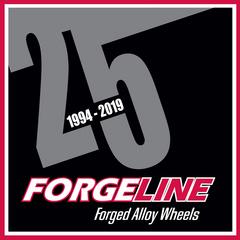 Vehicle Info: 2001 Chevrolet Corvette Z06
Keywords
Sign up to add your own keywords