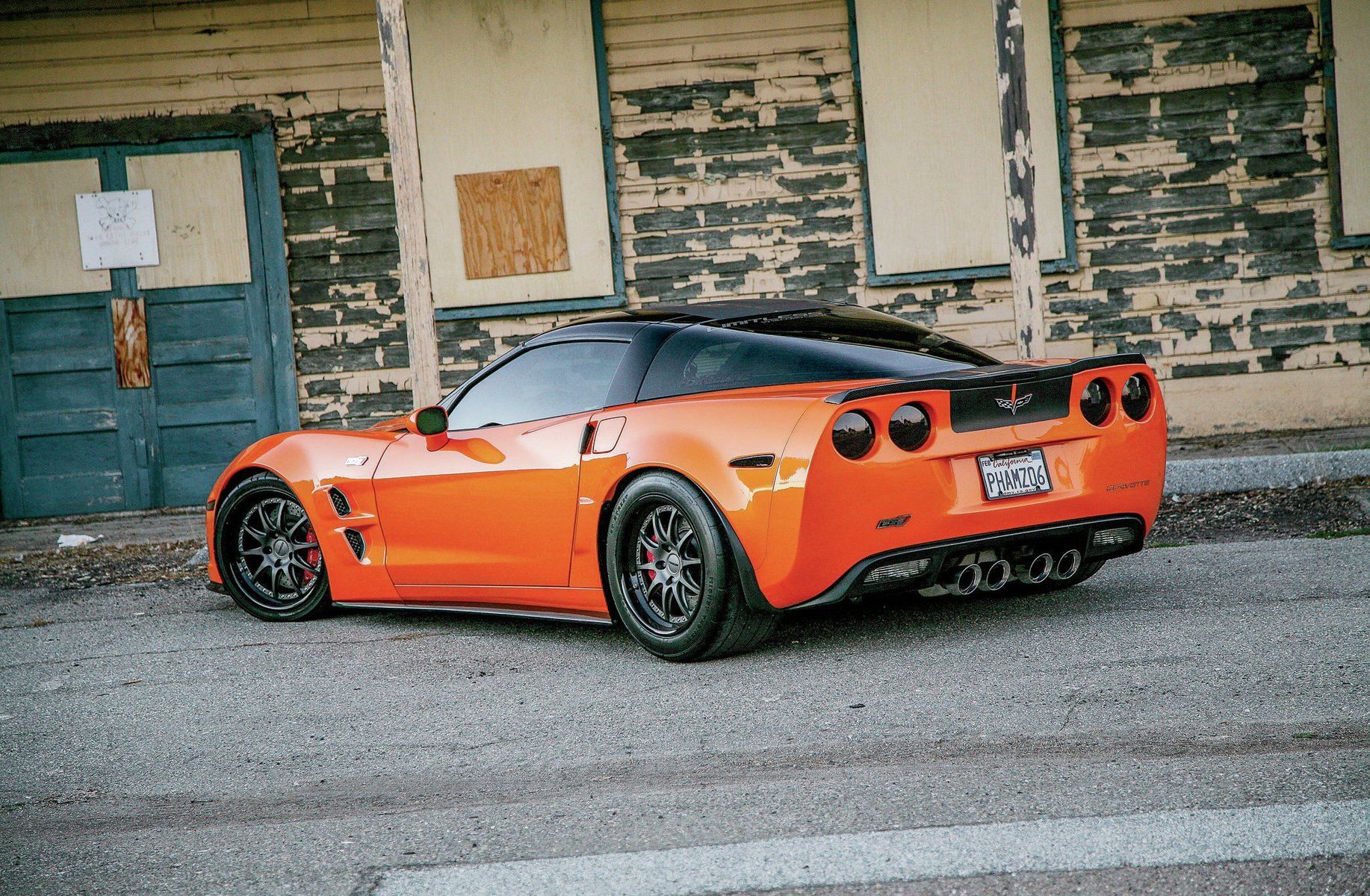 Seriously, how do you even contain 1000+ horsepower? Jimmy's incredible 901rwhp C6 Corvette Z06 is powered by a Vortech-supercharged LS7 (equipped with Katech pistons, Texas Speed cylinder heads, Kooks long-tube headers, & Corsa exhaust) and rides on QA1 double-adjustable shocks, 295/35R18 Yokohama Advan front tires, 345/35R18 Mickey Thompson ET Street Radial II rear tires, and 18x10.5/18x13 Forgeline GZ3 wheels finished with Titanium Centers & Gloss Black outers! See more at:
http://www.forgeline.com/customer_gallery_view.php?cvk=1978
Photo courtesy of Super Chevy Magazine.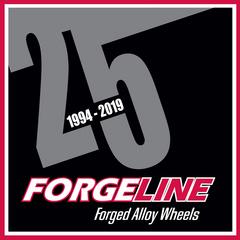 Vehicle Info: 2006 Chevrolet Corvette Z06
Keywords
Sign up to add your own keywords