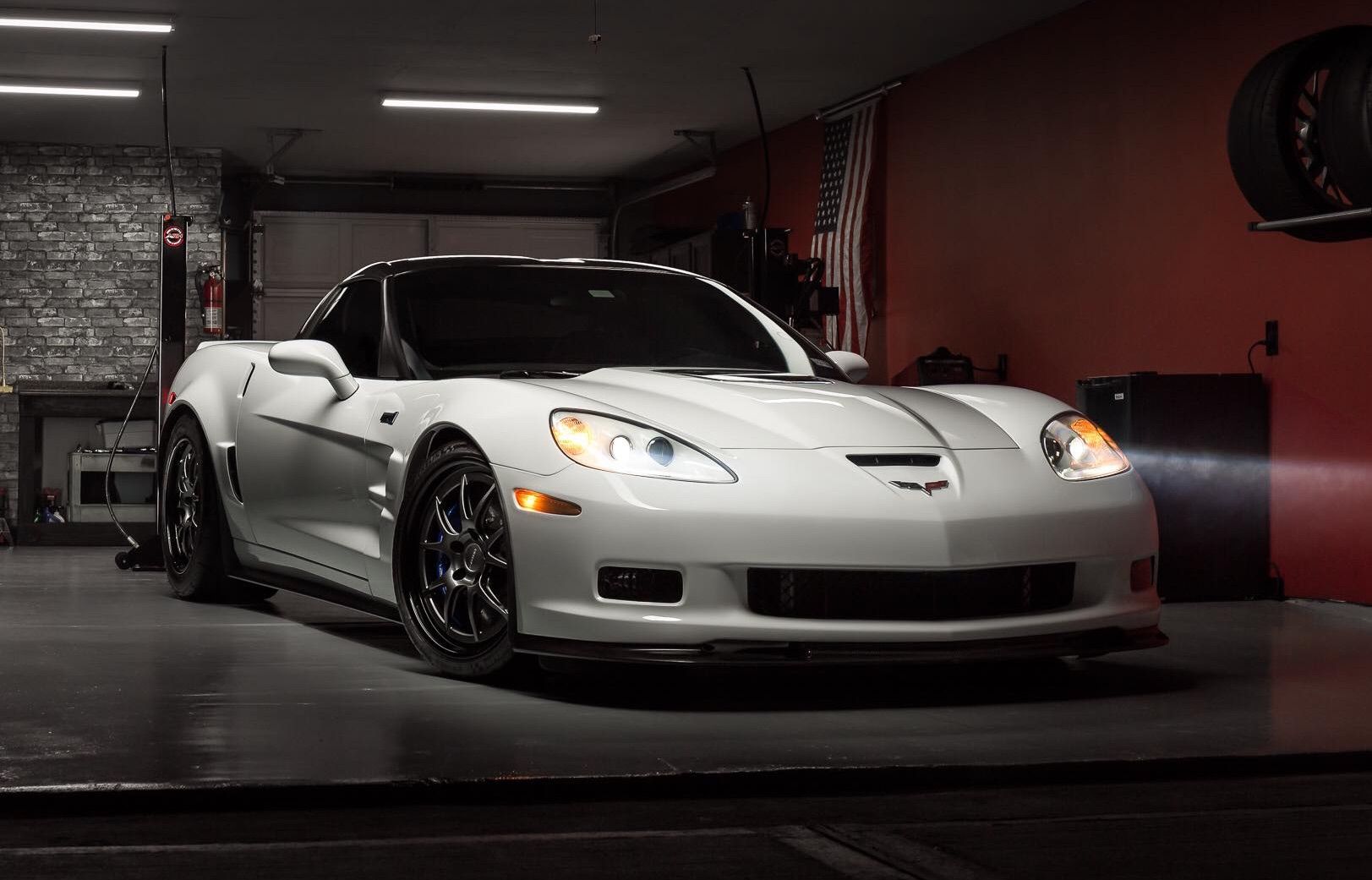 Still the king? If not THE king, definitely A king. With a 638HP supercharged LS9, magnetic dampers, and carbon-ceramic brakes, the C6 Chevrolet Corvette ZR1 is still a world-class supercar. And our friends at Deviate Motoring set up Jason's ZR1 for the straight line acceleration with 19x10/18x12.5 Forgeline GA3 wheels finished with Graphite centers & Gloss Black outers! See more at:
http://www.forgeline.com/customer_gallery_view.php?cvk=2044
Photo by Hafast Photography.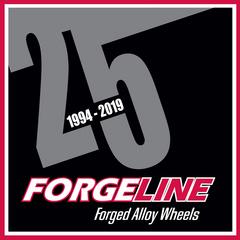 Vehicle Info: 2010 Chevrolet Corvette ZR1
Keywords
Sign up to add your own keywords