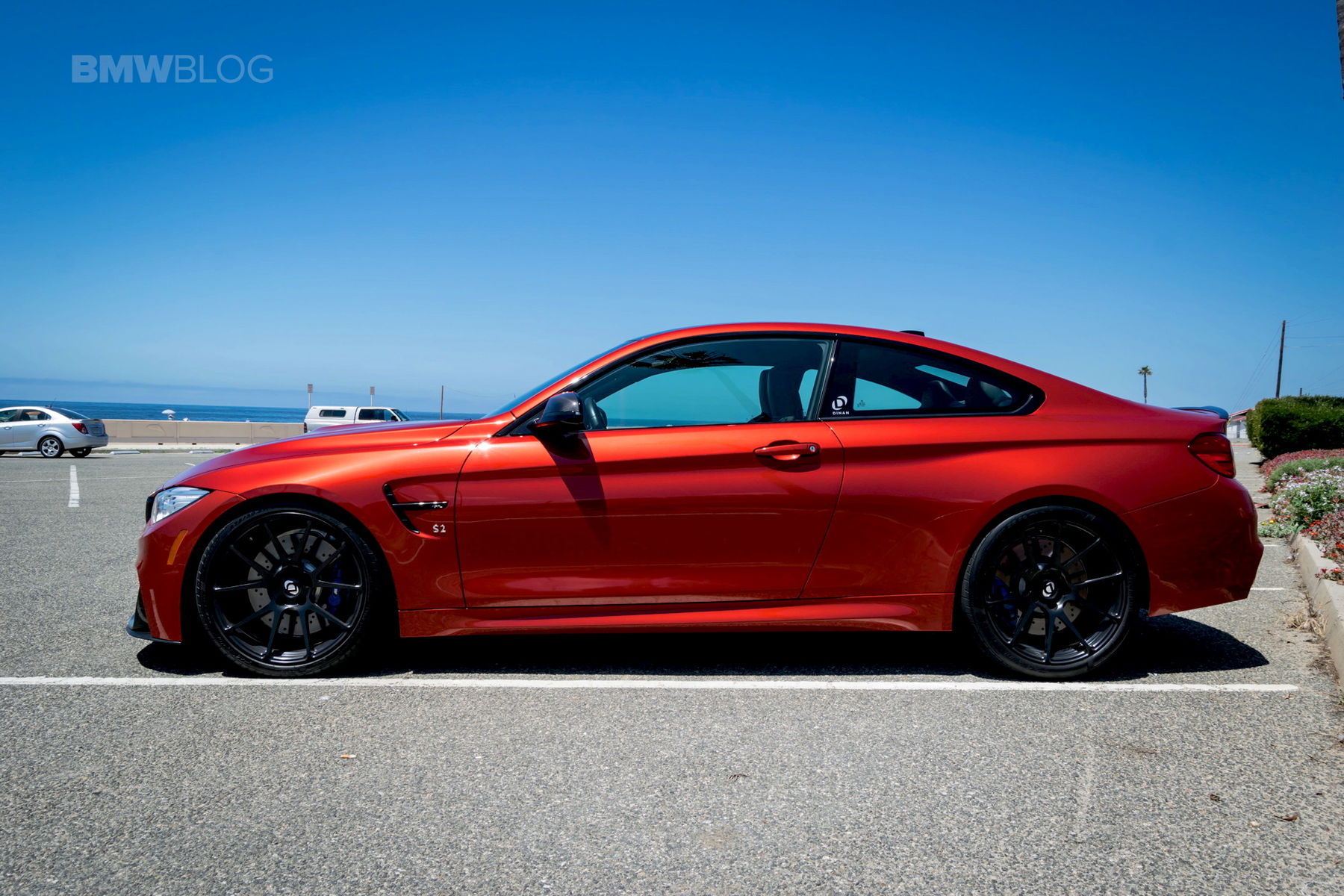 Like dipping jalapeno peppers in hot sauce? Dinan's BMW S2 M4 is powered by their 548HP stage 3 package, consisting of their precision tune, carbon fiber cold air intake, stainless exhaust, and high-volume intercooler. And it rides on a complete Dinan suspension, Dinan coilovers, 275/30ZR20 & 305/30ZR20 Pirelli P-Zero Corsa tires, and 20x9.5/20x10.5 Forgeline one piece forged monoblock GA1R wheels finished in Satin Black! See more at:
http://www.forgeline.com/customer_gallery_view.php?cvk=1936
Photo courtesy of BMW Blog.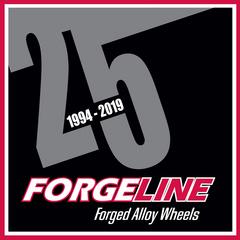 Dinan Engineering's BMW S2 M4 on Forgeline One Piece Forged Monoblock GA1R Wheels
Parked to
BMW
by
Forgeline Motorsports
Dinan's BMW S2 M4 is powered by their 548HP stage 3 package, including their precision tune, carbon fiber cold air intake, and high-volume intercooler. And it rides on Dinan suspension and 20x9.5/20x10.5 Forgeline one piece forged monoblock GA1R wheels finished in Satin Black! See more at: http://www.forgeline.com/customer_gallery_view.php?cvk=1936
Vehicle Info: 2017 BMW M4
Keywords
Sign up to add your own keywords