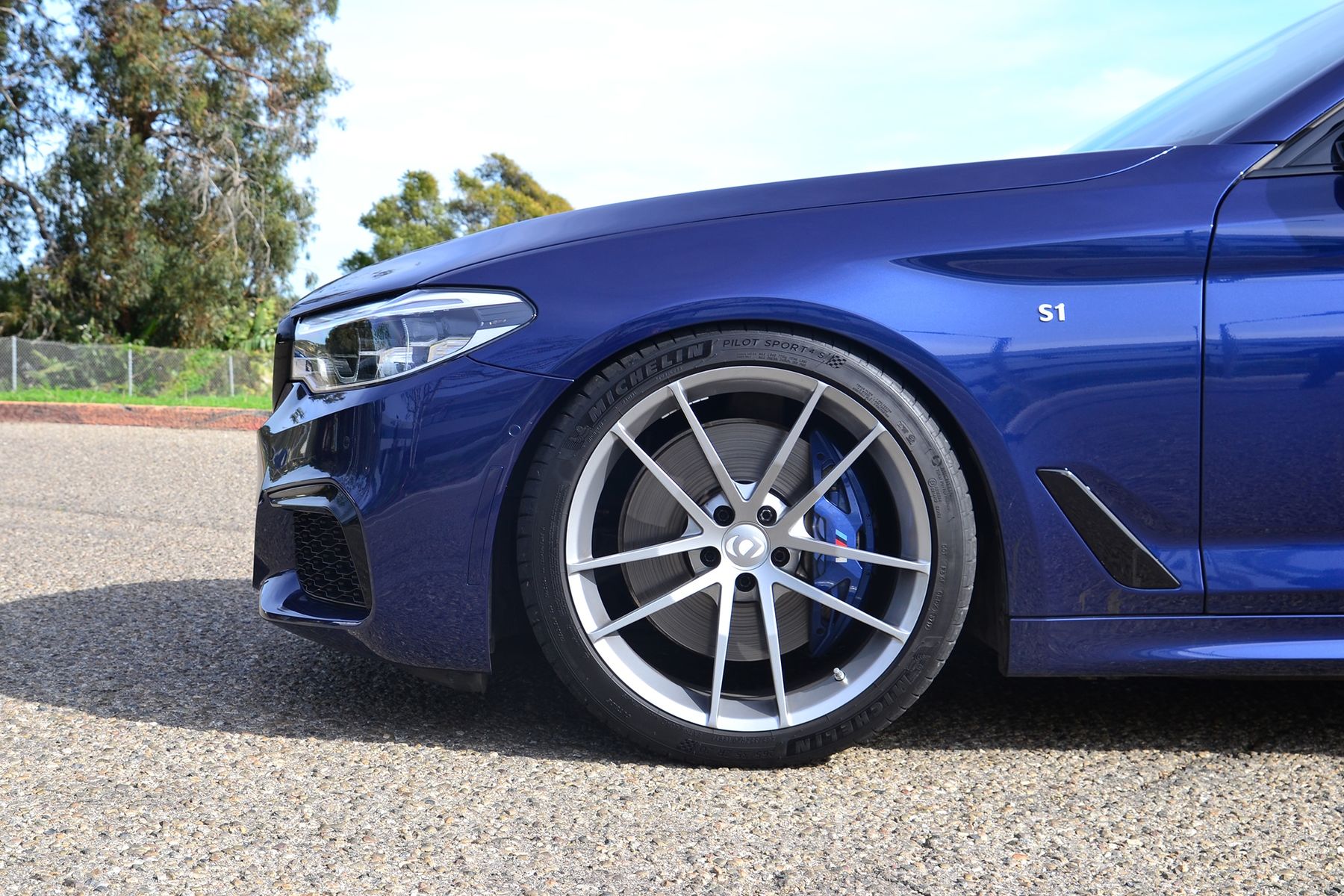 Who says that big cars can't be fast? Dinan Engineering's Stage 1 BMW M550i project pumps out 600+HP thanks to a Dinan free-flow exhaust system & DinanTronics Stage 1 tuner and rides on a Dinan Performance Spring Set, Dinan Roll Control System, Dinan Control Arm Monoblock Kit, 265/30ZR20 & 295/30ZR20 Michelin Pilot Sport 4S tires, and 20×9.5/20×10.5 Forgeline one piece forged monoblock AR1 wheels finished in Hyper Silver! See more at:
https://forgeline.com/customer-gallery/dinan-engineering-5/
Photo courtesy of Automobile Magazine.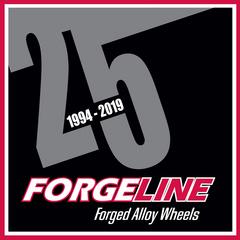 Dinan's S1 BMW M550i xDrive on Forgeline One Piece Forged Monoblock AR1 Wheels
Parked to
BMW
by
Forgeline Motorsports
Dinan Engineering's Stage 1 BMW M550i project pumps out 600+HP thanks to a Dinan free-flow exhaust system & DinanTronics Stage 1 tuner and rides on a Dinan Performance Spring Set and 20×9.5/20×10.5 Forgeline one piece forged monoblock AR1 wheels finished in Hyper Silver! See more at: https://forgeline.com/customer-gallery/dinan-engineering-5/
Vehicle Info: 2017 BMW M5
Keywords
Sign up to add your own keywords