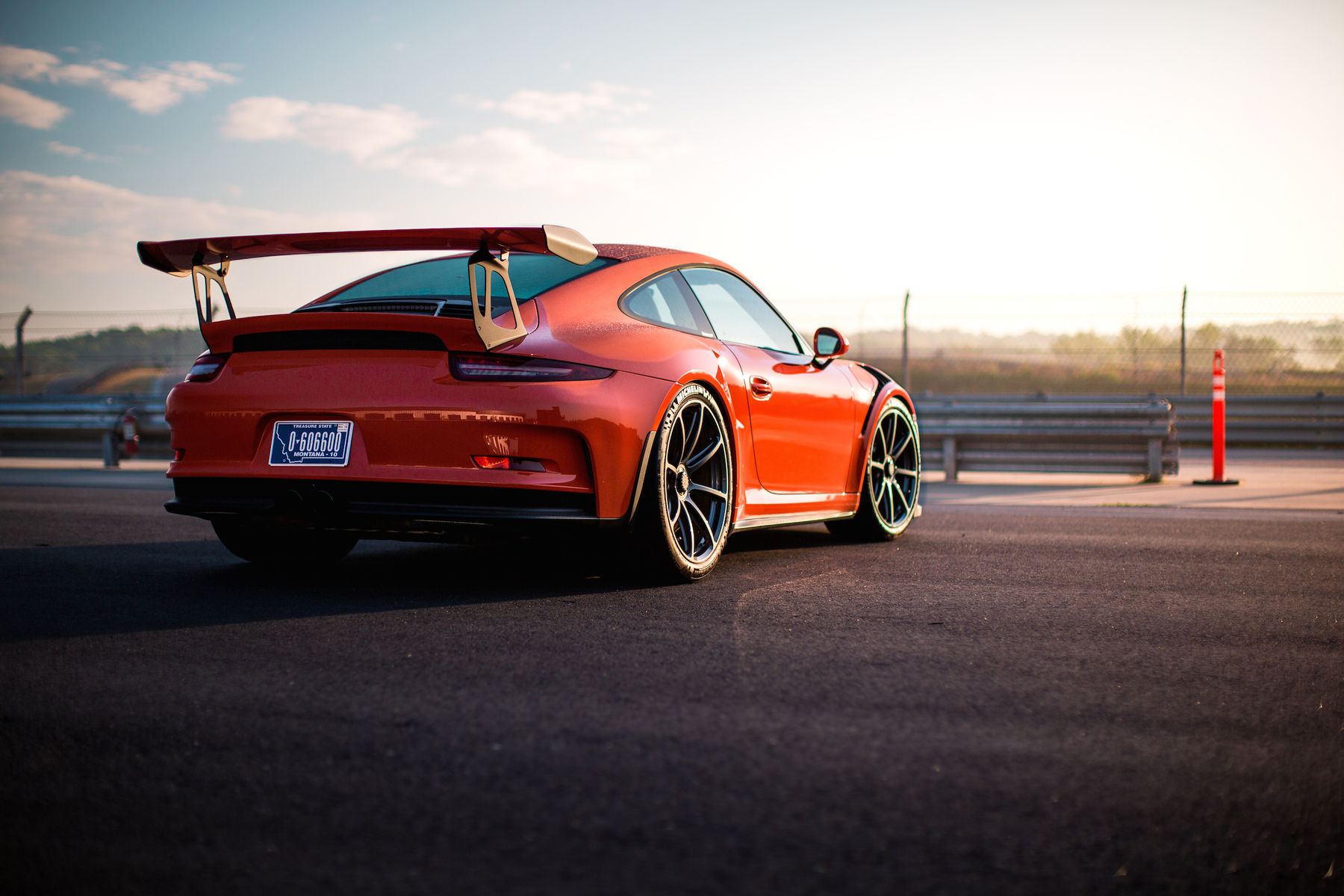 Are you defined by the company that you keep? Professional racecar driver Seth Thomas understandably likes his cars to exhibit a certain sophisticated set of vehicle dynamics. So, his first upgrade to his Porsche 991 GT3 RS was this set of 20x9.5/21x12.5 Forgeline one piece forged monoblock GE1 wheels finished in Pearl Gray! See more at:
http://www.forgeline.com/customer_gallery_view.php?cvk=1607
Photo by Kevin Dunsky.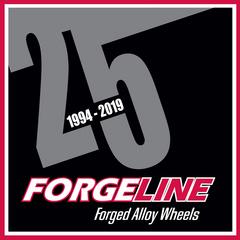 Seth Thomas' Porsche 991 GT3RS on Forgeline One Piece Forged Monoblock GE1 Wheels
Parked to
Porsche
by
Forgeline Motorsports
Professional racecar driver Seth Thomas likes his cars to exhibit a certain sophisticated set of vehicle dynamics. So, his first upgrade to his Porsche 991 GT3 RS was this set of 20x9.5/21x12.5 Forgeline one piece forged monoblock GE1 wheels finished in Pearl Gray! See more at: http://www.forgeline.com/customer_gallery_view.php?cvk=1607
Vehicle Info: 2016 Porsche 911
Keywords
Sign up to add your own keywords