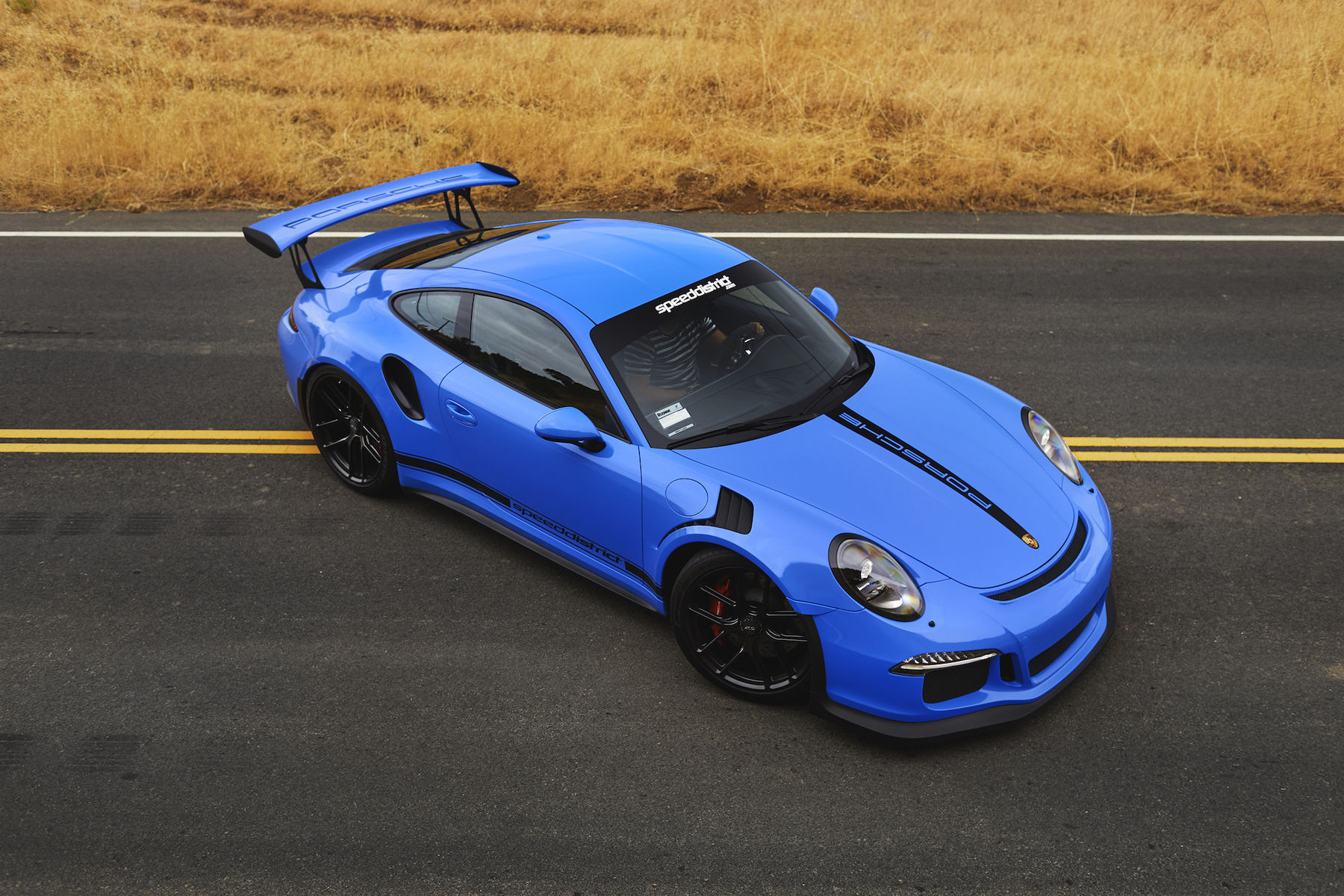 Will you be staring at this until you're blue in the face? Josh Shokri's latest Speed District showpiece is this stunning Porsche 991 GT3 RS, wrapped in Intense Blue by Sticker City and rolling on 20x9.5/21x12.5 Forgeline one piece forged monoblock VX1R wheels finished in Satin Black! See more at:
http://www.forgeline.com/customer_gallery_view.php?cvk=1921
Photo by Alex Stone Photography.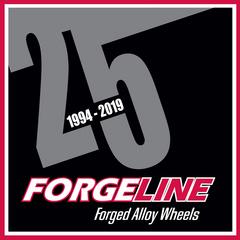 Josh Shokri's Speed District Porsche 991 GT3 on Forgeline One Piece Forged Monoblock VX1R Wheels
Parked to
Porsche
by
Forgeline Motorsports
Josh Shokri's latest Speed District showpiece is this stunning Porsche 991 GT3 RS, wrapped in Intense Blue by Sticker City and rolling on 20x9.5/21x12.5 Forgeline one piece forged monoblock VX1R wheels finished in Satin Black! See more at: http://www.forgeline.com/customer_gallery_view.php?cvk=1921
Vehicle Info: 2017 Porsche 911
Keywords
Sign up to add your own keywords