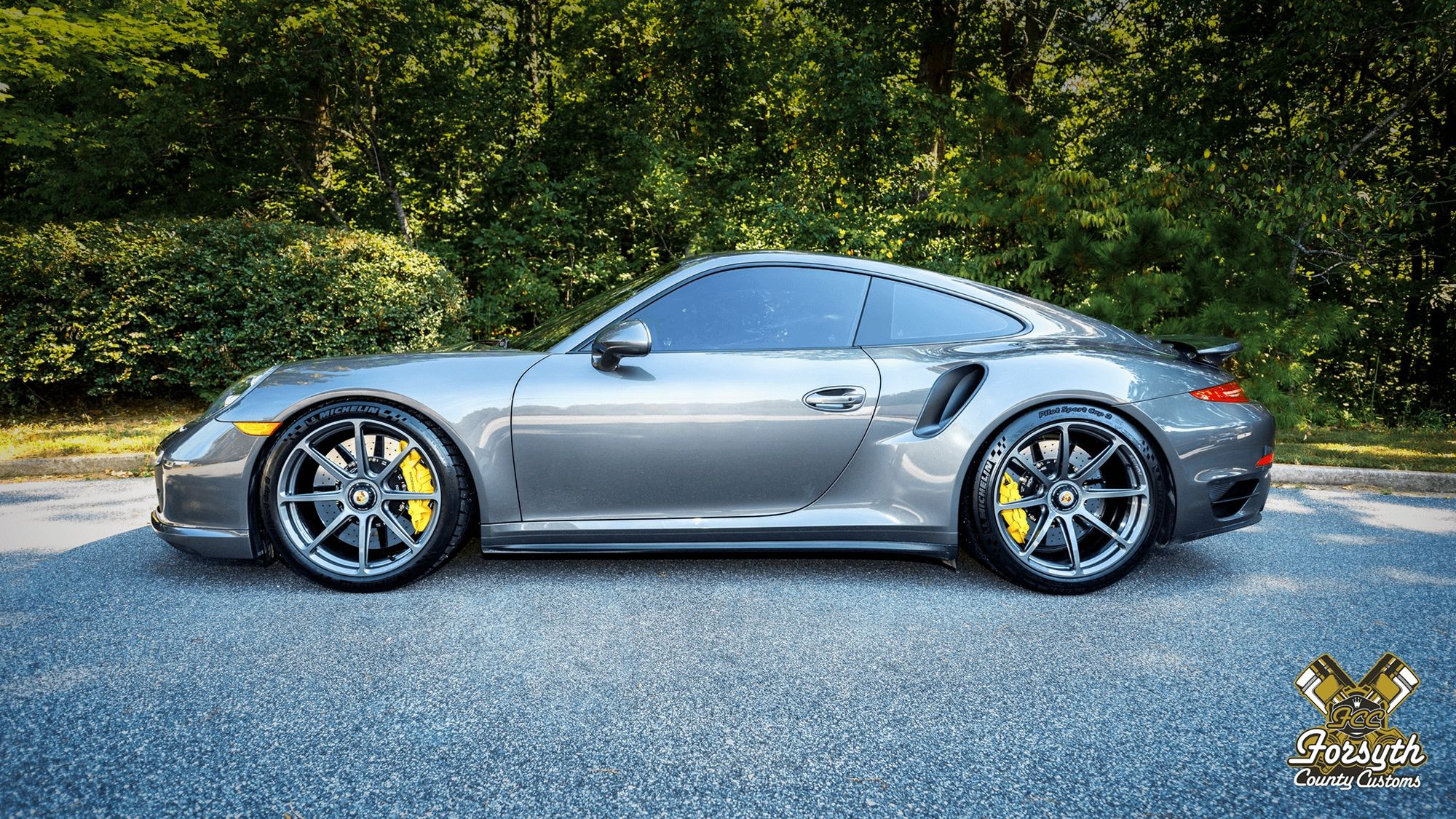 And you thought they just did muscle cars! The team at Forsyth County Customs worked their magic on this beautiful Porsche 991 Turbo S. It's making 650HP thanks to a Goldcrest Motorsports exhaust & tune setup and rides on H&R springs, 265/35ZR20 & 325/30ZR20 Michelin Pilot Sport Cup 2 tires, and 20x9.5/20x12 Forgeline GE1 wheels finished in Pearl Gray! See more at:
http://www.forgeline.com/customer_gallery_view.php?cvk=1977
Photo by Southwick Images.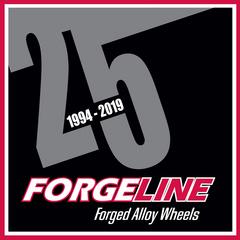 George Smith's Porsche 911 Turbo S on Forgeline GE1 Wheels
Parked to
Porsche
by
Forgeline Motorsports
The team at Forsyth County Customs worked their magic on this beautiful Porsche 991 Turbo S. It's making 650HP thanks to a Goldcrest Motorsports exhaust & tune setup and rides on H&R springs, 265/35ZR20 & 325/30ZR20 and 20x9.5/20x12 Forgeline GE1 wheels finished in Pearl Gray! See more at: http://www.forgeline.com/customer_gallery_view.php?cvk=1977
Vehicle Info: 2015 Porsche 911
Keywords
Sign up to add your own keywords