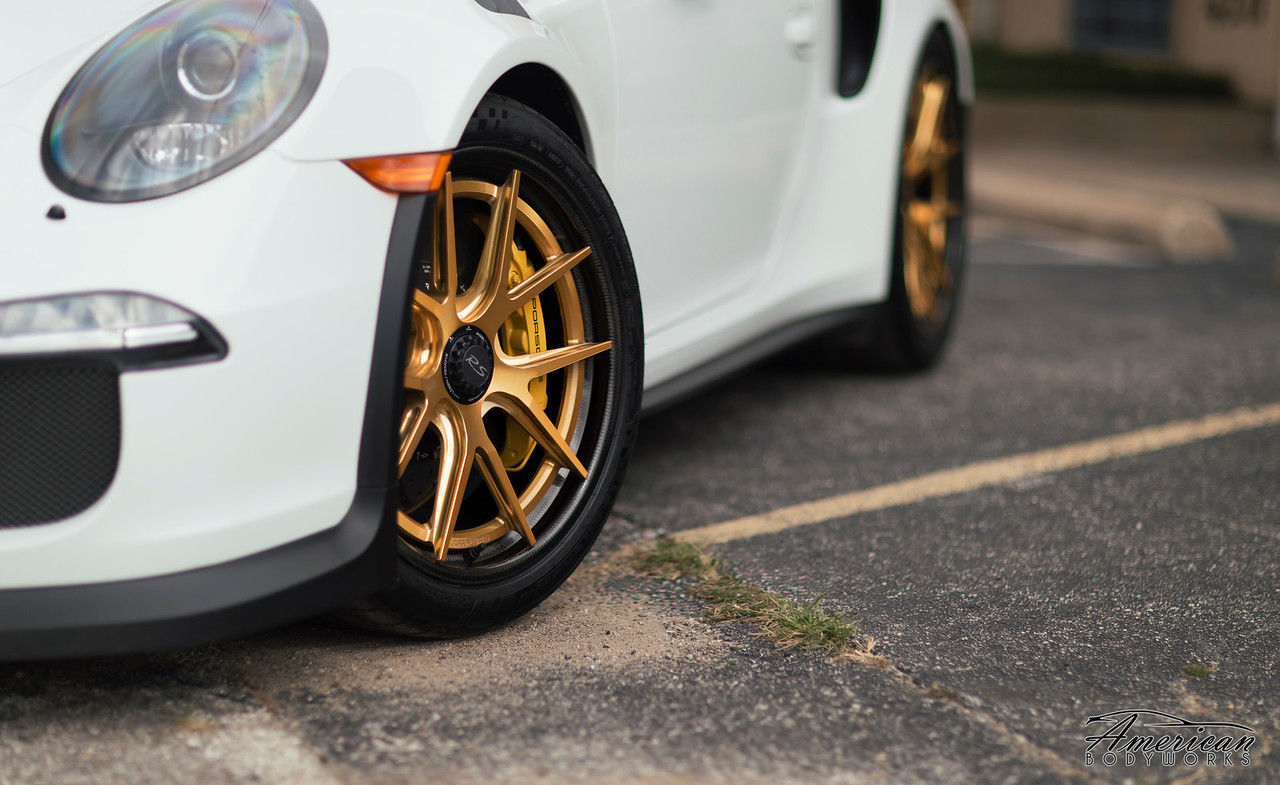 Is a compulsion to pursue perfection a blessing or a curse? It's not always easy to be driven, but when you have a vision for the way something "should" be, it's hard to settle for less. And because a spectacular car deserves only the best wheels, our friends at American Body Works equipped this awesome Porsche 991 GT3 RS with these 20x10/21x12.5 Forgeline Carbon+Forged CF201 wheels finished with Transparent Gold centers & real carbon fiber barrels! See more at:
http://www.forgeline.com/customer_gallery_view.php?cvk=2029
Photo by Jordan Cole.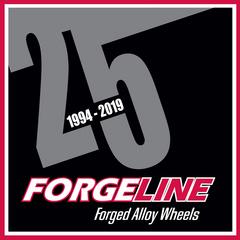 Porsche 991 GT3 RS on Forgeline Carbon+Forged CF201 Wheels from American Body Works
Parked to
Porsche
by
Forgeline Motorsports
Because a spectacular car deserves only the best wheels, our friends at American Body Works equipped this awesome Porsche 991 GT3 RS with these 20x10/21x12.5 Forgeline Carbon+Forged CF201 wheels finished with Transparent Gold centers & real carbon fiber barrels! See more at: http://www.forgeline.com/customer_gallery_view.php?cvk=2029
Vehicle Info: 2017 Porsche 911
Keywords
Sign up to add your own keywords