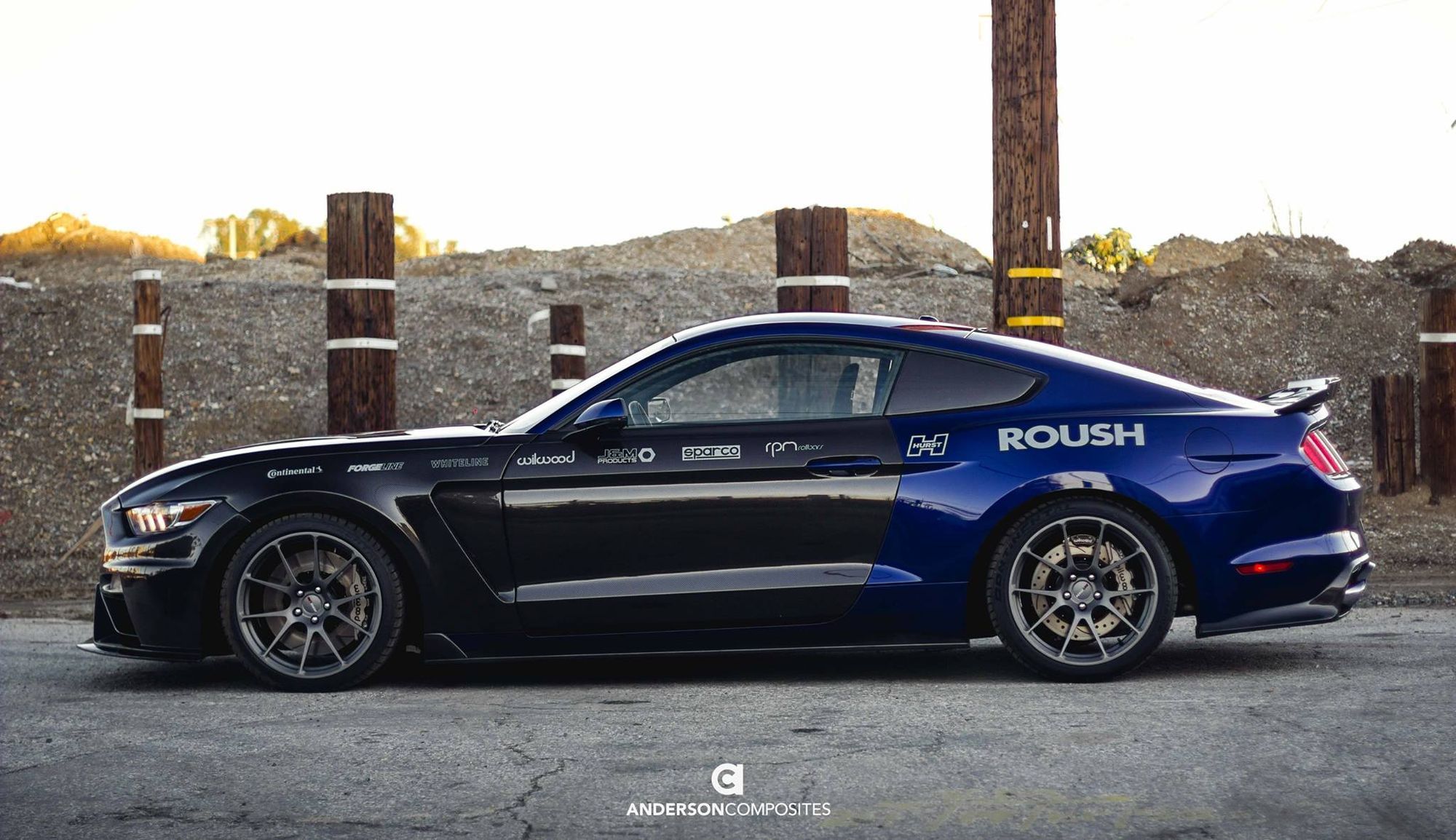 Money being no object, would you deck out your S550 Mustang with a real carbon fiber body? This beautiful 2016 Mustang GT is a rolling showcase for the line of carbon fiber components available from Anderson Composites. It's powered by a Roush Performance Stage 1 supercharger and rides on Roush Performance coilovers, J&M Products camber plates, Whiteline sway bars, Wilwood disc brakes, 285/30ZR19 & 305/30ZR19 Continental Extreme Contact DW tires, and 19x10/19x11 Forgeline one piece forged monoblock GS1R wheels finished in Titanium! See more at:
http://www.forgeline.com/customer_gallery_view.php?cvk=1853
Photo by Dpod (Dennis Markov).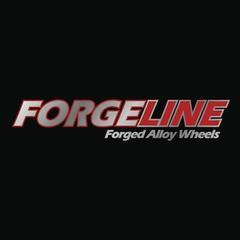 Anderson Composites Supercharged S550 Mustang GT on Forgeline One Piece Forged Monoblock GS1R Wheels
Parked to
Ford Mustang
by
Forgeline Motorsports
This beautiful 2016 Mustang GT is powered by a Roush Performance Stage 1 supercharger and rides on Roush Performance coilovers, J&M Products camber plates, Whiteline sway bars, and 19x10/19x11 Forgeline one piece forged monoblock GS1R wheels finished in Titanium! See more at: http://www.forgeline.com/customer_gallery_view.php?cvk=1853
Vehicle Info: 2016 Ford Mustang
Keywords
Sign up to add your own keywords