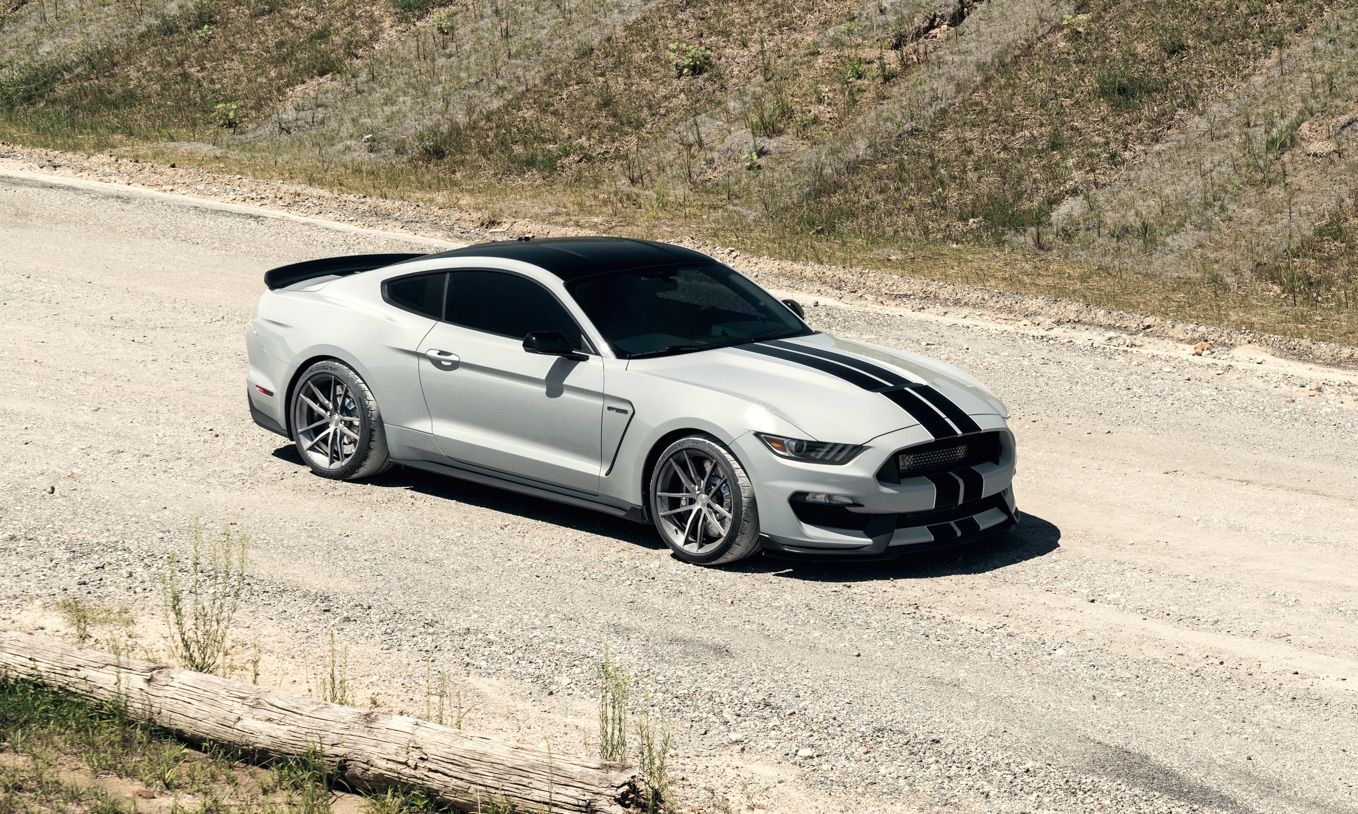 Can a sports car be the perfect way to honor your dad? Dylan's dad passed away of liver cancer, before he could get the sports car that he'd always wanted. So to honor his dad's life and memory, Dylan picked up this gorgeous Avalanche Gray Ford Mustang GT350 and started his own tribute build. It's powered by a 5.2L Voodoo V8 with a Procharger P-1SC-1 supercharger and full Kooks exhaust making 740rwhp and rides on Ford Performance lowering springs, Michelin Pilot Super Sport tires, and 19x11/19x11.5 Forgeline one piece forged monoblock AR1 wheels finished in Transparent Smoke with custom "Cobra/Paul Taylor" center caps! See more at:
http://www.forgeline.com/customer_gallery_view.php?cvk=1980
Wheels sold by GlasWerks DMV. Photo by Arlen Liverman at AML Photography.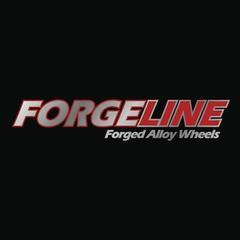 Dylan Taylor's Ford Mustang GT350 on Forgeline One Piece Forged Monoblock AR1 Wheels
Parked to
Ford Mustang
by
Forgeline Motorsports
To honor his dad's life and memory, Dylan picked up this gorgeous Ford Mustang GT350 and started a tribute build. It rides on well-chosen 19x11/19x11.5 Forgeline one piece forged monoblock AR1 wheels finished in Transparent Smoke with custom "Cobra/Paul Taylor" center caps! See more at: http://www.forgeline.com/customer_gallery_view.php?cvk=1980
Vehicle Info: 2017 Ford Mustang
Keywords
Sign up to add your own keywords