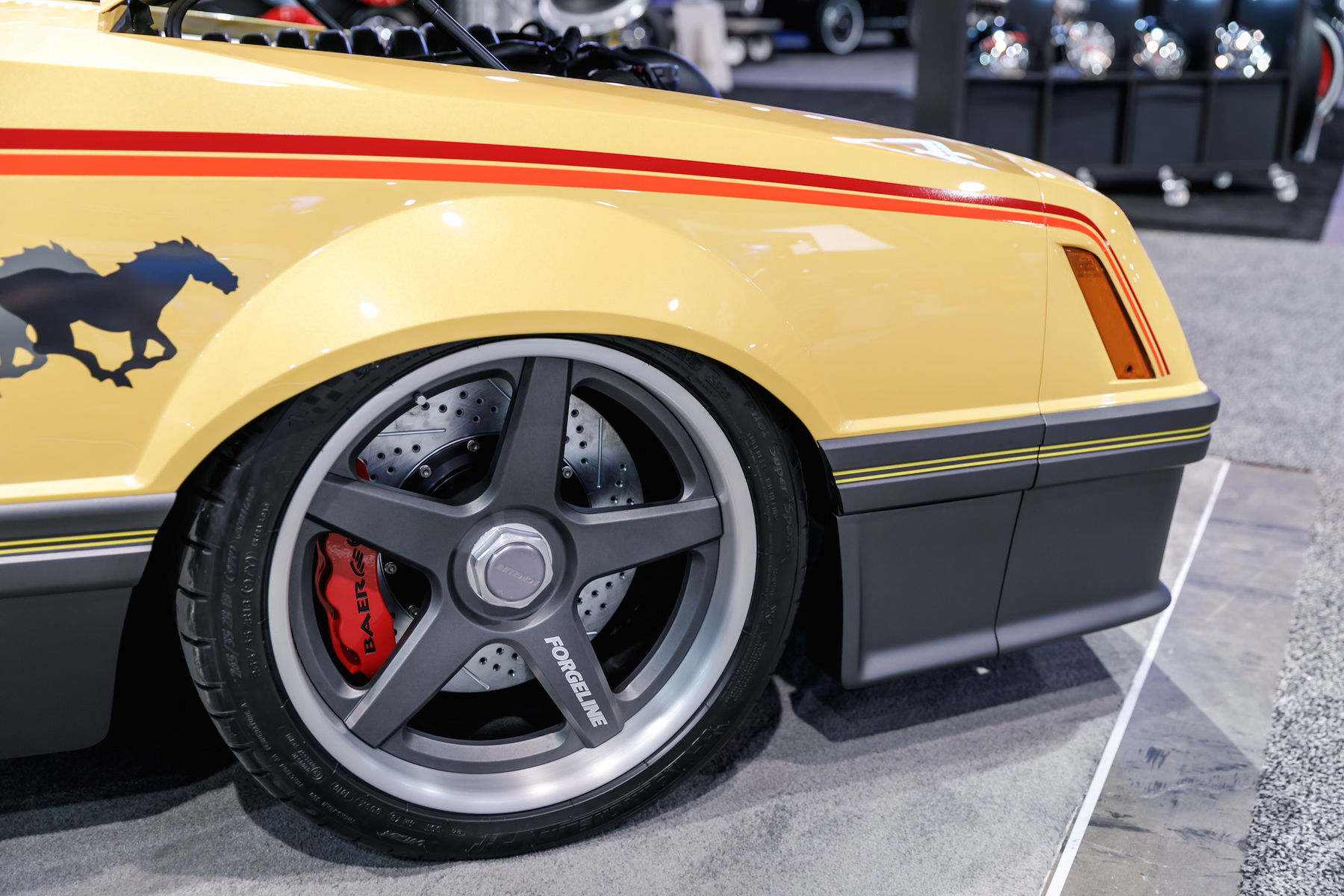 Have you heard about the new Goodguys 1987-and-older policy? Goodguys Rod and Custom Association unveiled their 1979 Ford Mustang Pace car, in their booth at the 2017 SEMA Show, to highlight the new Goodguys 1987-and-older model policy that begins for 2018. Built by Goolsby Customs, this awesome widebody 'Stang is powered by a 500HP 11:1 Ford Performance Aluminator V8 mated to a Bowler Performance Tremec T56 six-speed manual transmission. And it rides on a full Roadster Shop Fast Track chassis, Baer brakes, Michelin Pilot Super Sport tires, the Forgeline Flush-Loc Centerlock Conversion Kit, and center-locking 18x9.5/19x12 Forgeline CF3C wheels finished with Matte Graphite centers & Brushed outers! See more at:
http://www.forgeline.com/customer_gallery_view.php?cvk=2002
Photo by Ken Cox Photography.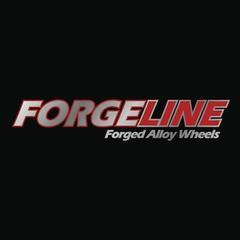 Goodguys 1979 Fox Body Ford Mustang Pace Car on Center Locking Forgeline CF3C Wheels
Parked to
Ford Mustang
by
Forgeline Motorsports
Goodguys Rod and Custom Association unveiled their 1979 Ford Mustang Pace car at the 2017 SEMA Show. It rides on the Forgeline Flush-Loc Centerlock Conversion Kit, and center-locking 18x9.5/19x12 Forgeline CF3C wheels finished with Matte Graphite centers & Brushed outers! See more at: http://www.forgeline.com/customer_gallery_view.php?cvk=2002
Vehicle Info: 1979 Ford Mustang
Keywords
Sign up to add your own keywords