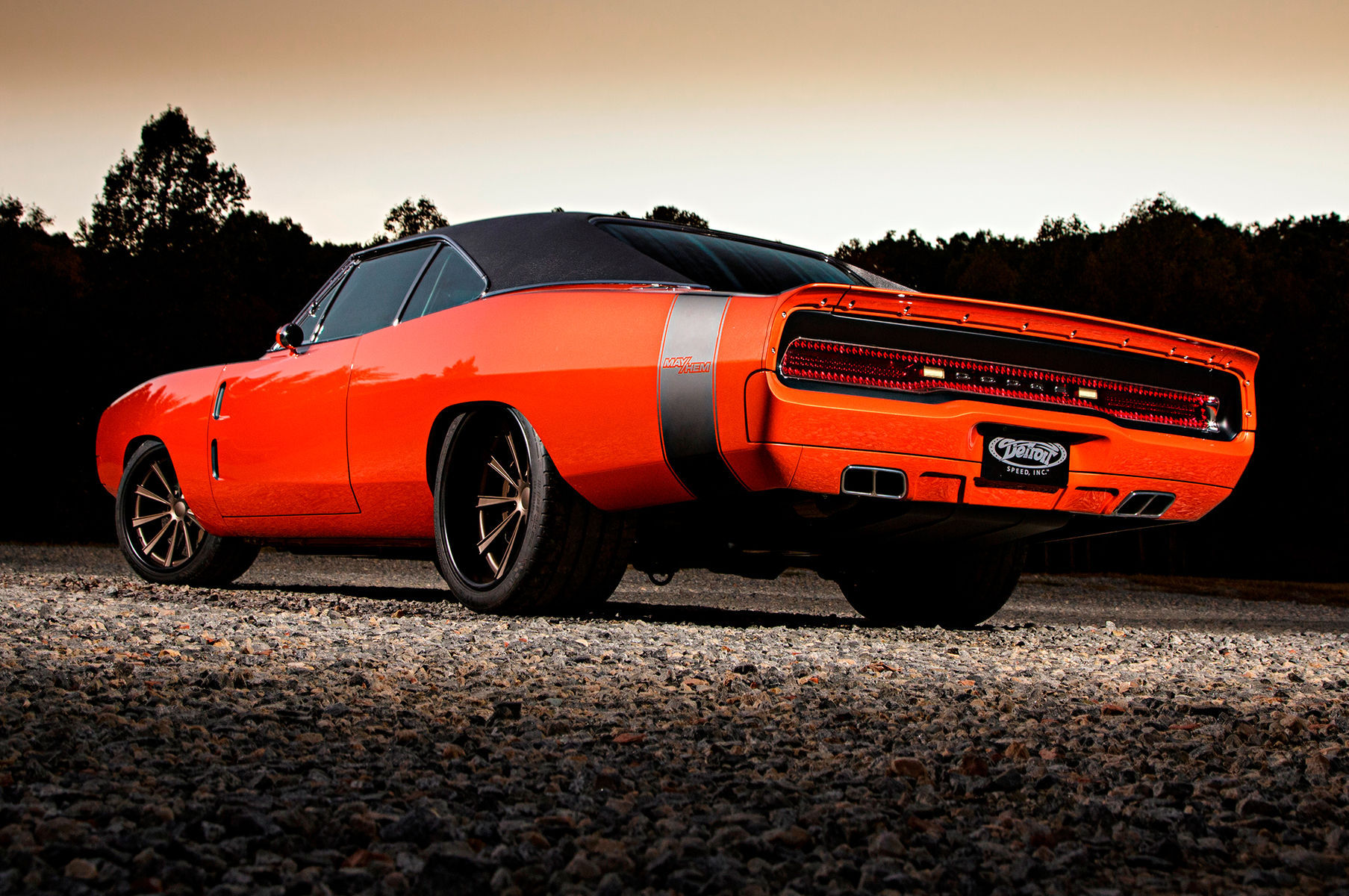 Looks better than stock, but the changes are so subtle that you're not even sure why? Moe's "Mayhem" '69 Charger was built by the crew at Detroit Speed. It's powered by a 800HP Whipple-supercharged Arrington Hemi mated to a Bowler automatic transmission and rides on a Detroit Speed Hydroformed Subframe, full Detroit Speed suspension, JRi shocks, giant Corvette ZR1 carbon brakes, 275/35R19 & 335/30R20 Michelin Pilot Super Sport tires, and 19x10.5/20x12.0 Dropkick wheels finished with custom centers and Satin Black outers & inners! See more at:
http://www.forgeline.com/customer_gallery_view.php?cvk=1461
Photo by McGaffin Digital Photography courtesy of Hot Rod Magazine.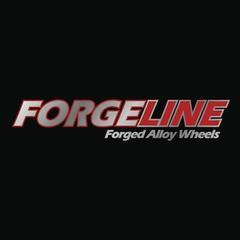 Moe's Detroit Speed '69 Dodge Charger on Forgeline Dropkick Wheels
Parked to
Mopar
by
Forgeline Motorsports
Moe's "Mayhem" '69 Charger was built by the crew at Detroit Speed. It's powered by a 800HP Whipple-supercharged Arrington Hemi mated to a Bowler automatic transmission and rides on 19x10.5/20x12.0 Dropkick wheels finished with custom centers and Satin Black outers & inners! See more at: http://www.forgeline.com/customer_gallery_view.php?cvk=1461
Vehicle Info: 1969 Dodge Charger
Keywords
Sign up to add your own keywords