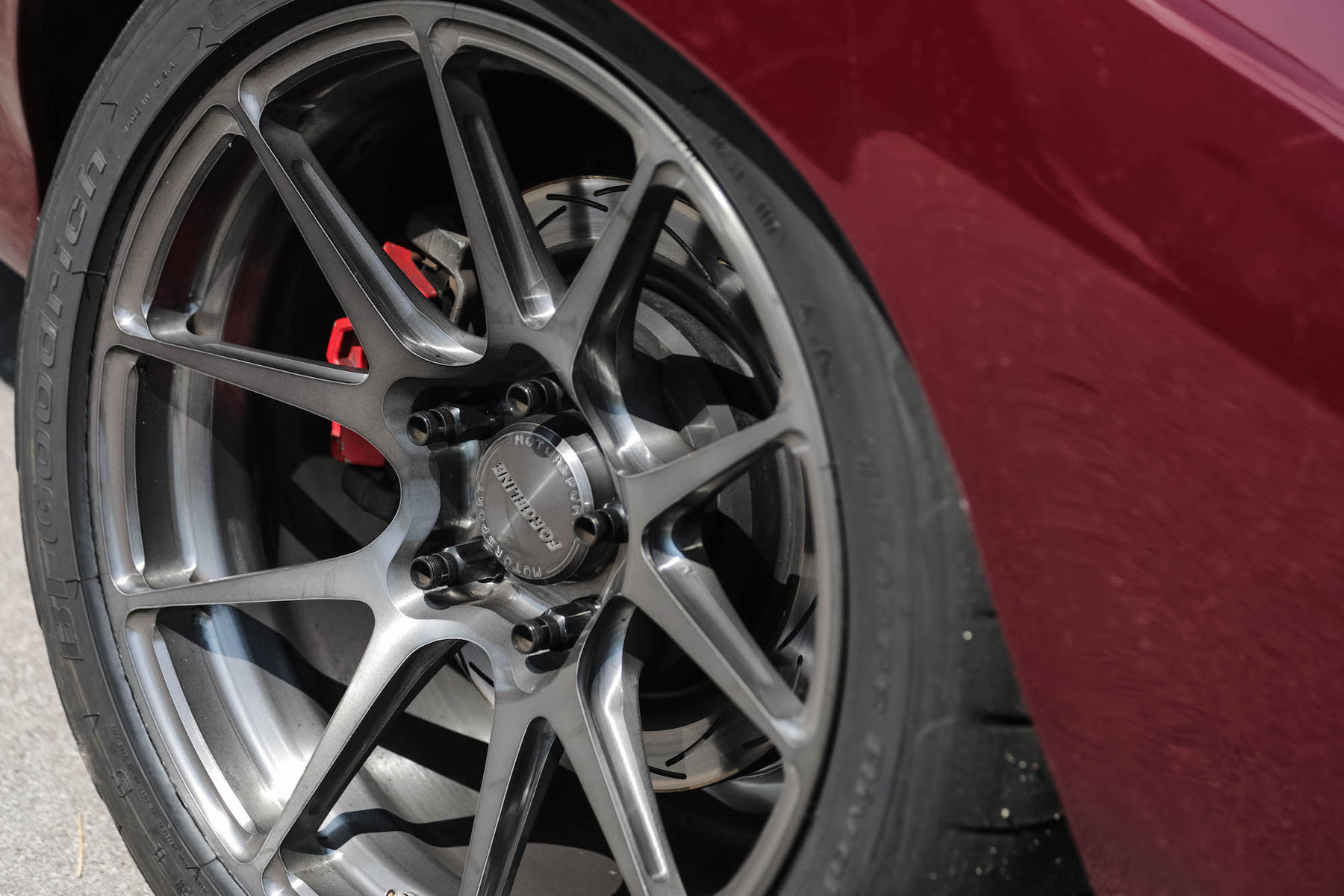 Did you see anything you liked at this past weekend's LS fest? John's impressive '64 Chevelle SS, built by Skoons Hot Rods, is powered by a 475RWHP LS6 mated to a Tremec T-56 transmission and rides on a custom-built chassis, C5 Corvette suspension, JRi double adjustable coilovers, C5 Corvette Z06 brakes, 315/30ZR18 & 335/30ZR18 BFGoodrich Rival S tires, and 18x11/18x12 Forgeline one piece forged monoblock GA1R Open Lug wheels finished Transparent Smoke! See more at:
http://www.forgeline.com/customer_gallery_view.php?cvk=1925
Photo by Shortshift Photo.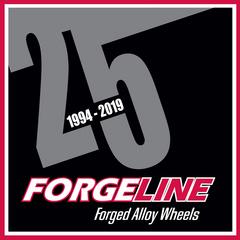 John Crouse's Skoons Hot Rods '64 Chevelle SS on Forgeline One Piece Forged Monoblock GA1R Open Lug Wheels
Parked to
Chevrolet Chevelles
by
Forgeline Motorsports
John's impressive '64 Chevelle SS, built by Skoons Hot Rods, is powered by a 475RWHP LS6 mated to a Tremec T-56 transmission and rides on a custom-built chassis and 18x11/18x12 Forgeline one piece forged monoblock GA1R Open Lug wheels finished Transparent Smoke! See more at: http://www.forgeline.com/customer_gallery_view.php?cvk=1925
Vehicle Info: 1964 Chevrolet Chevelle
Keywords
Sign up to add your own keywords