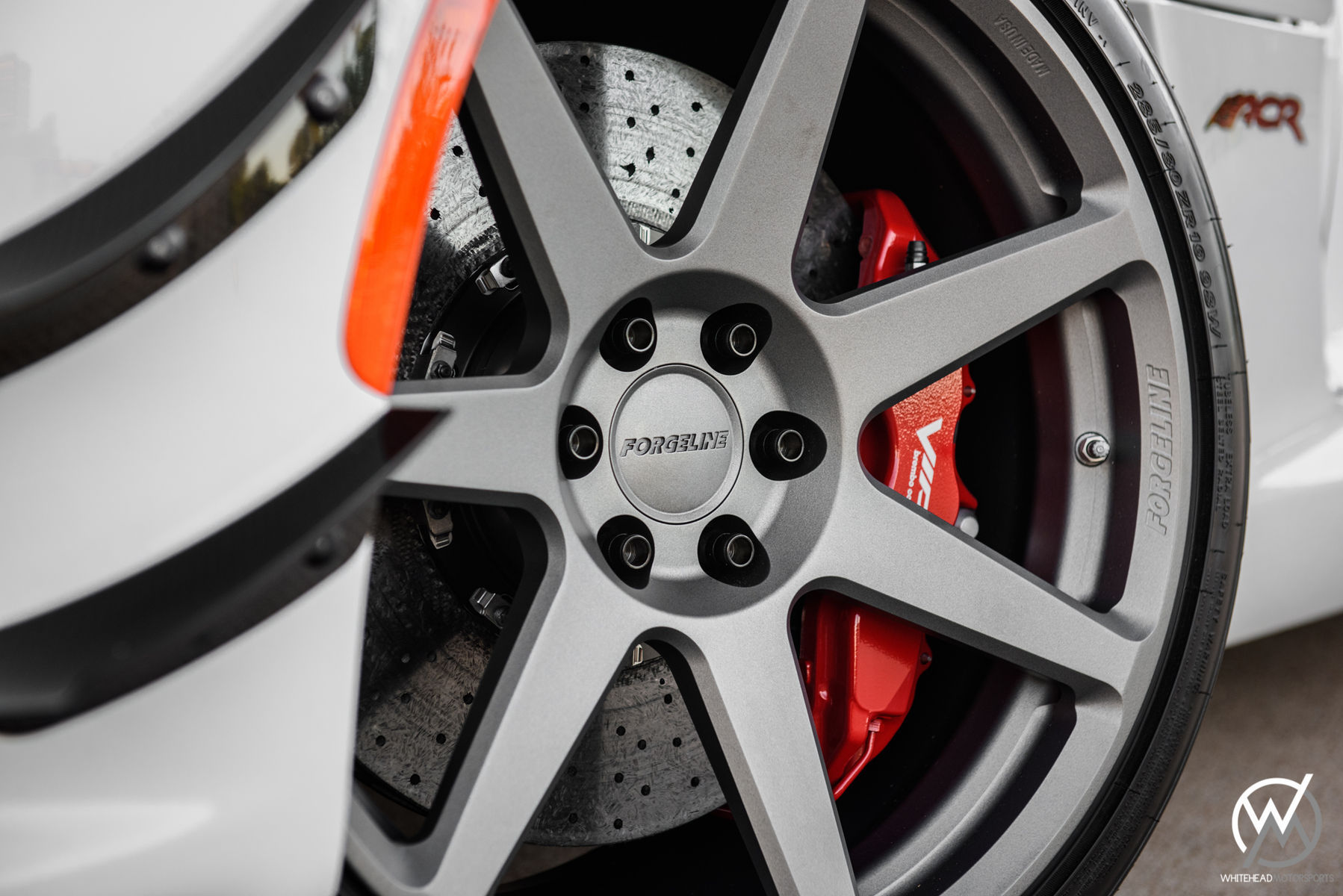 What's more American than apple pie and V10-powered sports cars? Our friends at Whitehead Motorsports equipped Cody's 2017 Dodge Viper ACR with the full Xpel PPF treatment, APR Performance carbon hood louvers, Nitto Invo tires, and 19x10.5/20x13 Forgeline one piece forged monoblock CV1 wheels finished in Titanium! See more at:
http://www.forgeline.com/customer_gallery_view.php?cvk=1883
Photo by Malcolm Perez.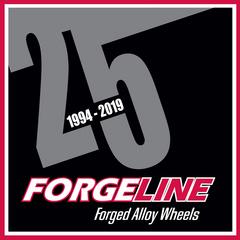 Cody Whitehead's Dodge Viper ACR on Forgeline One Piece Forged Monoblock CV1 Wheels
Parked to
Dodge Viper
by
Forgeline Motorsports
What's more American than apple pie and V10-powered sports cars? Our friends at Whitehead Motorsports equipped Cody's 2017 Dodge Viper ACR with the full Xpel PPF treatment, and 19x10.5/20x13 Forgeline one piece forged monoblock CV1 wheels finished in Titanium! See more at: http://www.forgeline.com/customer_gallery_view.php?cvk=1883
Vehicle Info: 2017 Dodge Viper
Keywords
Sign up to add your own keywords