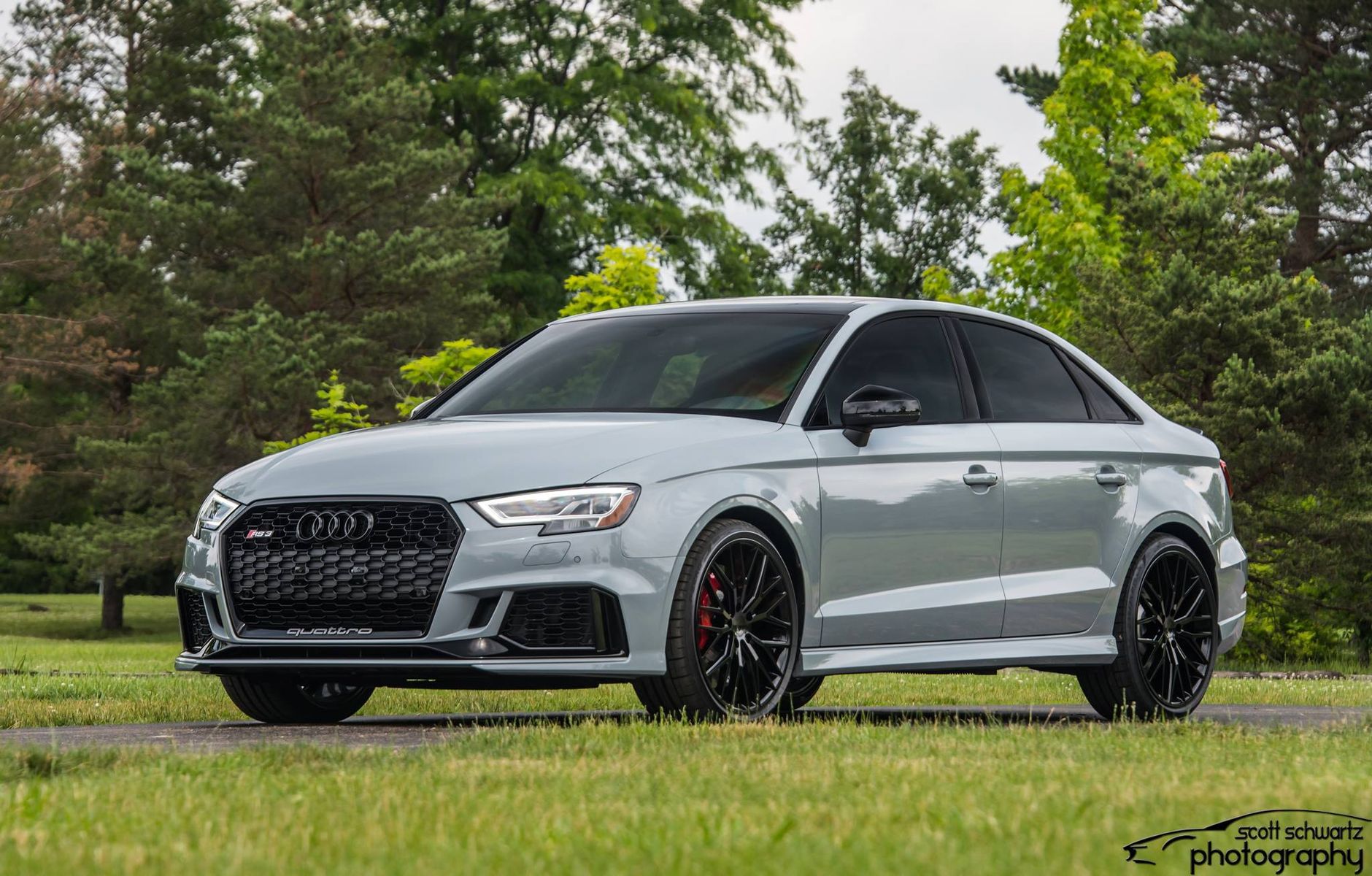 A supercar disguised as an economy sedan? With 400HP and 0-60 acceleration under 4 seconds, Audi's RS3 is an understated rocket. Gary's RS3 has an IGL Coatings quartz+ treatment, from Ohio's Asher's Car Detail, and rolls on these 19x8.5/19x9.0 Forgeline one piece forged monoblock ZH1 wheels finished in Gloss Black! See more at:
https://forgeline.com/customer-gallery/gary-smith/
Photo by Scott Schwartz Photography.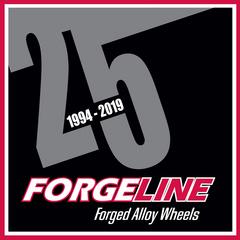 Gary Smith's Audi RS3 on Forgeline One Piece Forged Monoblock ZH1 Wheels
Parked to
Audi
by
Forgeline Motorsports
With 400HP and 0-60 acceleration under 4 seconds, Audi's RS3 is an understated rocket. Gary's RS3 has an IGL Coatings quartz+ treatment, from Ohio's Asher's Car Detail, and rolls on these 19x8.5/19x9.0 Forgeline one piece forged monoblock ZH1 wheels finished in Gloss Black! See more at: https://forgeline.com/customer-gallery/gary-smith/
Vehicle Info: 2018 Audi RS 3
Keywords
Sign up to add your own keywords