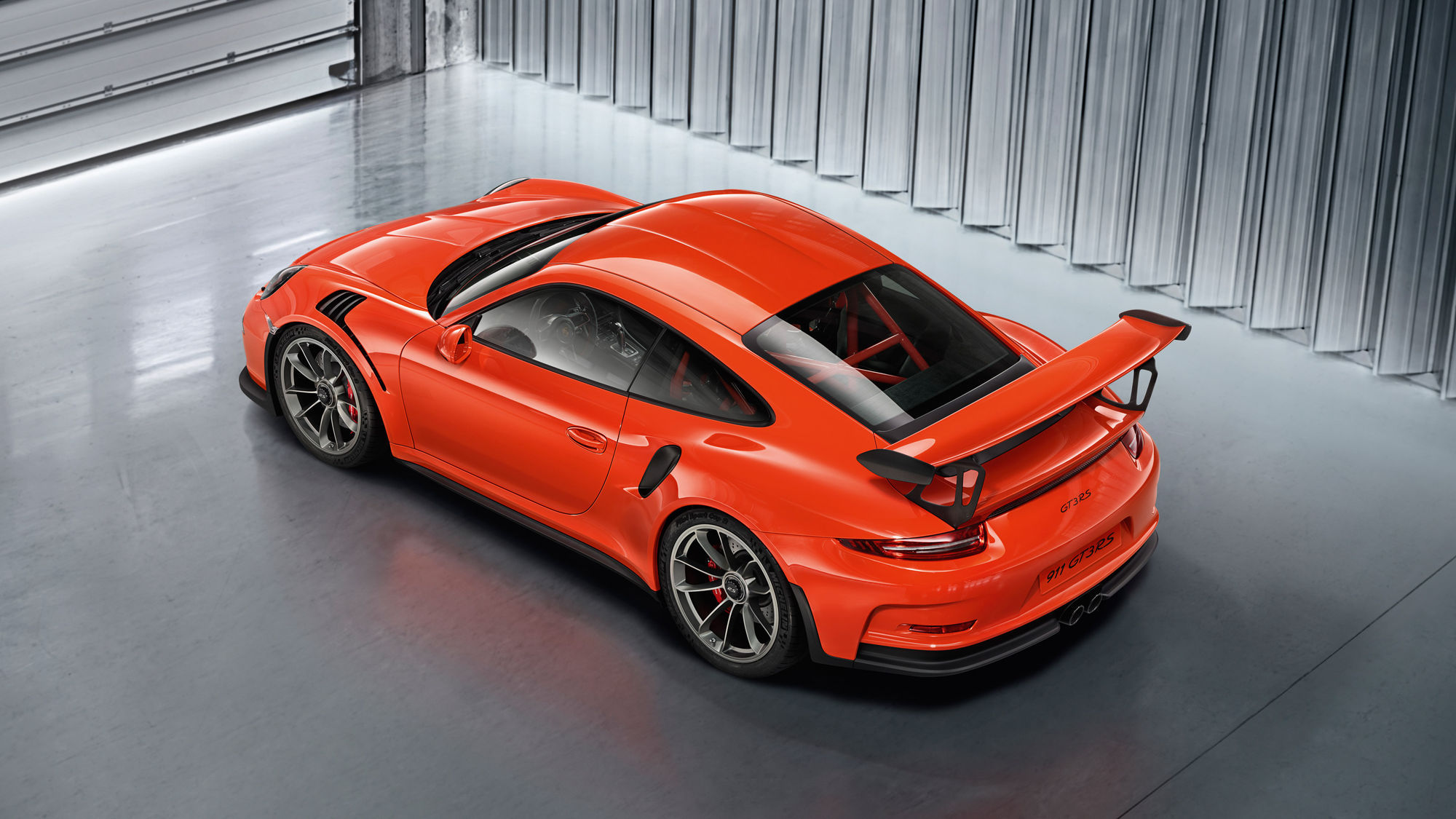 20 inches at the front axle, 21 inches at the rear axle. For a wheel size combination, that's a first in the 911 model range. The larger footprint makes another improvement to dynamic performance. The wheels are made from a forged alloy and feature a platinum-colored paint finish.
Sensors continuously monitor the direction, speed, yaw velocity and lateral acceleration of the car. Using this information, PSM is able to calculate the actual direction of travel at any given moment. If the car begins to oversteer or understeer, PSM applies selective braking on individual wheels to help restore stability.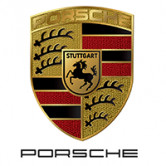 Porsche 911 GT3 RS
Parked to
911 GT3 RS
by
Porsche
By comparison with the predecessor model, it is around 1 inch broader at the rear and even 3 inches broader at the front. With its wider track, a 4 inches longer wheelbase and with rear-axle steering fitted as standard, the new 911 GT3 RS represents a new dimension in driving and roll stability.
Vehicle Info: 2016 Porsche 911