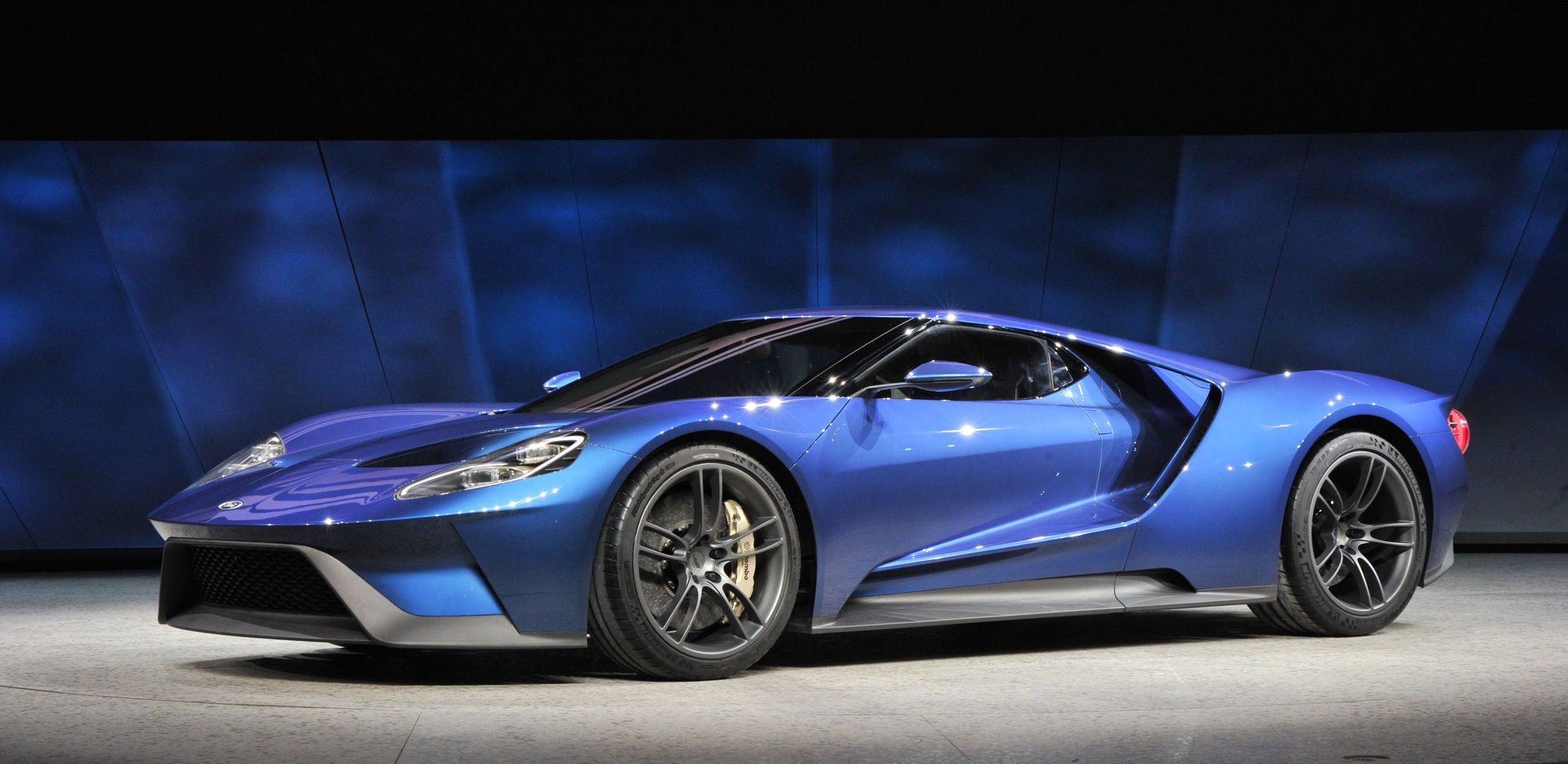 The GT will have a 3.5 liter Ecoboost V6, rooted in the race-winning Daytona Prototype program. It'll be good for 600+ horsepower that'll be put to the ground via 7-speed dual clutch transmission.
Carbon fiber will be everywhere. And this likely includes the wheels. Look for Carbon Revolution to supply, similar to the GT350R.
The buttresses are just cool. That's a fact.
Look for 250 examples to be produced each year. They won't be cheap. We're talking $400,000 not cheap.
The GT will use Gorilla Glass on the windshield and engine cover. This will provide the GT with a structurally stronger glass at a reduced weight. Check out the video marker immediately to the right.